Cairo's newest mall, Cairo Festival City, is one of our favorite destinations in the city, with an ample menu of shopping, dining and entertainment options.
Here are some of the coolest things we want to do at CFCM this month:
1. Win a prize!
Try our luck with the Wheel of Fortune and get rewarded with vouchers from participating brands or other surprises.
2. Record our own album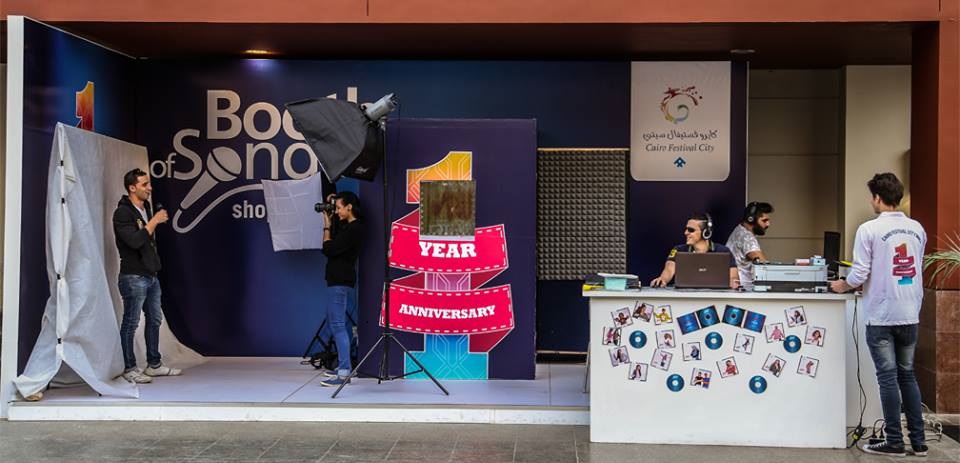 Enter the Booth of Songs and sing a song of your own choice in the recording studio, then star in a professional photo shoot while the sound experts fine-tune your voice for your very own personalized CD.
3. Play with the kids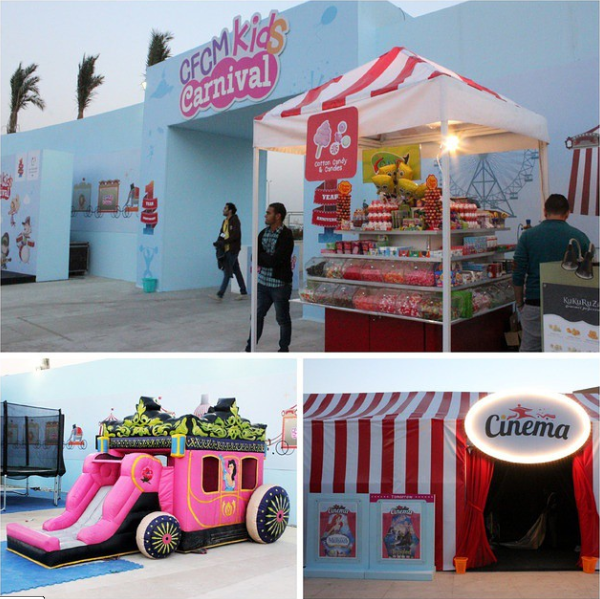 CFCM has dedicated a whole Kids Carnival play area for the little ones filled with a selection of fun-filled activities, located on the Linking Plaza in the outdoor area.
4. Watch a European street show
These daily roaming European street performances include jugglers, human transformers, a one-man band and human statues. At least we know we won't be bored while roaming the mall!
5. See Michael Jackson come back to life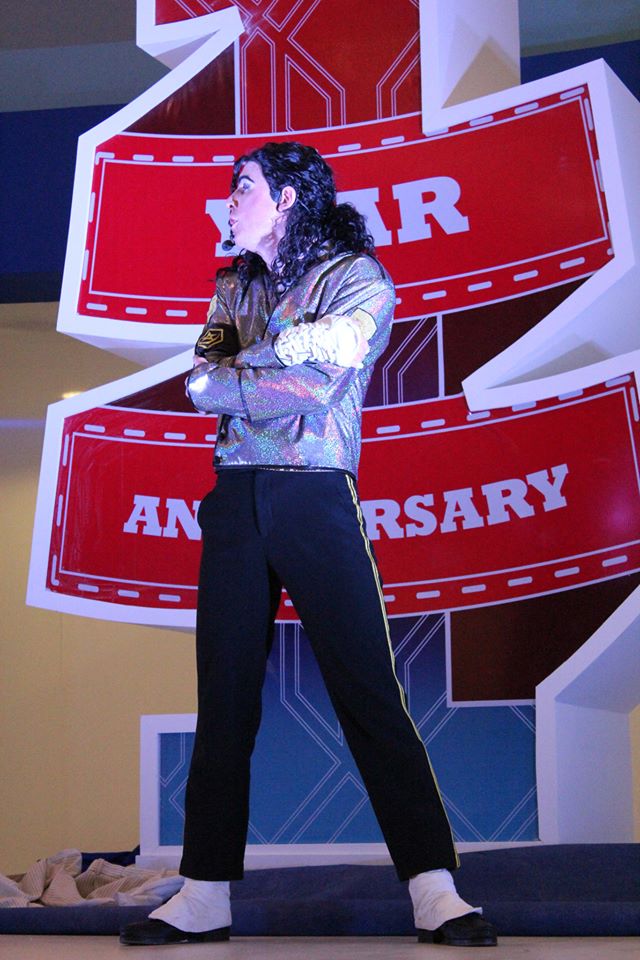 MJ gets resurrected daily with an outstanding performance by an impersonator that will leave you speechless.
6. Take in an LED Drum Show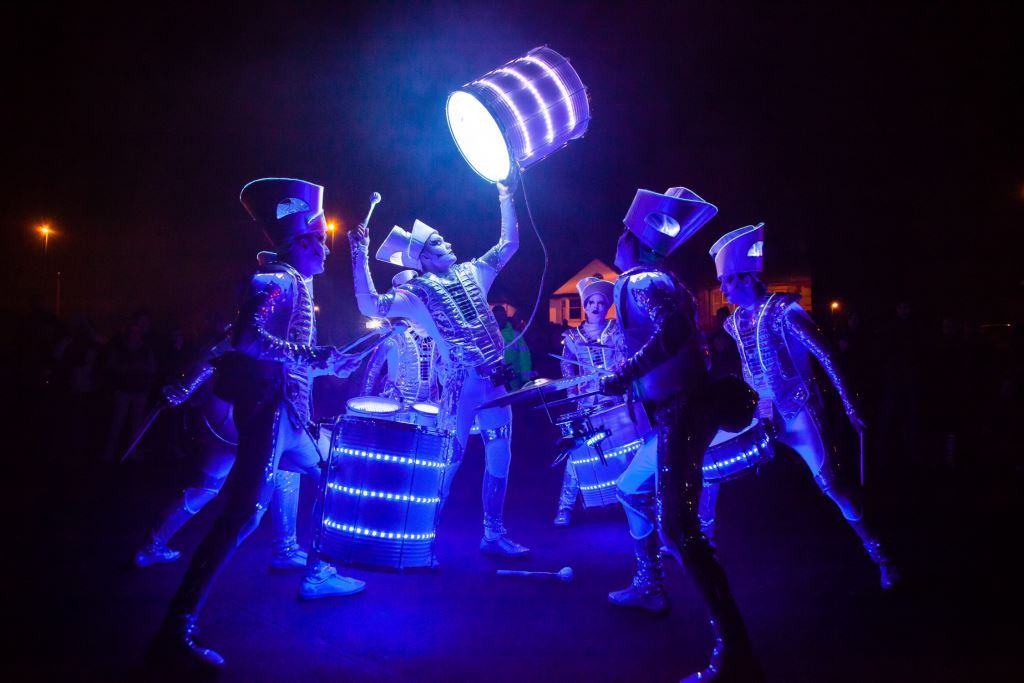 Experience impressive musicianship and dramatic routines, pooled with spectacular costumes and an LED display like no other. Do not miss out on the LED Drum Show!
7. Experience a Violin Laser Show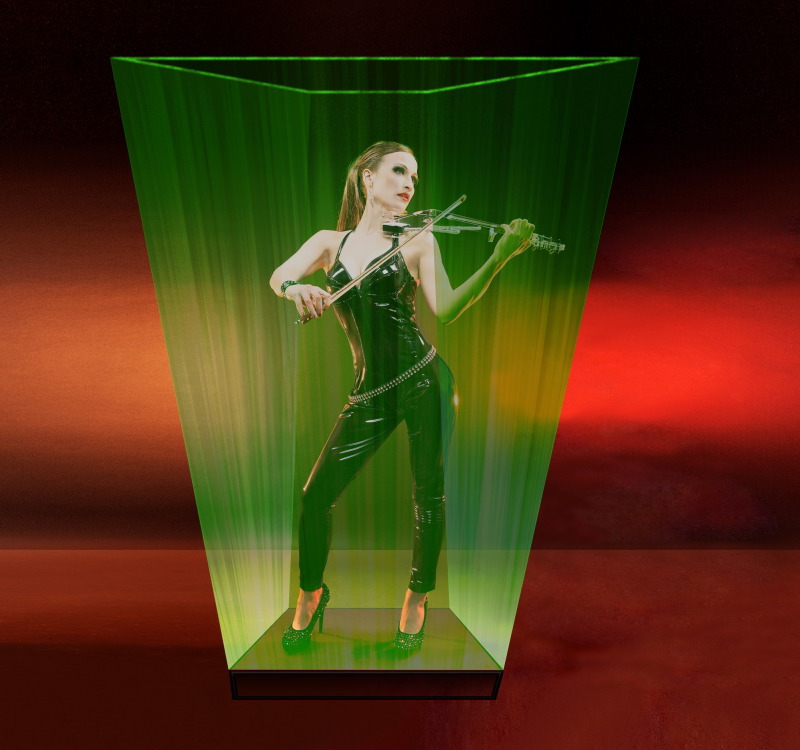 A spectacular fusion of music and light. Listen to your favorite songs performed with a laser beam onto a violin in a complex choreographed performance.
8. Take a selfie with the Dancing Fountain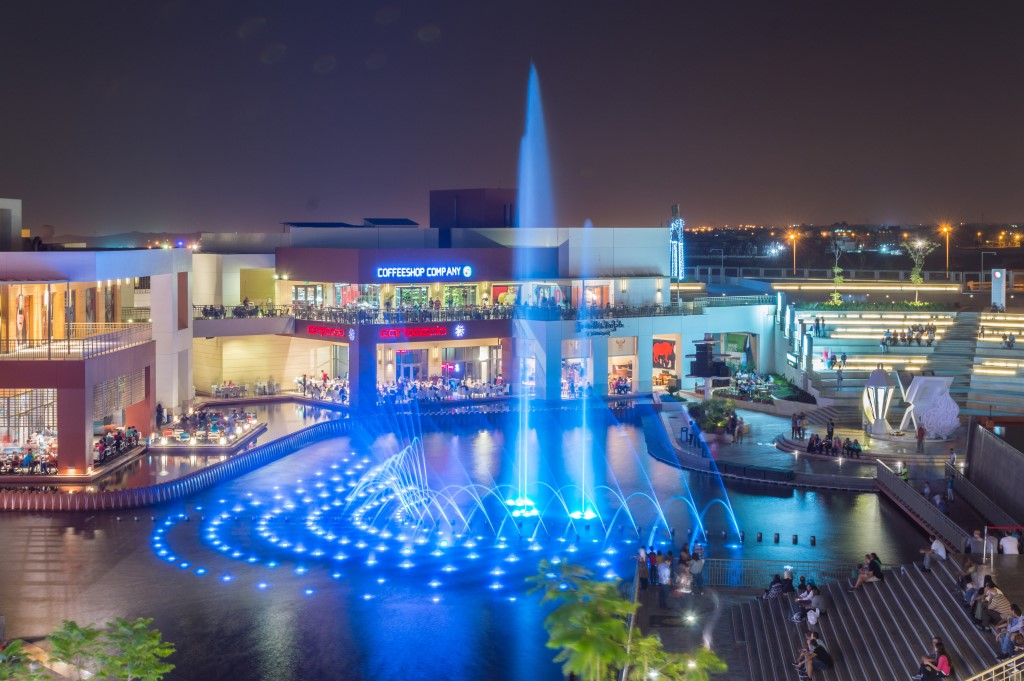 The dazzling water and sound show is played every half hour from 7:00-12:00pm on weekdays and from 2:00-12:00pm on weekends.
9. Sing along to your favorite band at The Music Tent
TMT is a concert venue that brings people together who value music with weekly performances by renowned local and international musicians.
10. Spruce up your home
The Furniture Level offers 17 furniture stores all on one floor, offering both modern and classic styles as well as home and kitchen accessories.
WE SAID THIS: For more information check out CFC's calendar to stay up to date here