#100DaysofMyDubai – Day 18: Getting in to Get out @HintHuntDubai
Say hello to James Murdock. The victim, and this is his office – the crime scene.
I've been extremely busy with work lately, so lots to catching up to do on this journey of discoveries.
The good news is, I've also been busy because… CANDY CRUSH LAUNCHED A NEW GAME! Say hello to my new obsession: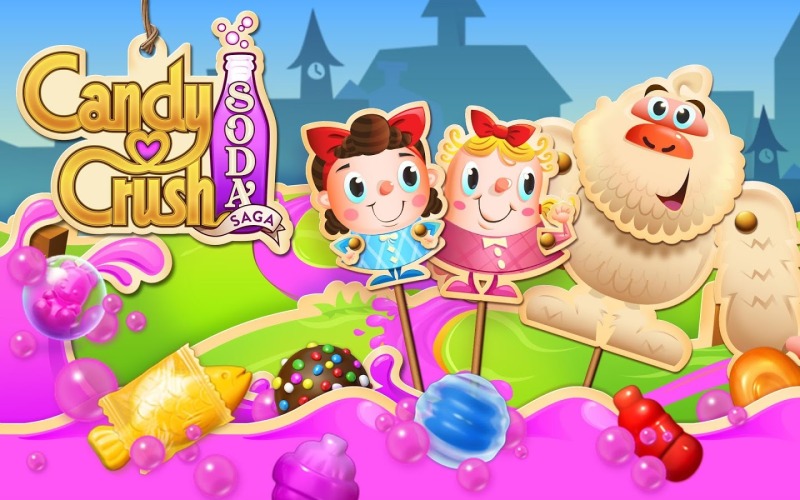 But moving on to the real deal, the real game addictions that aren't through a screen.
I was invited by none other than my favorite influencer @TheAdly to join an hour of gaming and fun, and mission accomplished. It was a roller coaster ride different than any game I've played since my childhood.
Spontaneity At Its Best
I was at the office when Adly sent a message asking if I could go Hint Hunting later in the evening at 19:00. There has been a lot of commotion around this place, London's number one attraction on Trip Advisor and a recent arrival to Dubai.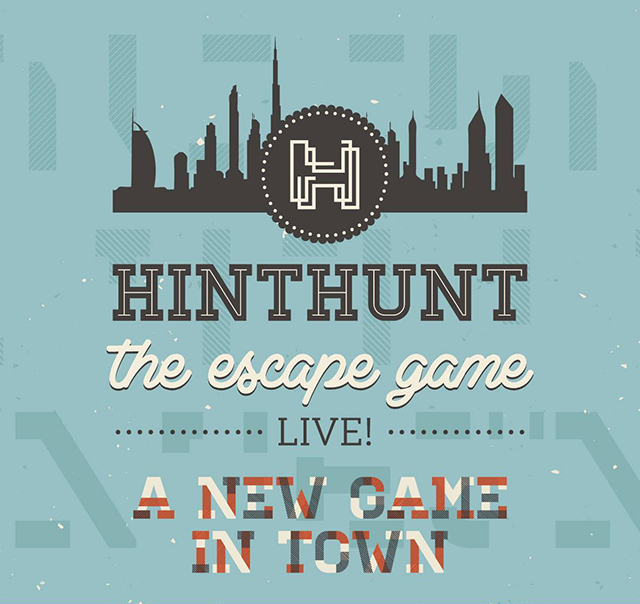 At 18:50, I was standing in front of Adly and his two other friends at Times Square Center, where @HintHuntDubai is.
I'm proud to say my time-management skills are slightly getting better. Little did I know, I was in for the ultimate exam.
One Simple Rule: Get Out On Time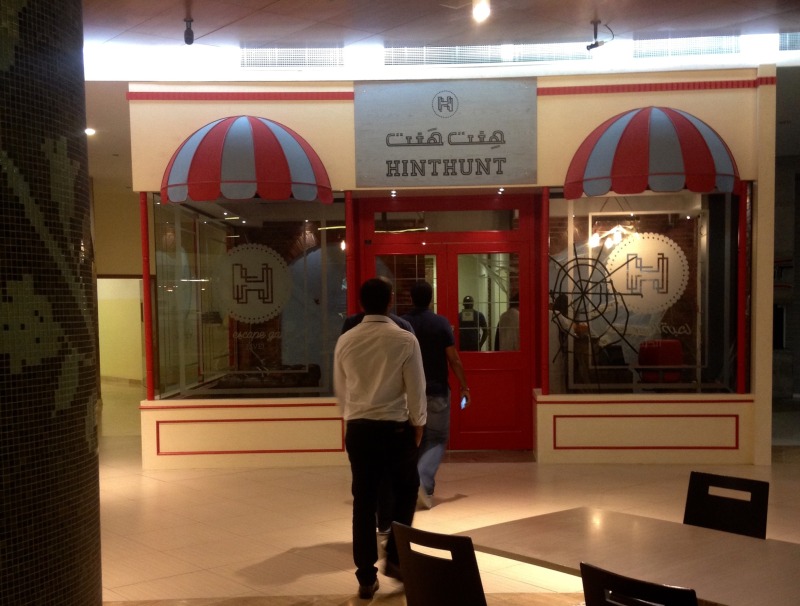 Whenever you ask anyone what Hint Hunt is, they will answer you with one simple and to the point sentence: It's like a treasure hunt.
It really isn't. First of all, there is no treasure. You don't win a gift at the end, so let's get that out of the way.
The second thing they tell you is that you get locked in a room and you must solve a mystery.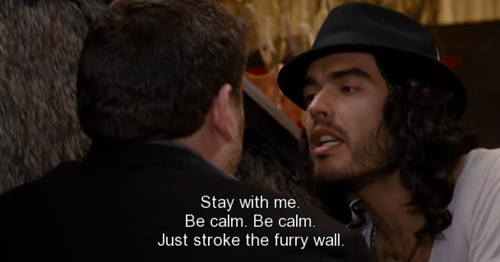 Anxiety builds up, as well as excitement, a little disappointment that there is no gift (I'm Egyptian, its in my blood) and a bit of worry that I'll embarrass Adly in front of his friends with my fear of locked rooms – then I was interrupted by Mina.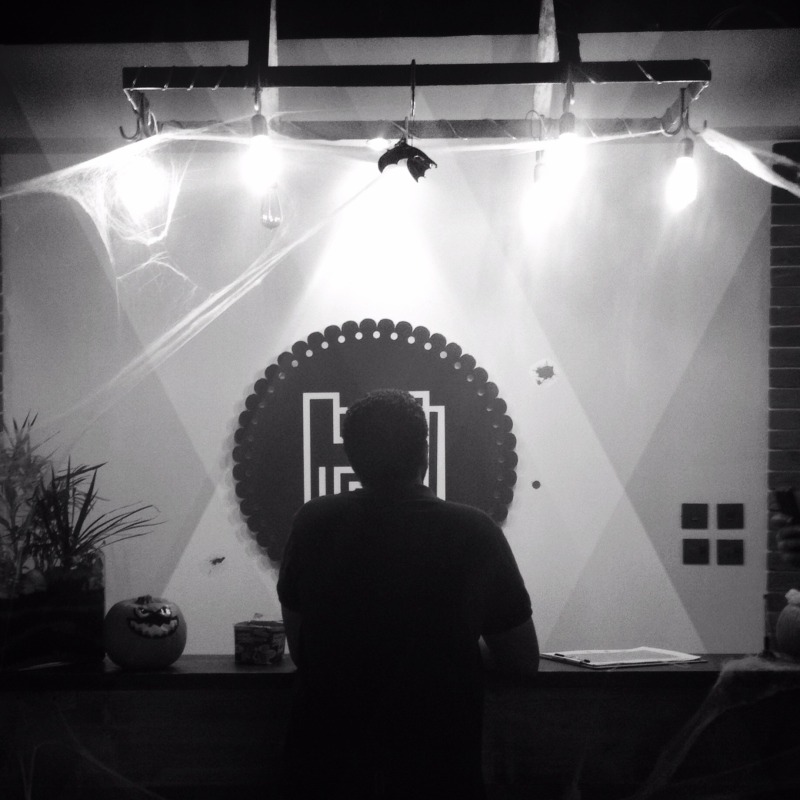 Mina, our HintHuntDubai guide, an amazing, friendly and from ma-home-country man shows us the way into a "training room" for our briefing session.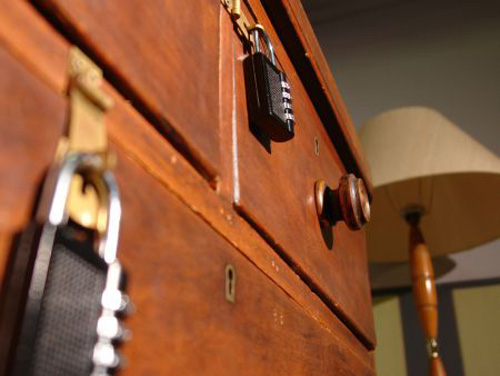 The first thing Mina says: One Simple Rule. Get out on time.
We had 60 minutes to think, behave and act as detectives. If we solve the crime case, we are freed from the locked room. If we don't, we lose.
He further explained to us that this game requires intense thinking, teamwork, sharing clues, collecting them, organizing them, creating a trail of thoughts, etc. and that we need to do it loud and fast.
He also explained that the rooms are spacious, so I shouldn't worry about my claustrophobia.
He said he will be "watching us" and sending us hints every once in a while, so we should – while we are running around trying to solve this mystery crime – tune into the screen to check for clues. Great! More things to consider.
May the Odds Be Ever in Your Favor
Let's play.
They took our phones, as they are keen to ensure that no clues escape to the World Wide Web, and that you – the detective – depend solely on your brains, senses and teamwork to solve the crime with no cheat sheets.
Once you enter the room, you instantly get the feel that it's CSI meets SAW with background music that is very much like the wish-I've-forgotten X-Files soundtrack:
Sherlock: You Ain't Got Nothin' On Me
The room is locked, and each one of us starts looking for clues, shouting out whatever we found as we find it. There are locks, keys, books, furniture, frames, numbers, phones, tape recorders, etc.
Everything is a clue. Everything to the extent that I thought that the identical price tags behind each of the picture frames were clues. Adly, of course with his sarcastic humor says, "No, Rula, they just went shopping and got all the frames from one store".
HEY! It could've been a clue.
And as the time started passing, each one of our personas started transforming into a detective, each one of us with a unique trait that completed the rest of the team.
You have to have one of the above in any group and they're amazing to have as they spice the whole thing up. They shout and scream and make you panic, but at the end of the day they help you win.
A Must Visit
There is a reason Sherlock, CSI, Forensic Investigators, etc. are all so popular, and it's exactly what gives Hint Hunt its appeal. It's intriguing, challenging, there is this sense of urgency that comes with a clicking clock and an adrenaline rush every time the screen sends a teaser clue.
It's also extremely funny. As the tension builds and the keys don't unlock the drawers, someone says something and the whole room stops to laugh.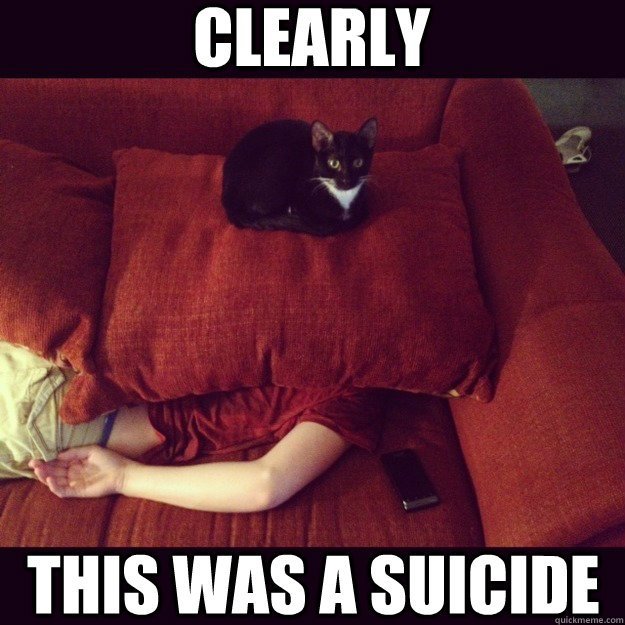 And then… at minute 1:33…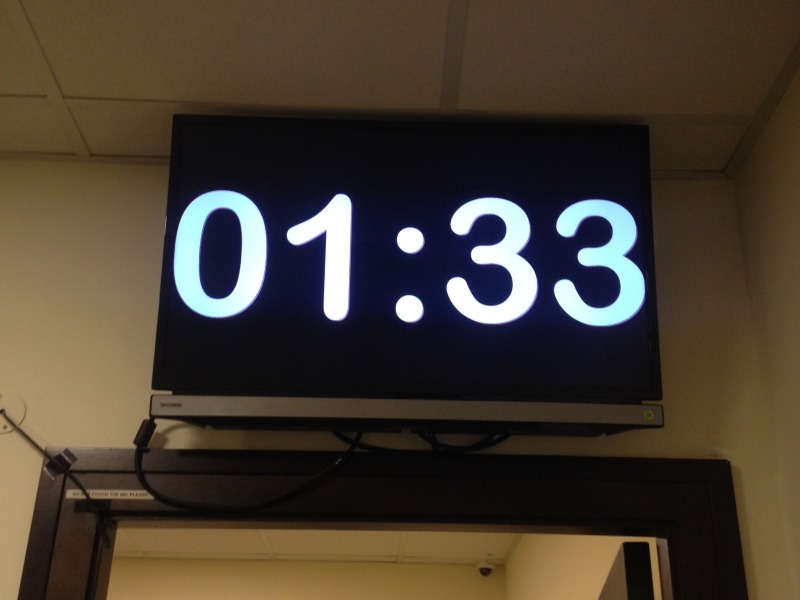 WE DID IT. We unlocked the mystery and solved the crime – and the door pops open.
Only half of all teams worldwide manage to escape. We managed to escape and we had a minute and a half left!
I wasn't claustrophobic, I didn't care if there was a prize at the end, and I definitely want to go back again and again. It is perfect for a night out with friends, with your kids, or with work colleagues. It's not only for gamers and geeks – it really is for anyone.
Happy Times!
"Simplicity is the key to brilliance" – Bruce Lee
* To Ahmed Adly: Just keep being you.
Tips & Tricks:
Answer nature's call before you go into the room.
Take a bottle of water with you.
Do it as a team bonding activity.
Be a team of at least four people.
WE SAID THIS: Don't miss Rula's last #100DaysofMyDubai post, when she attends Dubai Fashion Forward's most anticipated show.