10 Cairo Restaurants You Must Try If You're Obsessed with Mac 'N' Cheese
Via Betty Crocker
It's no secret that cheese is revolutionizing the food scene in Egypt. Food bloggers, restaurants, carts, and everything related to food is taking advantage of the most common addiction and taking it to the next level.
Pizzas, sandwiches, fried chicken, fries, crepes, hawawshi, pies, and everything edible is now drowning in cheese. However, cheesy pasta, AKA Mac 'N' Cheese, is the undisputed king of cheesy food — which is why we've decided to compile a list of the best places to have that glorious dish in Cairo. You're welcome.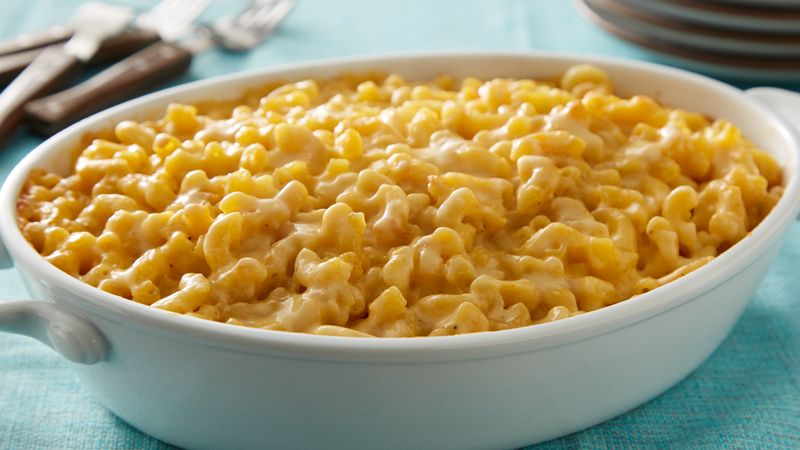 Oh, and before we start; our definition of mac 'n' cheese is basically pasta that is flooded with cheese — not your typical American dish.
Tutti Matti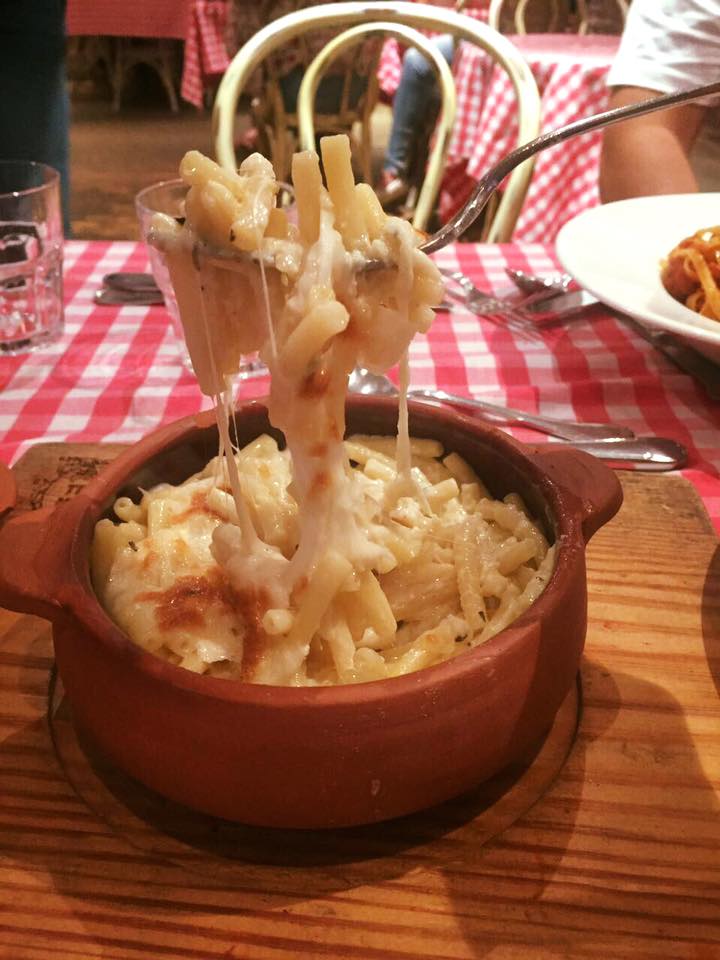 It might be a big expensive, but there's a reason Tutti Matti's Macarooni and Cheese tops this; it's the tastiest.
Sliders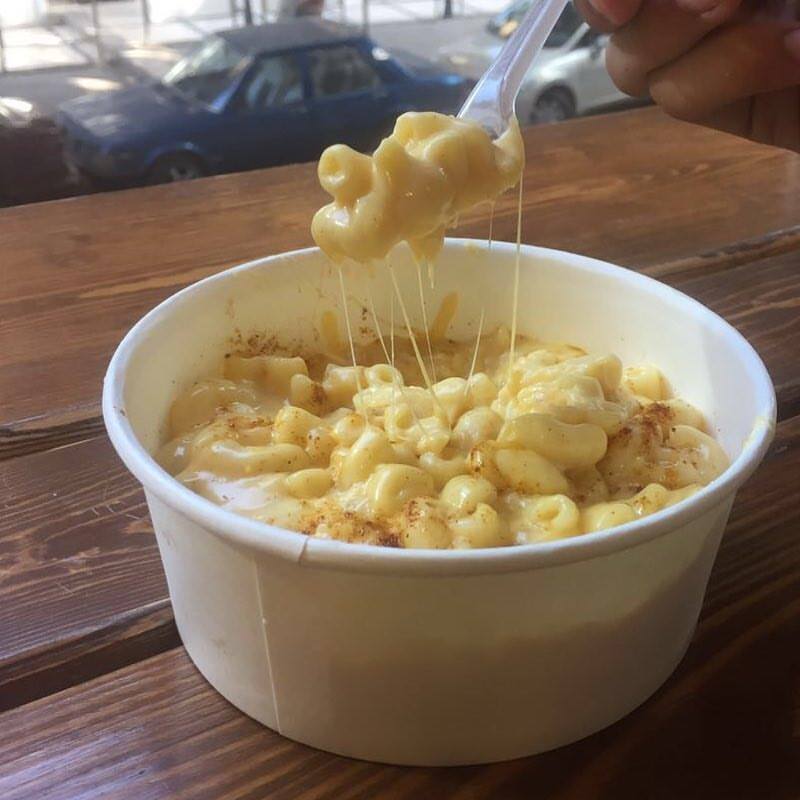 Another one of my personal favorites is Sliders' Mac 'N' Cheese! It tastes great and is very cheap.
Pasta Factory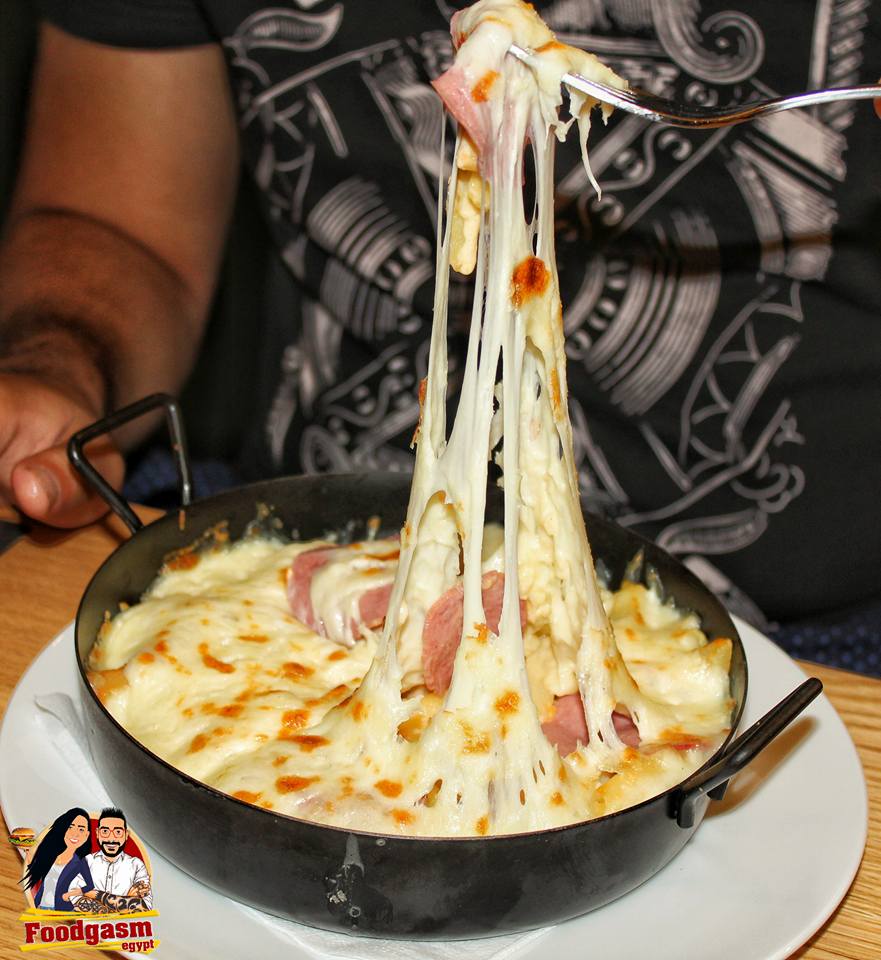 Pasta Factory is currently taking the Egyptian food scene by storm, and you can guess why from the picture above. I, personally, tried their pepperoni Mac 'N' Cheese and everything about it is just magical. Great taste, presentation, and value for money.
Caruso's American Cafe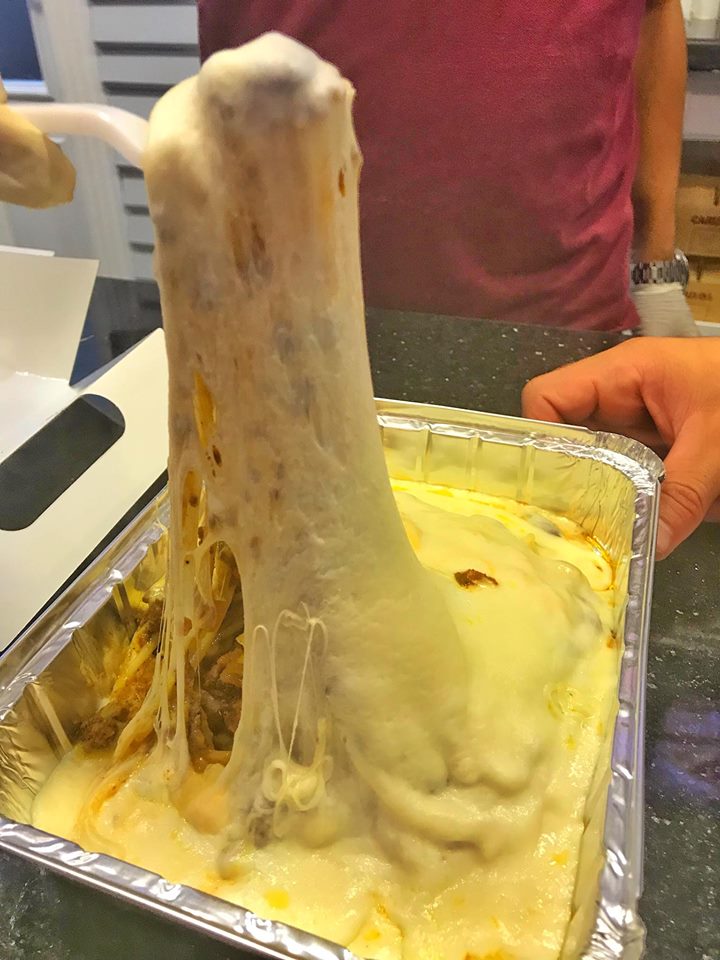 This place is leading the way in creative cheese porn creations in Egypt. With no doubt, their Chepasta is my absolute favorite. It's a must try by all means.
Desoky and Soda 
I instantly fell in love with this plate after learning about it's cheesegasmic name: Macaroona Gebna Sayha Fera5 Crispy! The portion size and the amount of cheese are absolutely crazy, so we advice you to share with a friend if you don't want to overdose on cheese.
El Gebna Khana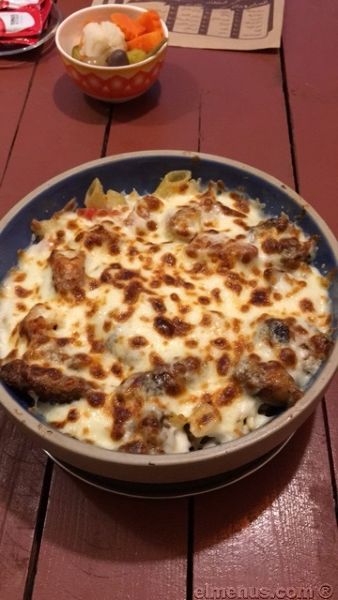 Cheese dips overshadow cheesy pastas in this place, but it's still a lovely experience that no Mac 'N' Cheese lover should miss out on.
Tasa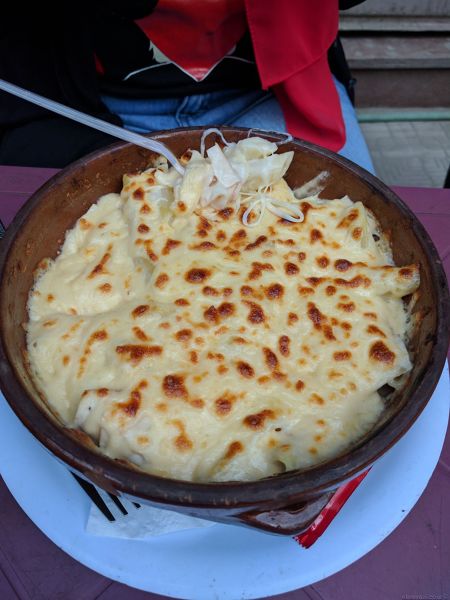 El Haram's hidden food gem serves an overloaded cheesy pasta that you literally cannot afford to miss.
Gusto 
Gusto took over the Internet when they first announced that they cook their pasta inside of a cheese wheel — which is basically every cheese lover's life goals.
Pastaweesy

Pastaweesy is one of the most popular pasta places in Cairo (and Alexandria) for a reason!
El Maiz 
Portions and prices aren't El Maiz's best qualities, but the taste and cheesiness definitely are.