We know celebrities for the movies they've played or the songs they've sung that have stuck in our heads for God knows how long. But what do we know of the role these celebrities play in the society or even in the region?
These iconic figures have taken it upon themselves to help fight some of the greatest problems of mankind and the UN has recognized their efforts by appointing them Goodwill Ambassadors in various fields.
Adel Imam – Egypt (UNHCR)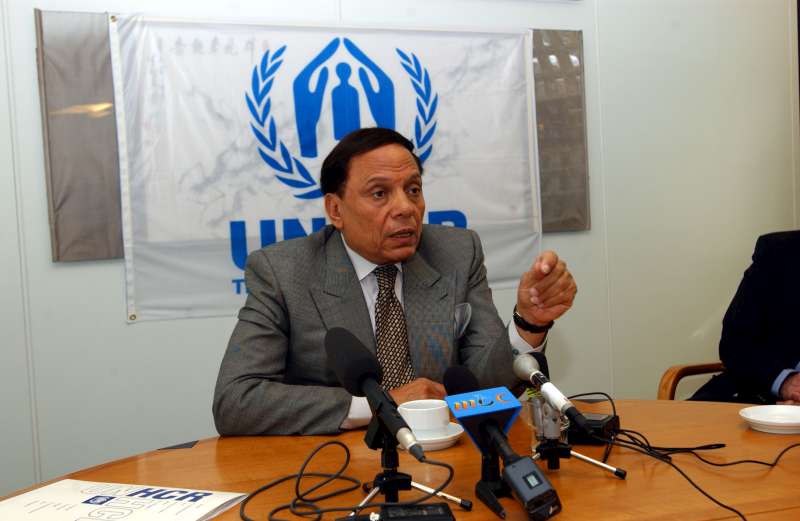 Egyptian actor Adel Imam was appointed as a Goodwill Ambassador for UNHCR in January of 2000 to raise public awareness about refugees in Arabic-speaking countries. Imam has helped UNHR increase public awareness and mobilize private sector resources to build support for refugees.
Kathem al-Saher – Iraq (UNICEF)
Iraqi Singer Kathem El Saher was appointed as a UNICEF's Goodwill Ambassador in May of 2011 to help raise awareness of the problems children of the war-torn country face. El Saher is the first Goodwill Ambassador in Iraq.
Khaled Abo El Naga – Egypt (UNICEF)
In March 2007, Egyptian Actor Khaled Abo El Naga was appointed as a UNICEF Egypt Goodwill Ambassador. As a human and child's right activist, Abo El Naga's position has helped him address several issues affecting children in Egypt such as HIV/AIDS, female genital mutilation and adolescents' develepment.
Cheb Khaled – Algeria (FAO)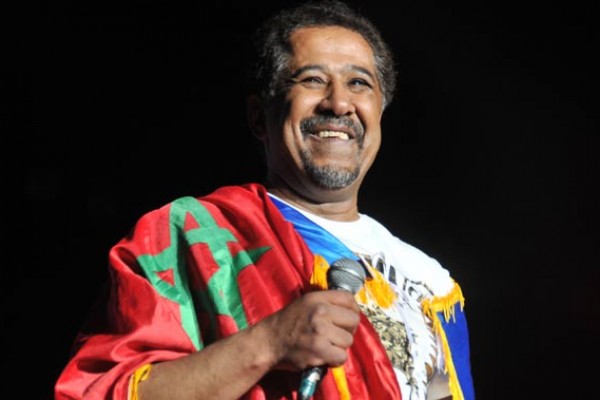 Algerian singer Cheb Khaled was nominated Goodwill Ambassador of the Food and Agriculture Organization of the United Nations in October of 2003. FAO is a specialized agency of the United Nations that leads international efforts to defeat hunger.
Mahmoud Kabil  – Middle East and North Africa (UNICEF)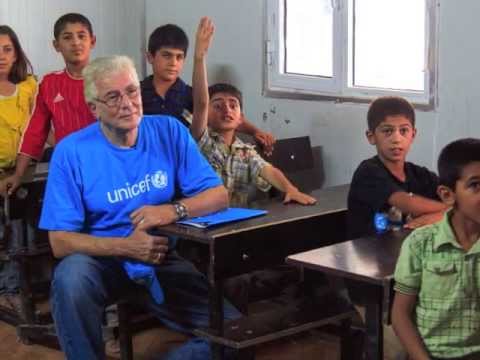 After years of involvement with the UN, Egyptian Actor Mahmoud Kabil was appointed UNICEF Goodwill Ambassador for the Middle East and North Africa in 2003. Kabil has tackled important issues concerning children in the Middle East such as female immunization, female genital mutilation, HIV/AIDs and the education of young girls.
Magida Al Roumi – Lebanon (FAO)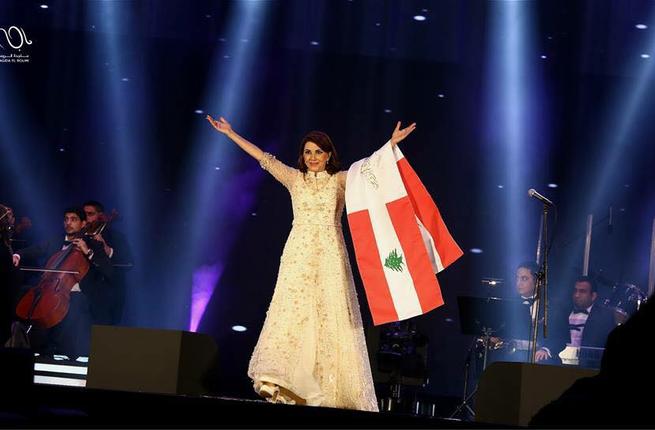 Lebanese Singer Majida El Roumi was appointed an ambassador for the UN's Food and Agriculture Organization (FAO) in October of 2001. El Roumi helped focus global attention on combating world hunger and aims to become a world free from hunger.
Mohammad Assaf – Palestine( UNRWA)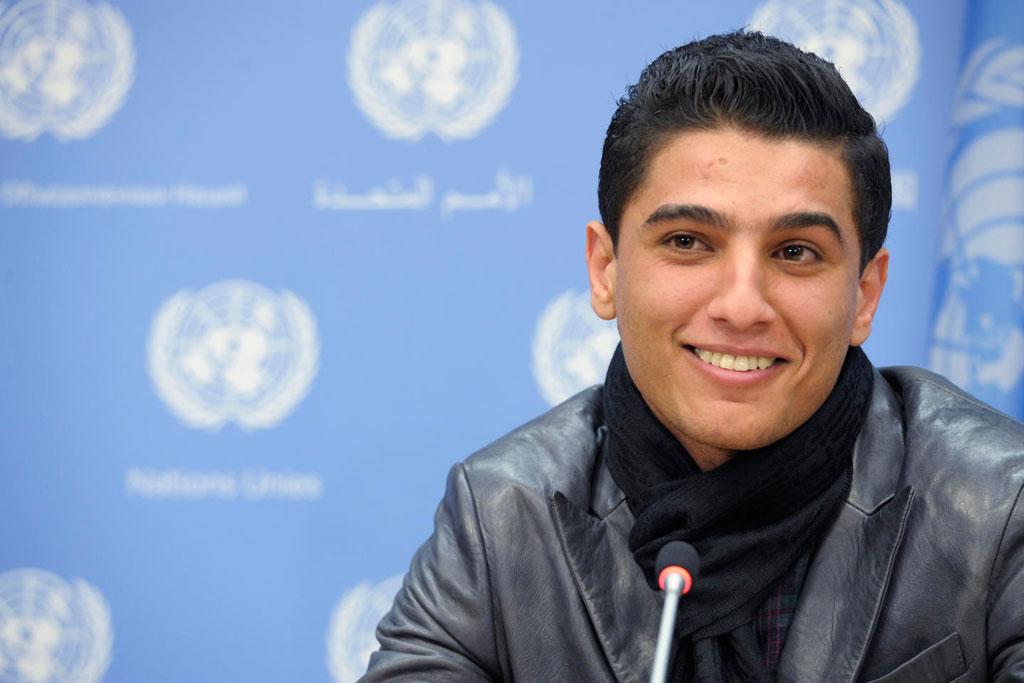 After winning the Arab Idol crown in 2013, Mohammad Assaf was appointed as the first UNRWA Regional Youth Ambassador for Palestinian Refugees.
Nancy Ajram (UNICEF)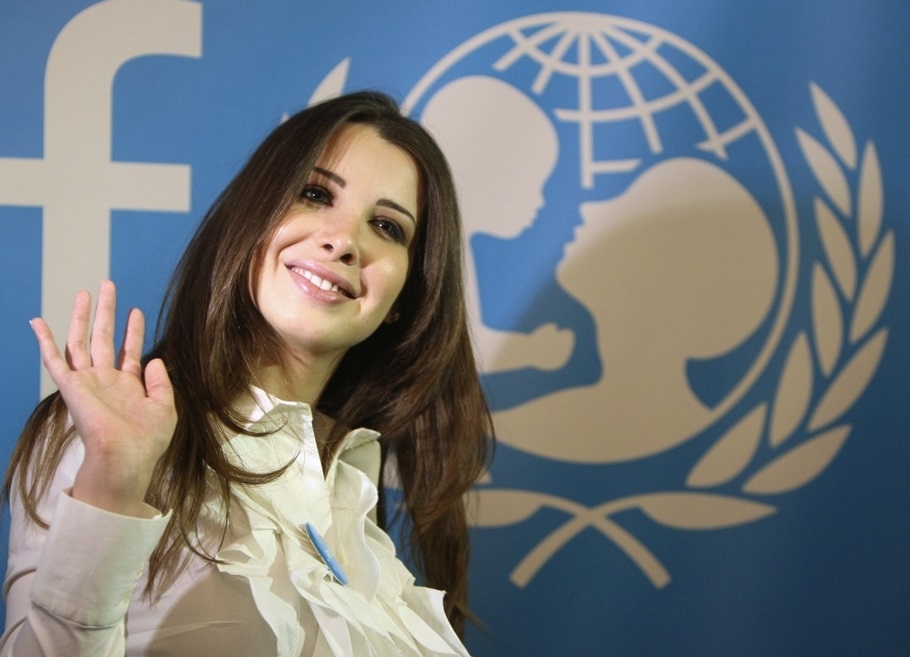 Lebanese star Nancy Ajram was appointed as the second Goodwill Ambassador for the United Nations Children's Fund for the Middle East and North Africa in October of 2009. In recognition to her dedication to children's issues in Lebanon, Ajram was appointed Goodwill Ambassador and will raise awareness of children's issues, such as early childhood development and protection from harm.
Ragheb Alama – Lebanon (UNEP)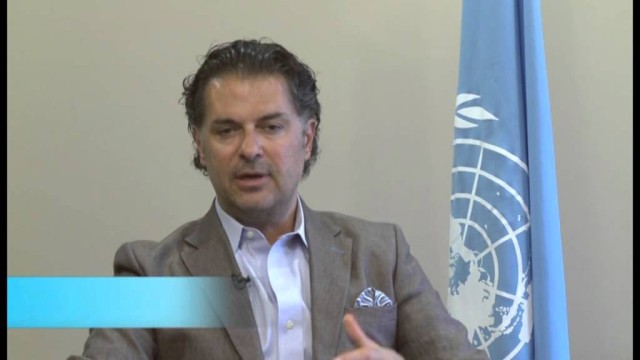 Lebanese singer Ragheb Alama  was appointed Goodwill Ambassador of the United Nations Environment Programme's (UNEP) program on climate change for the Arab world. UNEP is working with the Lebanese Ministry of the Environment to promote environmental protection and sustainability.
Youssra – Middle East and North Africa (UNAIDS)
Egyptian actress and singer Yousra was appointed as a UNAIDS Regional Goodwill Ambassador for the Middle East and North Africa. The United Nations coordinates efforts with regional goodwill Ambassadors and organizations across the world through UNAIDS in hope of ending the global AIDS epidemic by 2030.
WE SAID THIS: Don't miss 9 Women Who Are Kicking Butt in the Middle East.