Two influential and leading icons in the real estate field, Mohamed Hadid and Hassan Morshedy, joined forces to present Skyline, which is set to be the biggest building in the world. The project will be built on 200,000 square meters land! The majestic creation will be in Kattameya and it will feature the world's biggest sky garden and the biggest infinity pool!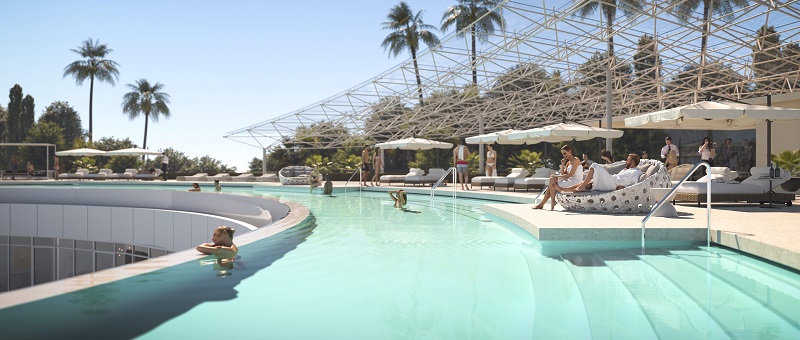 The project is developed by Memaar Al Morshedy, one of the leading and most renowned real estate developers in the region. It is not by any means alien for innovative projects with international design and standards. However this time, they're raising the bar higher than ever with Skyline!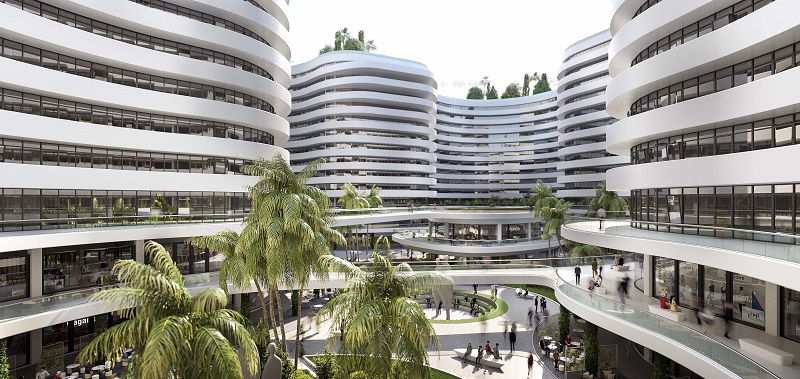 Skyline won't be just a building, it's expected to be a city on its own, redefining what home is, and creating a whole new experience and lifestyle with endless epic possibilities. There will be literally nothing beyond the residents' reach, as there is a retail shopping district, entertainment cityscape with restaurants and cinemas, wellness spa and fitness hub, and much more to imagine.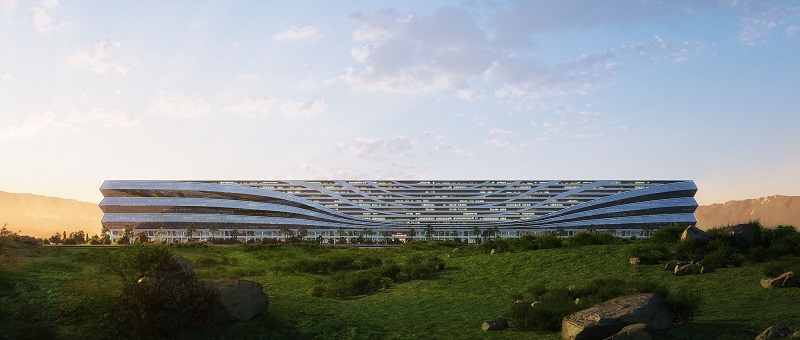 "We are passionate about design, we are committed to quality and we are confident in our future." Said the CEO of Memaar Al Morshedy, Hassan Morshedy. Thus it makes all the sense in the world that Morshedy partnered with one of the most acclaimed and distinguished architects in the world, Mohamed Hadid. Hadid's work redefined exquisite estates in Aspen, Mexico, and now Beverly Hills, and is considered by many to be insurmountable. His insight coupled with his fusion of business desire, elegance, perfection, and the belief in stretching the realm of possibility, would definitely bring this mindblowing mega-project to life.
We sat down with the two celebrity businessmen to talk about their latest record-breaking mega-project, Skyline, and here's what happened.
WE SAID THIS: We can't wait to see Skyline come to life!