We've been mesmerized this whole month by the vintage Layali Eugenie Ramadan tv series. The series starring Dhafer L'Abidine, Amina Khalil, and Ingy ElMokadem has been leaving us all mourning for the long-gone Egyptian era.
The costumes, hairdo, makeup and even the lingo keep taking us back to a time of serenity and class. One thing viewers have been commenting about is Amina Khalil's neat and perfect handwriting.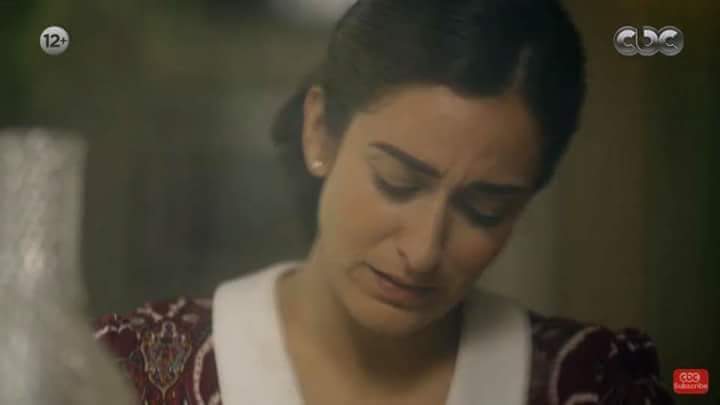 In multiple scenes, the actress writes heart-aching letters to her daughter and the papers look majestic. Finally, we know who is behind the prettiest letters we've ever seen.
Jewelry Designer, Yasmine Okasha, took to Instagram to express her gratitude to the actress, Asma Aboulyzeid, for complementing her work after being asked by many viewers if it was actually Amina Khalil's writing.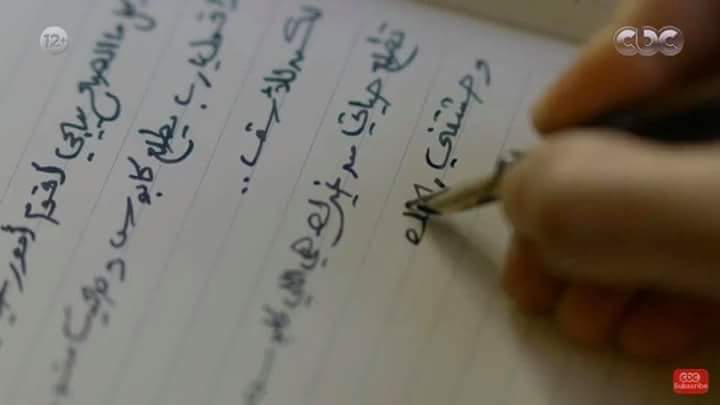 Now that is dedication by Layali Eugenie's team, to actually go all the way and hunt for a good writer for a couple of scenes.
WE SAID THIS: We want private tutoring please!