The real estate market has been shaken by the arrival of the development tycoon, Porto Group to New Cairo; with over 100 residential units delivered already! Porto Group has always been leading in the market and their presence in the most desired area in Cairo -The 5th Settlement- will definitely change the game.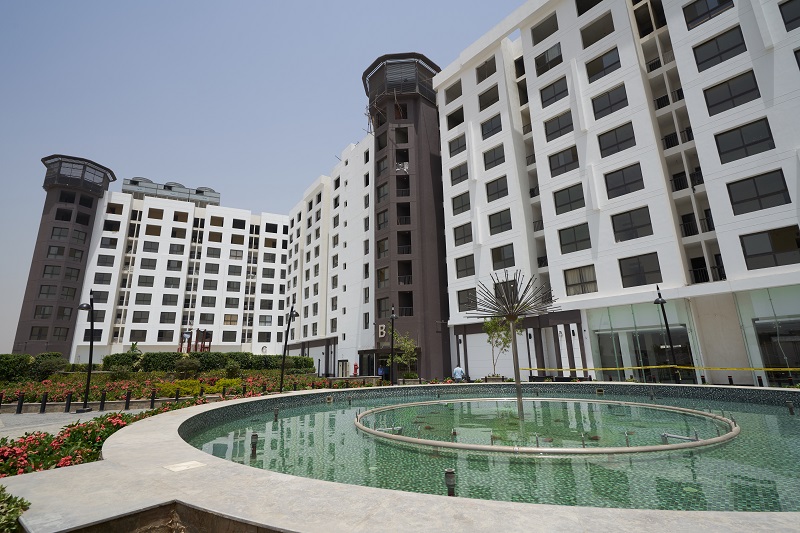 In the contemporary real estate market, it's tricky and risky to pick where to invest, but there are several reasons why Porto New Cairo is the best decision to make. Not only because it's in the heart of the hottest destination in Cairo, but because it already demonstrated dominance and success when the market price of the units has almost doubled!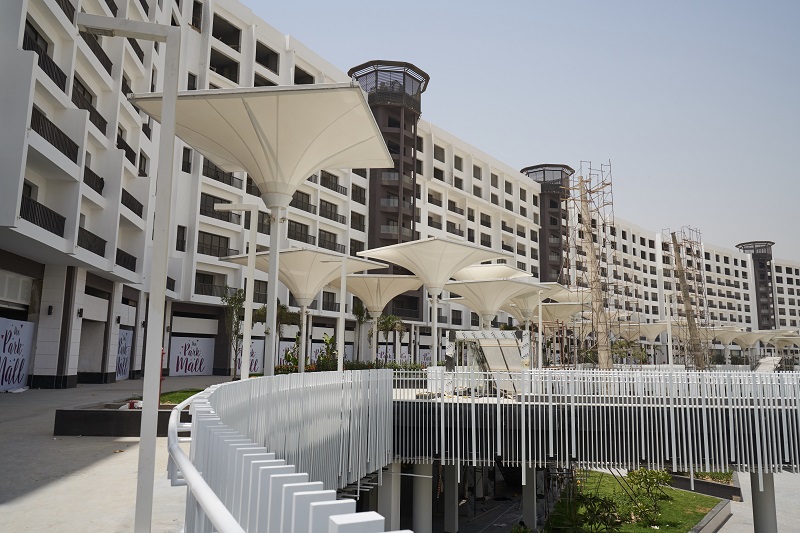 The project is located in the most ideal location there is, right in front of the American University in Cairo in the 90th Street! The landscapes, lakes, and fountains give the units a spectacular and gracious view; redefining the luxurious life that one once knew.
Luxury isn't only defined by the view, as the 55,000m2 project features over 130 shops, in addition to a unique shopping mall that hosts international cafes, restaurants, a multi-screen movie theatre complex, a mega food court, parking spaces, recreational areas and green space amenities that were designed by world-class landscaping experts, in order to give the forest and wilderness sensation, in addition the kids area and hypermarket.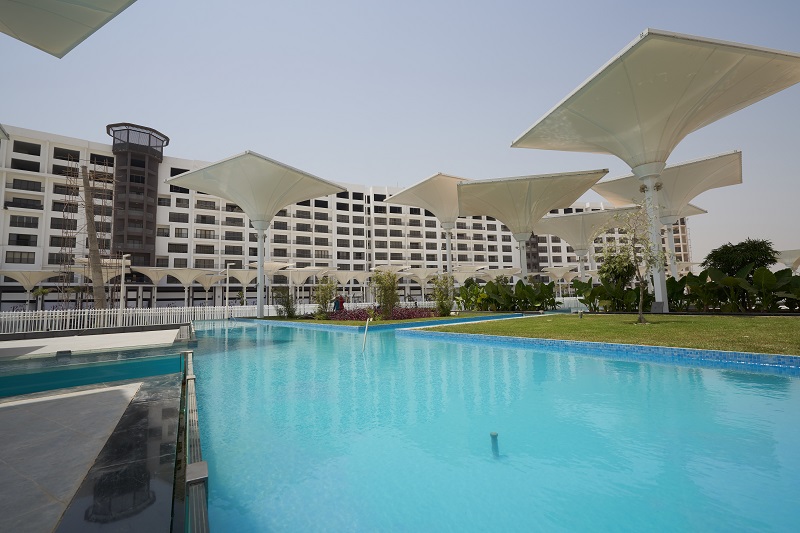 The history of the developer, Porto Group, guarantees that the promising project will be the perfect choice for residential and commercial units that are located in 5 towers and guess what 4 of them have already been established and you can move into them right away!
The integrated community, the luxurious setting, the mesmerizing view, and the stunning sky-high towers that can be spotted from the beginning of 90th Road; all are reasons why Porto New Cairo has solidified itself as a success story and as the most spectacular choice in the 5th Settlement!
WE SAID THIS: If that's not the life you're dreaming of, then what is?