Check Out Our Exclusive Interview With Basem Kameel, The Man Behind "Do That To Me" Summer Hit!
It is the season for our new favorite summer tracks, and this new track for Bassem Kameel, the "Circus" or "El Serk" Radio Show host on  NRJ.91.2 FM Radio, is no exception!
The fun, pop, and R&B  track "Do That To Me" is the first English production for the Producer Mohamed Shafik, along with the Mastering Engineer Amir Mahrous. The Jam's production is definitely new to Egyptian music but follows along the international favorite summer beats. Check it yourself!
With the release of the song today, exclusive for NRJ92.1 FM and  Anghami, we decided to know from Bassem all about his new release.
What was your experience when it comes to songwriting and singing? 
Well, this is my first original song, I didn't do any songwriting before. However, in my 9 years of working in the Radio, I used to write, compose and sing the Jingles in both Arabic and English.
Should we be expecting a video clip for the new song?  
Yes, there will be a video for the song, but I will not be featured. It will be more of a competition, and it will include the listeners singing along the lyrics. Hopefully, it will be released next month.
Are there current records you are working on?
Actually, I am working on two more songs, one of them will be a duo with Sarah El Monzer, a Radio host in NRJ and lifetime best friend. It will be also produced by the one and only Mohamed Shafik.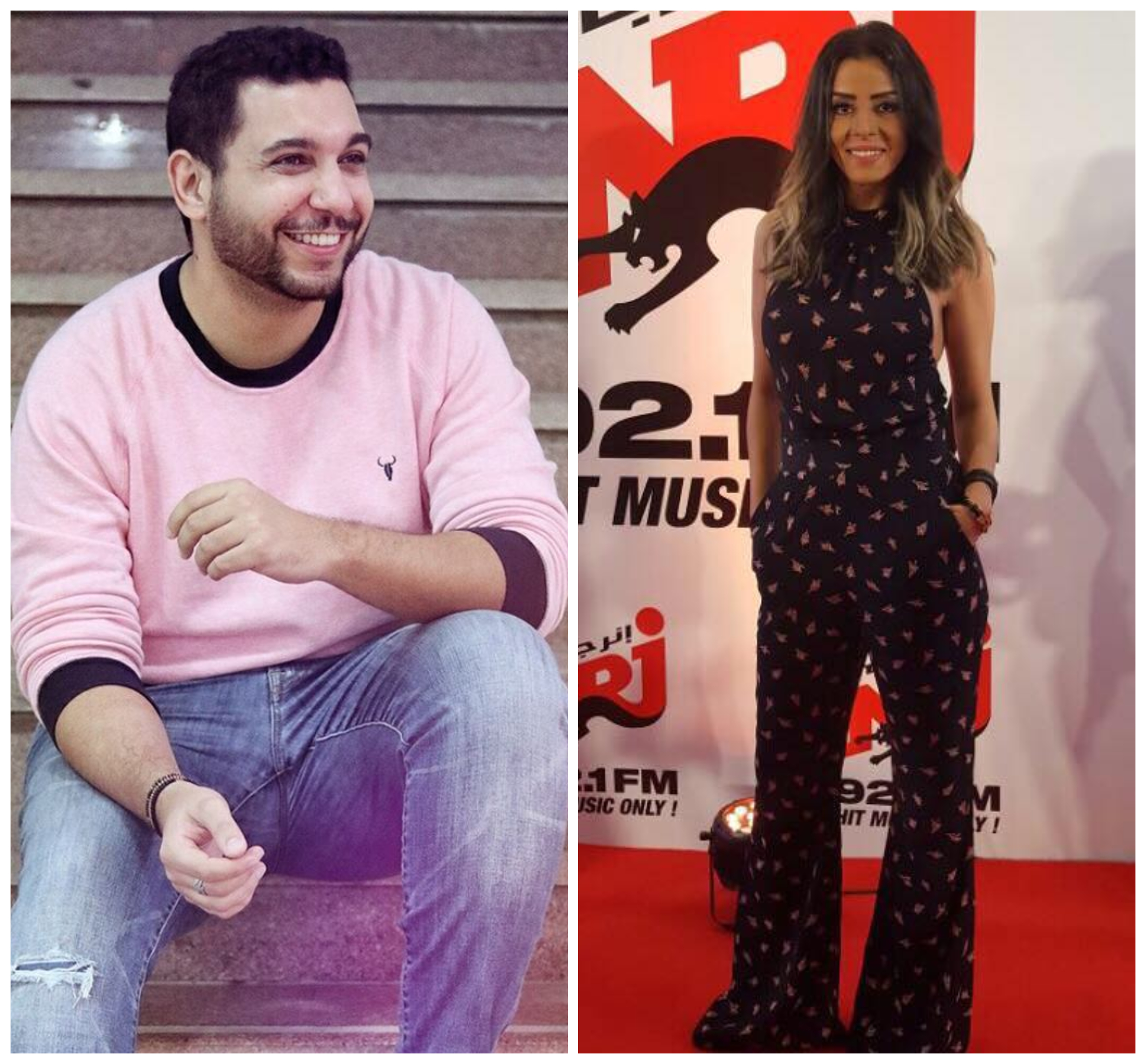 Who is your biggest motivator to pursue singing? 
I have to say my father, and I am so thankful for his support, he always told me you have to believe in your talent, since school days. He encouraged me to actually go in the Star Academy's season 2005 auditions. Also, I need to thank Nadeen 3alooba, my Music Teacher.
What is your dream collab nationally/internationally? 
Oh, that's a very good question, one of my dreams is to collab with Ramy 3ayash, and Samira Saeed. If I am going globally, it has to be the New Rules diva, Dua Lipa.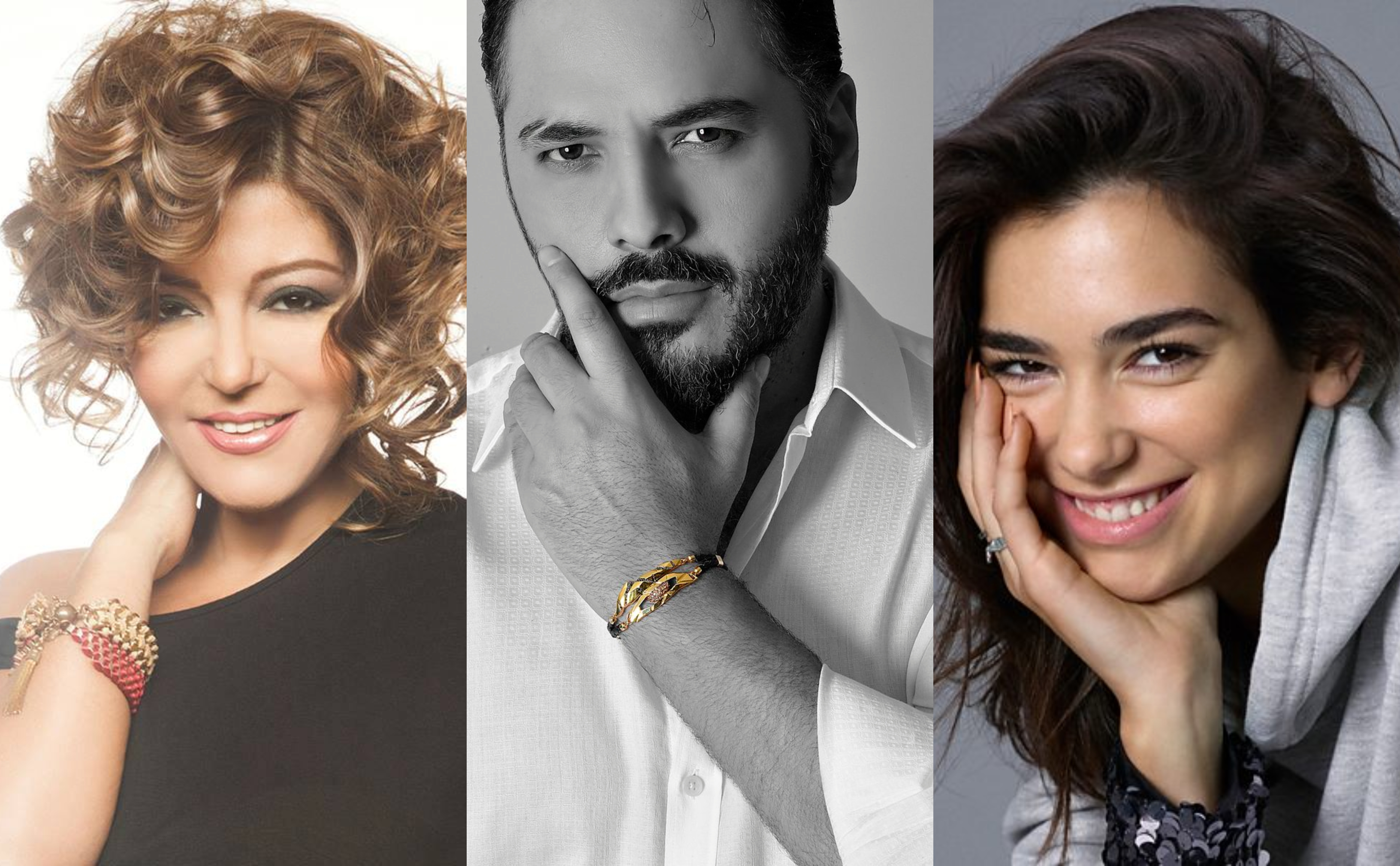 WE SAID THIS: Who knows, we might see a new music video with Bassem and Dua Lipa in the future!