For all you VPN users out there, beware because it seems like the Egyptian government is setting a keen eye to fight cybercrime and apparently; you are breaking the law. While this should not necessarily stop you from using the best vpn canada, it's definitely worth being aware of.
President El-Sisi has recently signed into law the Anti-Cyber and Information Technology Crimes legislation. The law gives the Egyptian government the power to block any website they see is spreading false news, and they also do have the power to arrest the person, or people, handling it.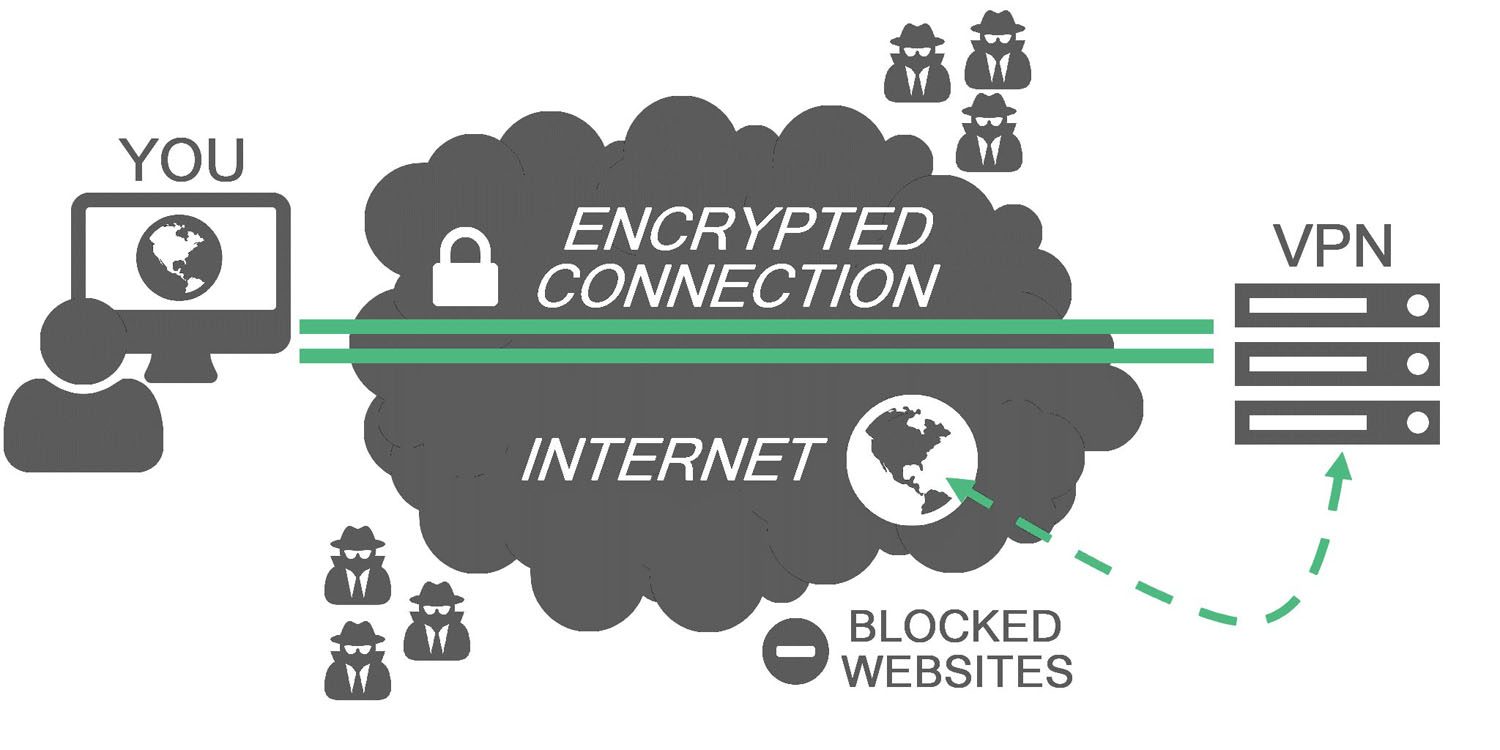 The law entitles that people who attempt to access the blocked websites, for example by using VPNs, can also be sentenced to 1 year in jail or a fine of up to EGP100,000.
So, we do recommend you stop using your VPN to access blocked websites. This will include many sites the Egyptian government deems obscene, promotes violence, terrorism, cyber attacks and more than likely probably even Pirate Bay proxies and similar sites for consumers to gain access to paid software and content for free.
WE SAID THAT: Thank god they didn't mention anything about using VPN for Netflix!