Residents of Cairo that are proud to call themselves foodies know what district is best for what; they head to Maadi for dinner dates, Zamalek for authentic bars, Muhandeseen for late-night cravings, and definitely New Cairo for brunch! New Cairo is home to some of the best spots for breakfast and brunch in the Capital of Om el Dunya.
So, if you plan on heading to New Cairo for brunch on the morning of your weekend, then this article is for you! We've compiled for you the hottest brunch spots in New Cairo, check them out, and thank us later!
The Smokery
Fine-dining experience in Egypt wouldn't have been the same without game-changers like The Smokery in the market. Their five restaurants in Cairo, Gouna, and the North Coast have raised the bar so high for anyone else. You need to try their cheese fondue at least once in your life!
Eish W Gebna
Cheese lovers in Cairo call this place their second home, but what some people don't know, that Eish W Gebna is much more than cheese skillets. Their breakfast menu (and their coffee) are to die for!
Lexie's
The finest Italian restaurant in New Cairo happens to also be a great brunch destination. If you haven't been there before, then you know what's your plan for next Saturday morning!
Lucille's
Maadi's favorite (and arguably oldest) breakfast spots have an even bigger branch in New Cairo. They serve amazing eggs, bacon, and pancakes. Although they serve all-day breakfast, you should also give their burgers a try.
The Tap East
On Fridays and Saturdays, the east side's hottest nightlife destination operates from 2 PM and serves the best brunch! You should definitely try the wings, cheese balls, quesadillas, or my personal favorite, the spinach cheese dip (The amazing creation in the picture above)!
Eggspectations
All the way from Canada to Cairo Festival City Mall, Eggspectations have met everyone's expectations when it comes to an amazing brunch! I've tried their grilled cheese sandwich and their salmon benedict and both were more than satisfying.
Kazoku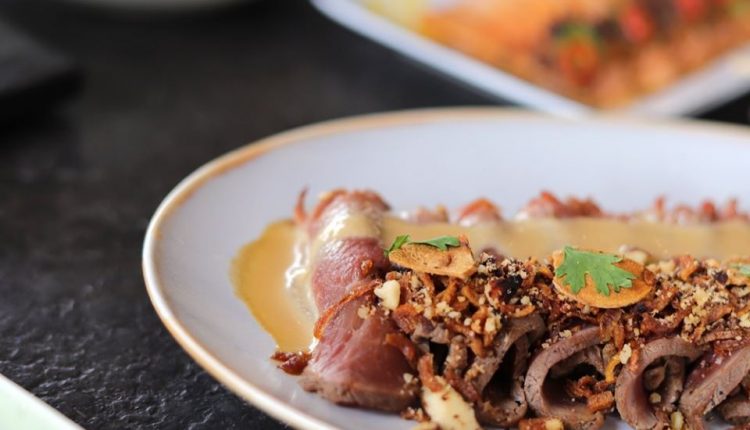 If it's luxury that you seek, then you shouldn't look for anywhere else. Kazoku is the chicest destination for both brunch and dinner dates. If you want to pamper your significant other, then here's where you should take them.
Ble Dore
One of the top hidden gems in Rehab, Ble Dore, is the ultimate French Bakery experience. They serve the best breakfast buffet and the most amazing croissant sandwiches.
Andiamo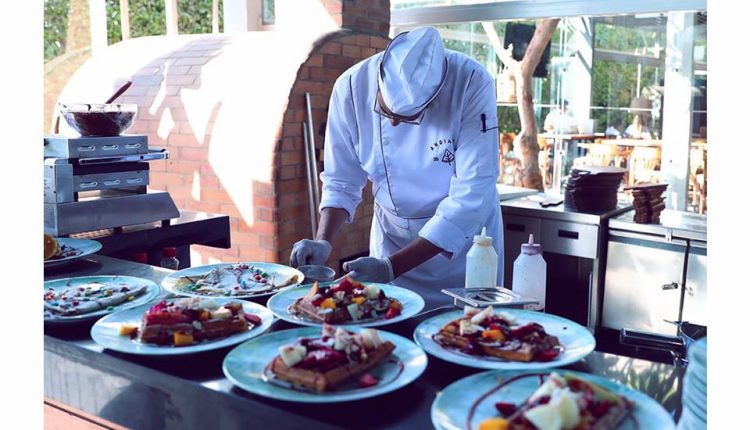 Cairo's prime pizza destination happens to also serve some delish brunch that will definitely satisfy your cravings! The waffles in the picture above can be the best waffles you'll eat in town!
WE SAID THIS: Did we miss any of your favorite spots? Let us know in the comments!