Every year, on the 21st of March, each of us looks for the best way to show our mothers how much we love them. This is not an easy thing to do; oftentimes, we want to give them the best experience out there, but none of the options seem good enough to express our immense gratitude for these superwomen. The Nile-Ritz Carlton might just change this notion.
In celebration of Women's Month and Mother's Day, the Nile Ritz-Carlton's Spa invites moms everywhere to for a warm, pampering experience of luxury and comfort with special offers available exclusively throughout March.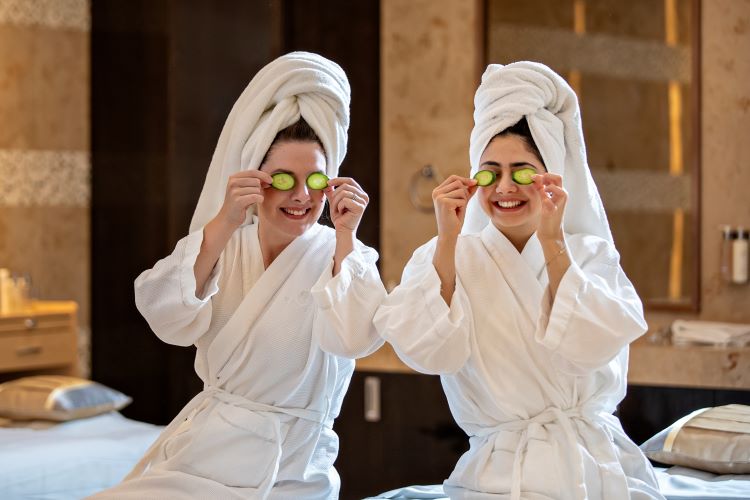 Our mothers, for all the things they have been through just for our sakes, are superheroes, and they deserve nothing less than the royal treatment. With this exclusive, spa treatment, these women get a chance to retreat from the demanding city life, away from all the hustle and bustle.
At this one-of-a-kind spa, guests are offered a wide array of massages, beauty therapies, as well as body and facial treatments. In fact, the spa's team of professionals will let you indulge in a luxury experience like no other; therapists there are trained to create the ultimate spa experience for each guest suited for their specific needs.
Throughout the entire month of March, you can now reserve a treatment choice and enjoy the perks of a complementary treatment for the person of your choice. This once-in-a-lifetime experience does not end here; now, guests can reserve a three-month spa membership and enjoy a complementary membership for the special women in your life.
WE SAID THIS: P.S. the spa membership offer is available from March 1 to May 31, 2020, so make sure to reserve it now!