Your Favorite Fitness Event Is Back With A Cause, Here's All You Need To Know About Cairo Marathon
Nine years ago, almost a thousand individuals got together and ran for a cause. It was the very first time we see an outdoor fitness event on this scale. Little did they, or anyone at the time, know that this would become a tradition of celebrating togetherness and raising awareness that grows bigger with each year.
On May 20, and under the auspices of the Ministry of Youth and Sports, Cairo Marathon returns in its 9th edition. With more than 8,000 participants, the annual run is organized by Cairo Runners, the first and biggest street running initiative in Cairo, and ievents, Egypt's leading event management company.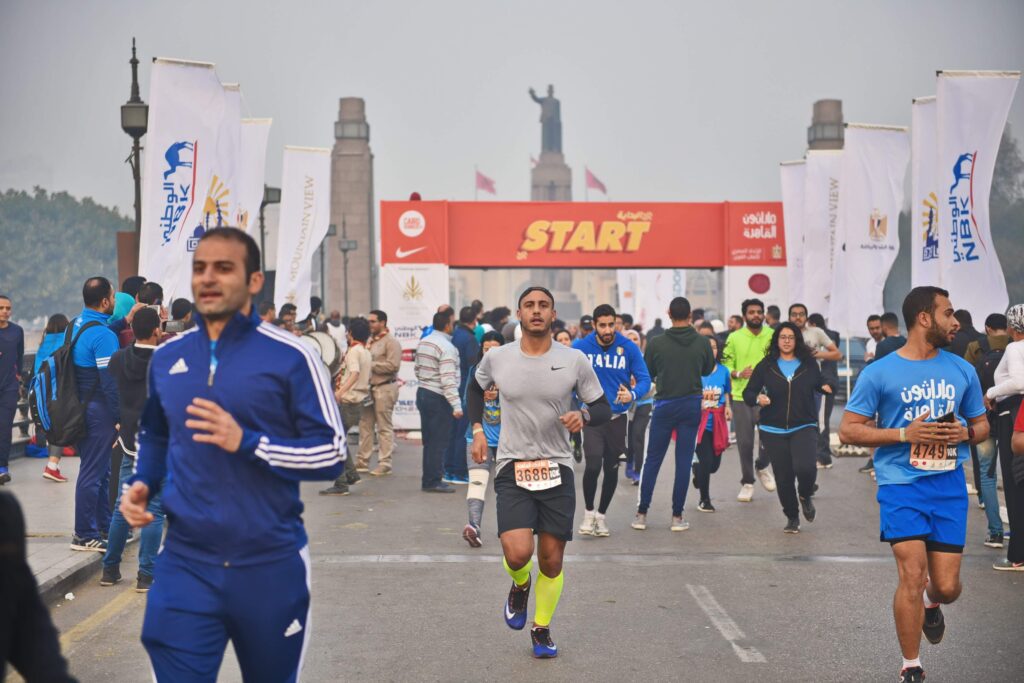 Mental health is one of the most overlooked problems in Egypt and this goes back to the stigma around the topic, and how it is not normalized in the Egyptian society. Cairo Marathon is going to #RunWithIt to raise awareness on this matter, normalize it, and encourage those affected to seek professional help.
In addition to the obvious health benefits of running, #RunWithIt is an invitation for people to leave the comfort of their homes on a weekend, and be part of something bigger—a nationwide movement that is all about togetherness and positivity. It's a run encouraging self-care, self-love, and self-acceptance.
Having a strong, supportive community is a blessing, and for years, Cairo Marathon has been growing as a nurturing, accepting environment that pushes its members to be the catalyst for change. Each year Egyptians from all around wait for this event to be part of something bigger, something positive.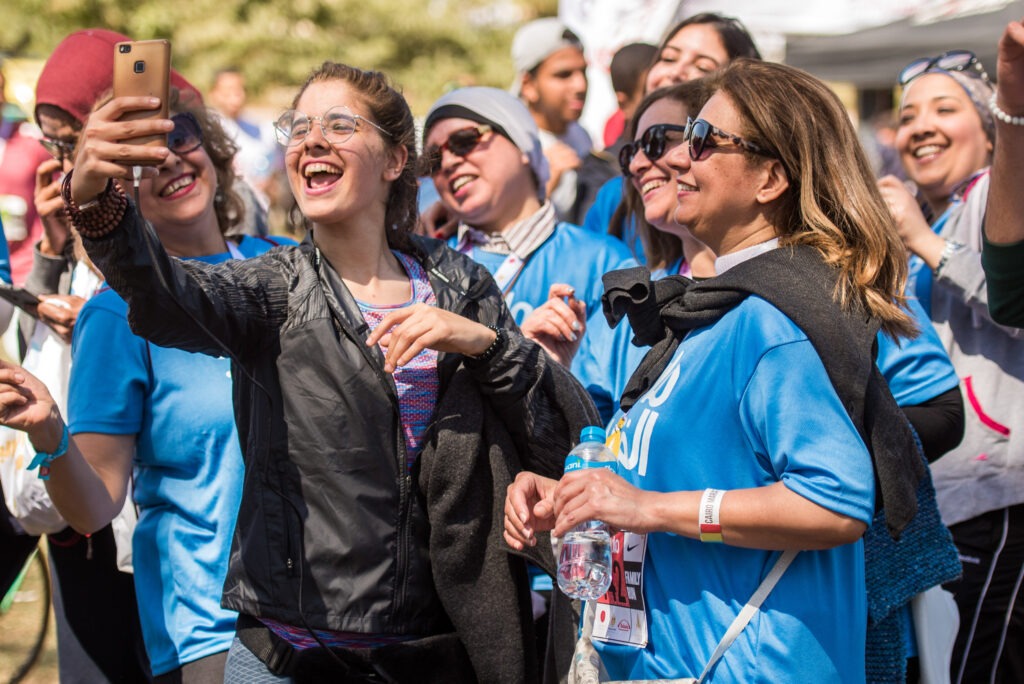 Different categories and routes will be available to accommodate all runners and promote an inclusive, welcoming atmosphere; these will include:
The 21 KM Half Marathon
The 10 KM Run
The 5 KM Run
The 2 KM Families Run
The 2 KM Differently-abled Run
From humble beginnings to becoming the most highly-anticipated annual running event, Cairo Marathon has become an Egyptian tradition that encourages fitness, positivity, and togetherness.
WE SAID THIS: Last day for registration on May 13. Don't miss out on Cairo Marathon. Click here to get your ticket.