Making history through an exemplary performance in the art of fencing, Mohamed Hamza won a gold medal at the Coupe du Monde, also known as the Fencing World Cup. The competition took place in Mexico where the Egyptian fencer went head to head with Hong Kong fencing champion Ka Long Cheung. In the final match, Hamza came out victorious after winning a total of 32 points throughout the entirety of the fencing competition.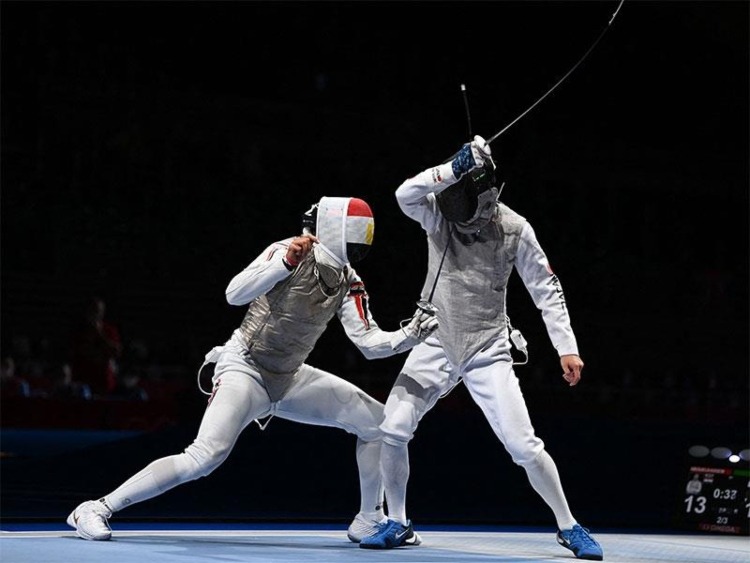 It's safe to say that the fencing committee is ecstatic about his outstanding victory. He is truly a champion in his sport as throughout his career, Hamza always strove to win big and make headway in the fencing community. Back in 2016, he was the youngest fencer to qualify and compete in the Summer Olympics held in Brazil with the Egyptian men's foil team as well as competing in the 2020 Tokyo Olympics. He followed that by earning the All-American Honors in early 2023. Earning the All-American Honors means that he is considered one of the best amateur athletes in the fencing community in the US.
With all these accomplishments including his big win at Mexico, Hamza is primed to continue paving a successful fencing career for the foreseeable future.