What started off as the possible exit of Cristiano Ronaldo from Saudi Arabia has now turned into the impending arrival of Lionel Messi to the Kingdom. The legendary Argentinian football player is leaving Paris Saint-Germain when his contract expires in the summer. His next destination is reportedly the Saudi Pro Football League. If Messi does end up heading to Saudi Arabia, he will nab a USD 400 million deal, which will be double the salary of Ronaldo.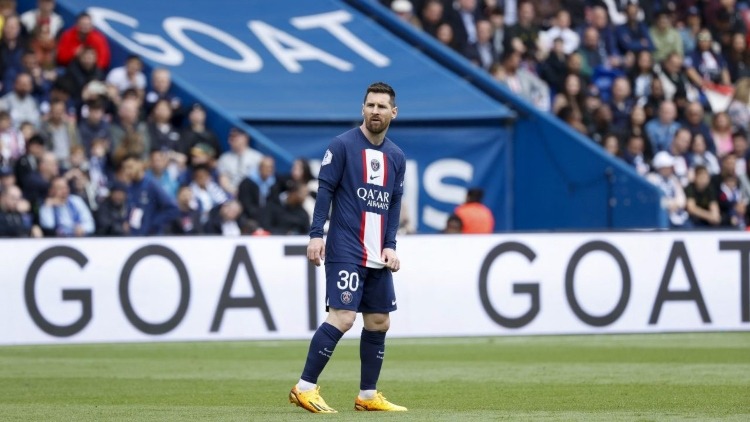 Just as with his rival Ronaldo, Messi has had his own fair share of drama on and off the football pitch with his most recent incident being his 2-week suspension from Paris-Saint German following his unauthorized trip to Saudi Arabia. As a tourism ambassador for Saudi Arabia, Messi is expected to visit the Kingdom to promote the country. The issue was that one of his scheduled visits coincided with a training session with the team and that was what spurred the suspension.
So far, nothing has been confirmed as to what action Messi will take as beyond the Kingdom, there also has been talk of him either returning to Barcelona or heading to the US to play in MLS. We will all just have to wait and see what the iconic player has in store.