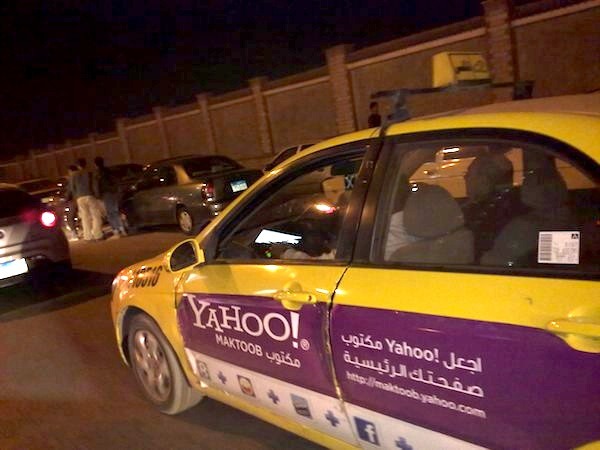 Yahoo will be shutting down its Cairo office by year's end, the company announced yesterday. The surprise move is part of the struggling Internet giant's larger effort to streamline its operations.
The closure doesn't bode well for Yahoo, which has been trying for years to reinvent itself in Google's shadow as well as bolster its presence in the region.
In 2009, Yahoo acquired the Jordanian company Maktoob, which was the world's first English/Arabic e-mail provider, while at the end of 2011, Yahoo ventured virtually into South Africa with a new za.yahoo.com portal, including news and e-mail. And just this month, Yahoo Maktoob launched a service to provide digital content to Mobinil users in Egypt.
The closure of Yahoo's Cairo office, which opened in the spring of 2010 in 6th of October, signals the end of the company's presence in Egypt and the continent, leaving just two operations – in Amman, Jordan and Dubai, UAE – to service the whole of the Middle East and Africa region.
It's unclear whether any employees were informed of the closure before yesterday, but some staffers expressed surprise on social media channels while others posted that it was their last day in the office.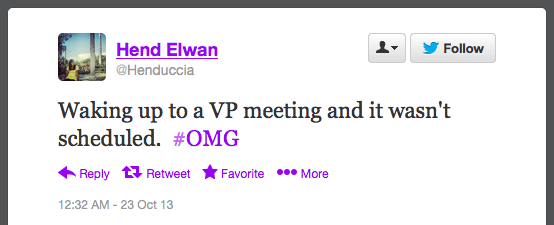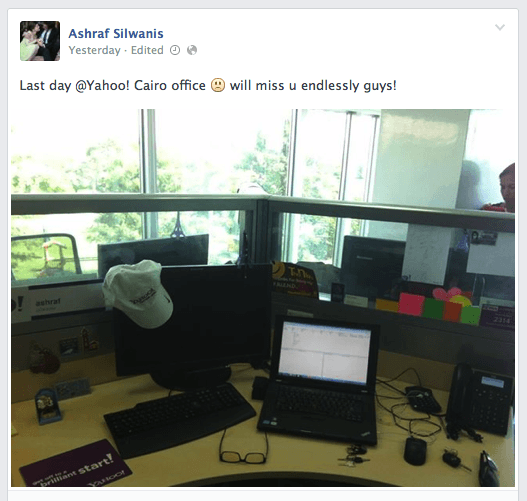 "Cairo has been a good home to Yahoo, and we've built a hardworking and professional team there, who have served our users and advertisers well," a spokesperson for Yahoo said in a statement.
"We are grateful for their work and thank everyone for their contributions. All of our Cairo employees will be treated with respect and fairness through this transition and we are offering separation packages to all employees which exceed local law requirements."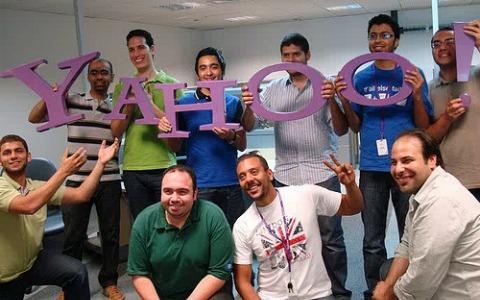 A close-knit unit, Arabic Editor in Chief for Yahoo Middle East Mohamed Sabe has said of the team: "I personally believe that the beautiful and collective spirit of this small startup office had a strong impact on us."