Why "Taste of Dubai" Tastes Even Better in 2018
Via Taste of Dubai
Dear residents of Dubai, your favorite event in town is back for its 11th edition at Dubai Media City. Taste of Dubai is the city's most iconic food, drink, and music festival all combined together, and it starts today!
The three-day event is packed with live music and the finest dining experiences. It even gets better with the interactive cooking sessions as you'll get to cook with top celebrity chefs who will let you in on their culinary tips and secrets.
This mouthwatering experience is for everyone. Foodies and the chef wannabes will love it for sure, but not just them, the entire family would actually enjoy it. There will be plenty of activities for your children in the kids' zone. Additionally, there will be an outdoor shopping section where mommies could get their hands on awesome culinary products.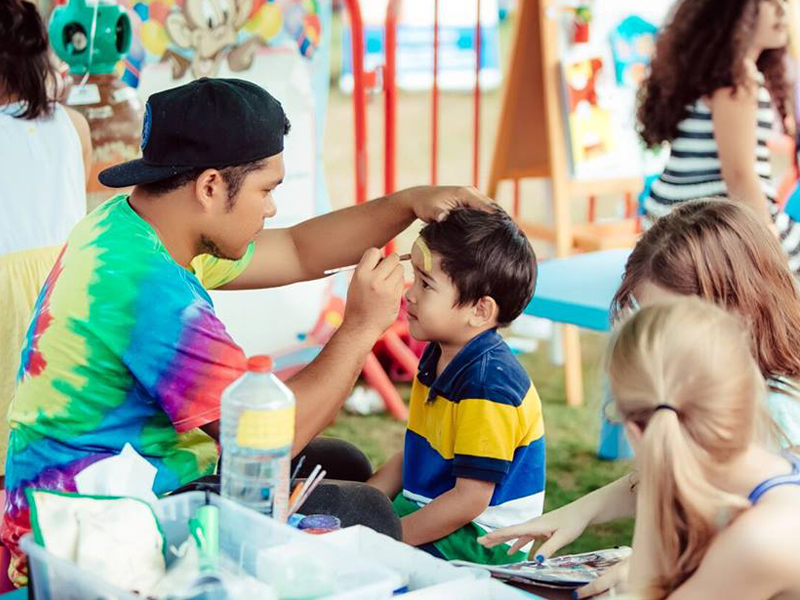 Speaking of family, guess who will be headlining the festival? Yes, you're right! Sister Sledge will be taking over the stage tonight, and definitely taking us on a trip down the memory lane with their greatest hits.
On top of all of that, you could win amazing prizes with Taste of Dubai. Even though most competitions are closed, the best of all is still open. The organizers of the festival are actually giving you the opportunity to win a trip to ROME! Yes, you just read that! So if you're in for Italian cuisine topped with some gelato love, then click here for more information on how to secure your seat on that flight heading to Italia. Until then, you need to lay back, enjoy the music, and share your festival experience.
WE SAID THIS: Our taste buds are satisfied now thanks to Taste of Dubai 2018!