A business sign represents your company to current and potential customers, as well as the general public. It serves as your company's public image. Thus, it is essential to choose a sign that best represents your business.
There are plenty of materials for signages, like glass, acrylic, or wood. But aluminum outshines every other element in plenty of ways. It's probably the best material for both indoor and outdoor signages for every business.
We've listed out the reasons as to why you should get aluminum as a material for your business logo and signages. Read on!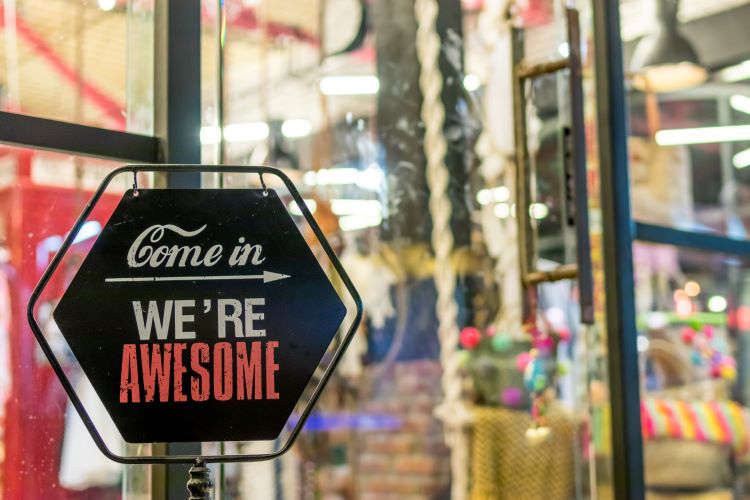 It's significantly cheaper
Aluminum signages are the cheapest option in the market because it is one of the most abundant metals available on the planet. Aluminum signage can only cost from $5 to $20, depending on the finishing option that you choose.
The cheapest aluminum option is a standard aluminum. It is 2mm in thickness but still very durable. It doesn't have a reflective metal quality as it is manufactured and pre-painted on both sides.
For its sturdiness, longevity, and flexibility, the price is relatively low compared to other materials like plastic and wood. It can also last more than five years.
It serves as an excellent investment because you won't regularly purchase signages that won't even last for a year. It is also lightweight and easy to mount so you won't spend more money on the installation.
Aluminum is also easy to maintain. A simple wipe with cloth and water can make the sign look new again. You won't be spending your cash keeping your signage looking new every time.
It's very durable
Aluminum signages also outshine other materials for its durability and strength. It won't easily break compared to other signage materials. It is rock solid as it won't warp, split, or shatter, making it the perfect material for heavy-duty signages and directional signs like those used in construction sites or factories.
Aluminum is also widely used in manufacturing and warehouse settings as it won't rust or deteriorate even when exposed to high moisture and humidity. It is also waterproof and can be used outdoors as road or traffic signs as it can withstand harsh weather like rain, storms, or snow.
You can also use aluminum as a warning or parking signs as it won't dent or scratch but lightweight enough to be transported easily.
Reflective aluminum is perfect for these purposes because it is visible in the dark due to its reflective properties, especially when light shines on the surface.
It's professional and classy
Aluminum signage comes in three finishes, but brushed aluminum stands out as it can give a very classy and professional look to an indoor space.
Brushed aluminum has a shiny metal appeal. You can use and buy a custom brushed aluminum sign for your business logos. A robust metallic aluminum logo in a front desk or lobby can denote strength and durability.
It is perfect for companies and businesses who want to stress sophistication and professionalism. A metal sign also shows attention to detail that is an essential feature for service-oriented companies.
You can also make an impact with three-dimensional aluminum signages. It will serve as a bold statement and a work of art. The sleek metal finish of a brushed aluminum can also compliment several interior designs and can give a significant and lasting impression towards your business's ambiance.
You can also use it as directional and wayfinding signage inside your company building. It is decent and impressive for hotel lobbies, law offices, courtrooms, colleges, or other professional offices.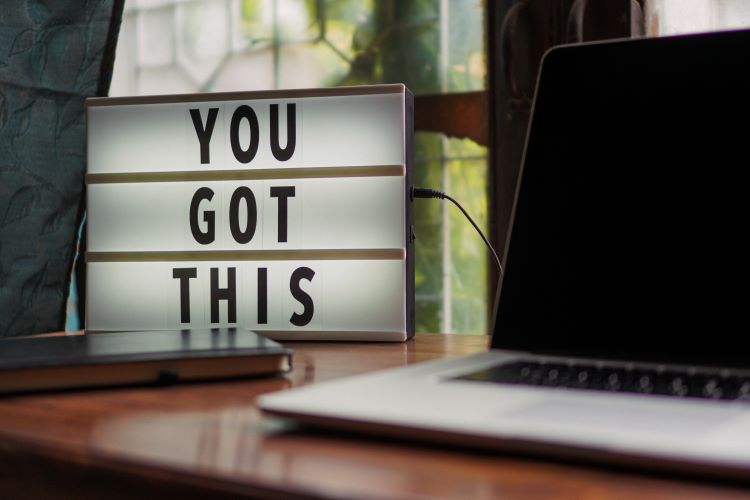 It's very versatile and customizable
Aluminum is exceptionally durable, but it is also versatile and customizable in any way you like. They can be made into banners, poster boards, roll up stands, and flags. It is also very light so you can mount aluminum signages easily. You can even apply vinyl lettering or graphics.
Moreover, aluminum signage also holds paint and color that will make your print last for more than ten years. Your signages can include high-quality images that remain sharp and vibrant even from a distance.
You can also round the corners, drill holes, and add a high gloss finish to aluminum signage. It's also very malleable, so it's easy to make into whatever shape you need.
If you don't like a shiny finish, you can also achieve a matte finish with standard aluminum. It is also versatile enough that you can use both sides. This gives you the creative freedom to decide on different designs and colors that you like.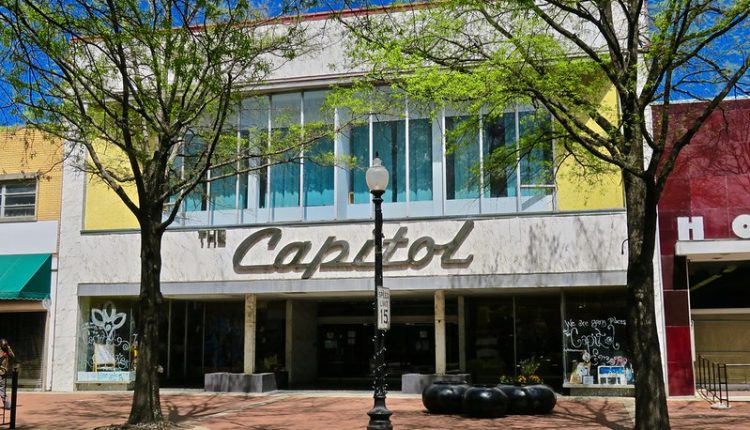 Takeaway
Choosing aluminum signage can result in several benefits. It is ideal for every business because it is cheap, durable, weather-resistant, and customizable. An aluminum business signage is also a great statement piece that can impress any potential customer or business partner.
Author Bio: Rebecca Nelson is a full-time architectural designer and branding consultant. In her free time, she loves to cook and manage her blog.
WE SAID THIS: Go for Aluminum for the best results!