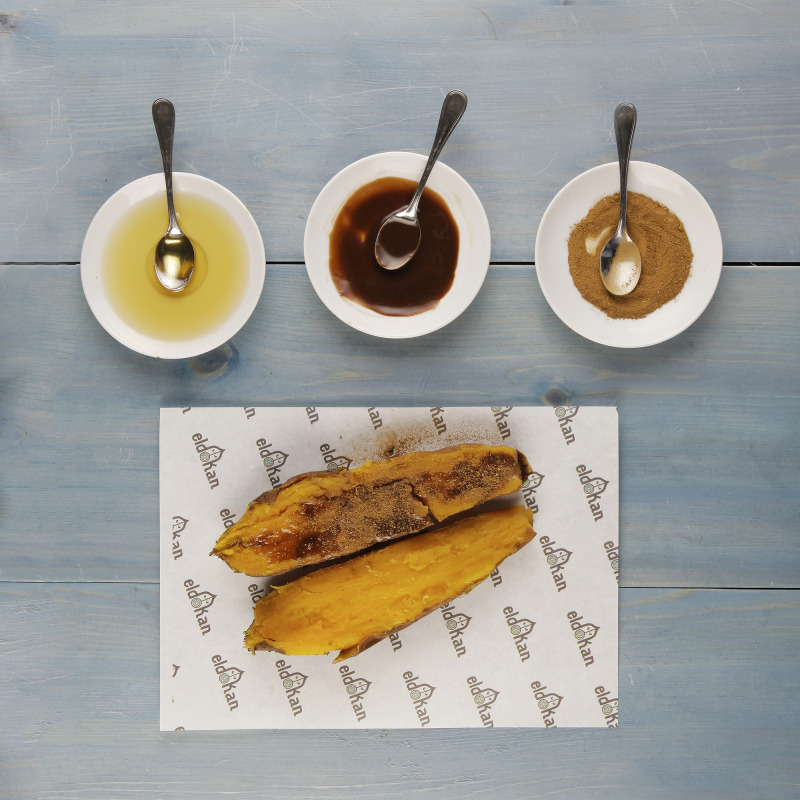 We're a nation of 90 million foodies who munch our way through life. Basically, we Egyptians, love, and quite possibly live, to eat. The latest craze in the food industry right now seems to be the "baladi chic" cuisine. Yup, gourmet street food is the rage at the moment.
Koshari, Foul, Ta'amia, and every traditional Egyptian street food item seems to be the target of new shops popping up around every corner. They're not, however, the same as the ones you see literally being sold in carts on the street; they're gourmet-fied, aka prepared a little more hygienically and sold for about triple their original price.
Why, though? Why are we all turning to that one specific cuisine all of a sudden when there are so many exquisite international cuisines around? One reason behind this fad may be that we are all just sick of the globalization movement that's sucking the originality out of our culture.
Maybe we can't take another bite of a fast food burger or stomach another slice of sloppy pizza that hardly resembles the real thing anymore. Maybe we're nostalgic and just miss our own delectable cuisine with the variety of flavourful options it has to offer.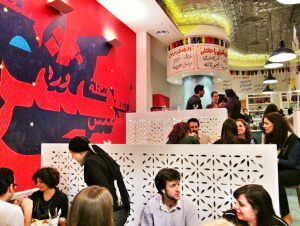 The restaurants and eateries offering baladi chic cuisine don't just rely on their new take on traditional street food to stand out; they go the whole nine yards with funky designs, quirky furnishing, old-school cutlery and creative packaging.
Take Zooba's colourful trademark interior design, or Cairo Kitchen's bright and vibrant menu with its tongue-in-cheek titles, for example. The restaurants seem to be set on giving us the full experience, from the choice of music played at the venue to the actual taste and variety of the food.
So are we truly digging this trend? Well, we seem to be teetering on both the love and slightly dislike edges. We love the fact that it seems to revive Egyptian cuisine, amongst the age groups and social classes that may have forgotten about it due to their exposure to other cuisines.
We also love the fact that it's new, refreshing and comes with a whole package of creative approaches to get us to enjoy our oriental dishes. What we're not huge fans of, on the other hand, is the fact that we literally have to pay so much for food that we know carries measly costs and should naturally be cheaper.
All in all, we're glad there are many local initiatives striving to creatively give us new food experiences, despite the existence of strong competition from international, big-name brands. Sure we're ridiculously over-charged for a small portion of Hawawshi, but at least we get to have a taste of our own culture in a pleasant venue that's bursting with ingenuity.
WE SAID THIS: Don't miss our review of El Dokkan.