It's been a whopping 14 years since the first Harry Potter film, Harry Potter and the Philospher's Stone, was released into theaters in 2001. According to J.K. Rowling, Potter's Slytherin rival Draco Malfoy turned 35 on June 6. How's that for making your feel old?
Rowling tweeted to overexcited Malfoy fans that she wouldn't be attending the character's birthday party "mainly because I keep telling girls they're misguided to fancy him." Aside from landmark birthdays, we wondered, what is happening in the lives of the Potter cast? Where are they now?
Daniel Radcliffe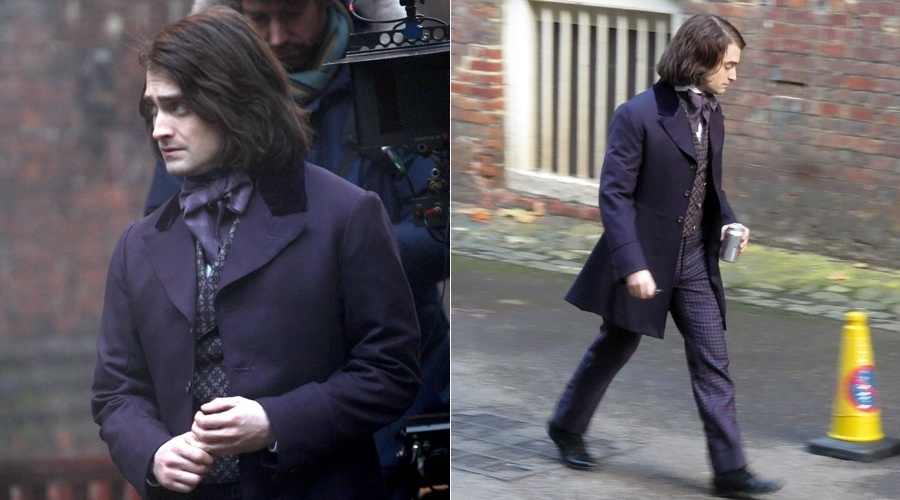 Radcliffe grew his hair long for his starring role as the hunchback Igor in Victor Frankenstein. The film was released in early 2015 and now Mr. Potter is in the process of filming Now You See Me: The Second Act. In 2007, Radcliffe famously appeared fully nude for his role in the play Equus.
Emma Watson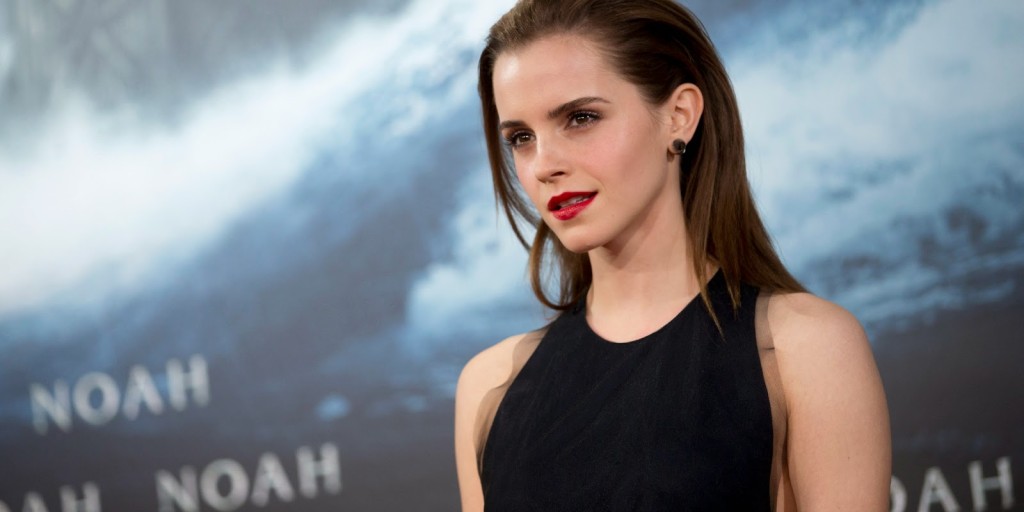 Emma Watson is always up to something interesting. In 2014, she was appointed as as UN Women Goodwill Ambassador. Since then, she's delivered memorable speeches on the topic of gender equality around the world. Aside from her activism and humanitarian work, Watson will be starring as Belle in the upcoming live action remake of Beauty and the Beast.
Rupert Grint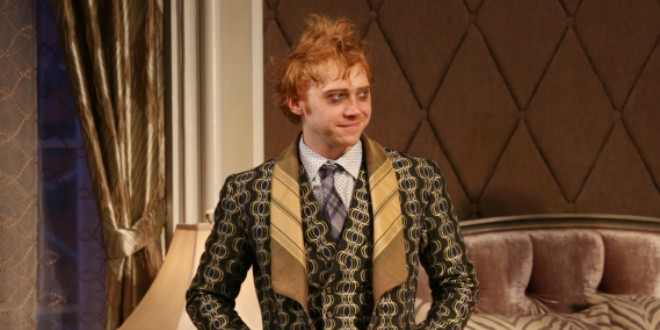 Rupert Grint debuted in his first Broadway hit, It's Only a Play, starring as the crazy director Frank Finger. The play performed so well it was given a two-month extension.
Tom Felton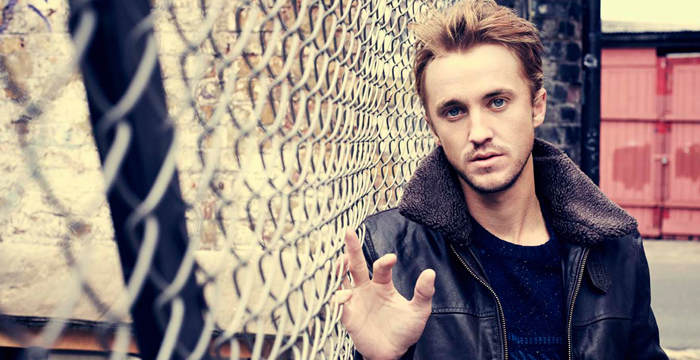 Tom Felton was "devastated" in early 2015 when the popular Harry Potter fan site, Pottermore, sorted him into House Gryffindor. Not really, but of course J.K. Rowling had something clever to say in the response.
Jamie Waylett
In 2012, Jamie Waylett, better known as Vincent Crabbe of Crabbe and Goyle to Potterheads, was sentenced by a London court to two years in prison for throwing a petrol bomb during that summer's London riots, and another year in prison for "handling stolen goods" (he was pictured drinking a bottle of shampagne freshly looted from a convenience store). The sentence is to be served concurrently, with the possibility of parole after one year.
No word on whether he's out, but read this passionate defense written by his Harry Potter co-star Jessie Cave (aka Lavender Brown).
Matthew David Lewis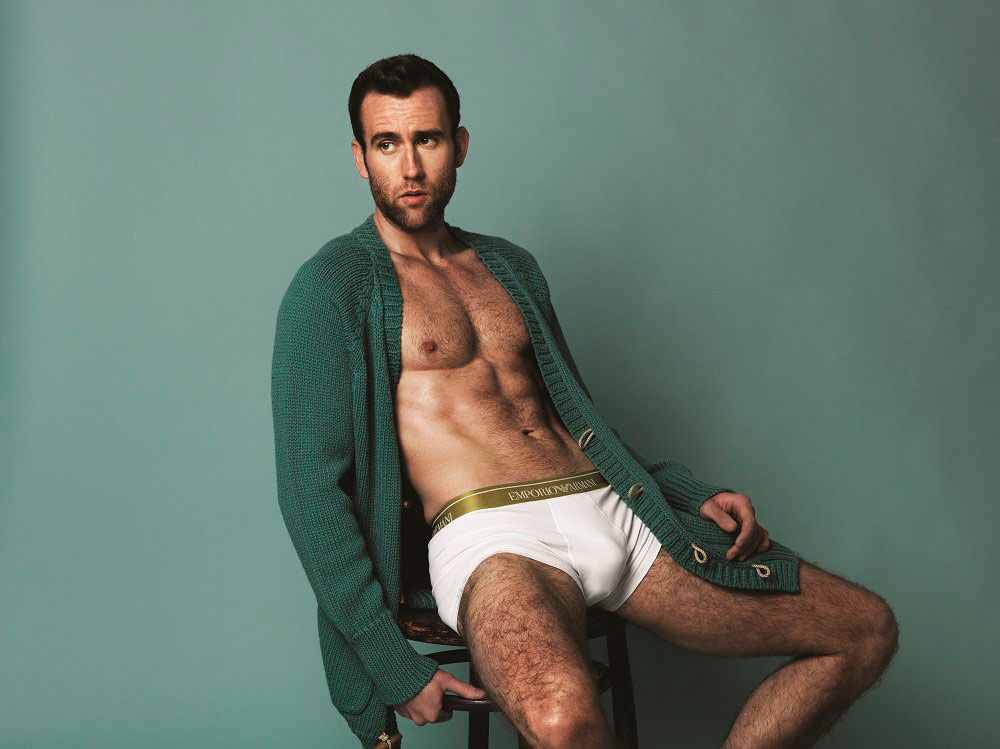 By now, you've probably heard. Matthew David Lewis, better known as Neville Longbottom, got HOT. He's been doing his fair share of modeling the past few years, and this week he pushed boundaries with a rather scandalous underwear shoot.
After the above image was released, Rowling tweeted her disapproval to Lewis, resulting in this sweet exchange: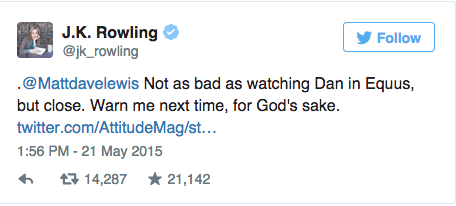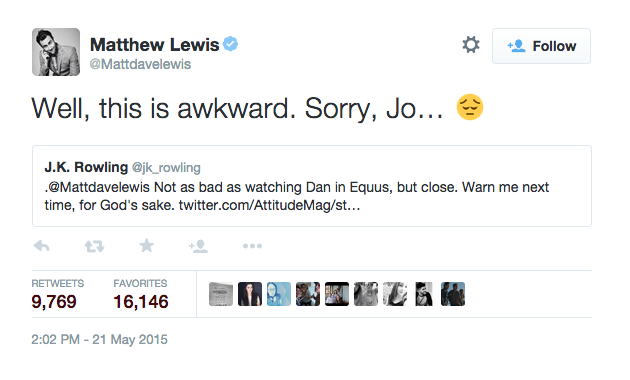 Alan Rickman

In his role as the villain-turned-hero Professor Severus Snape, Rickman was one of the most acclaimed actors in the Harry Potter movies. He has shifted his career to directing, and is currently the director and a star (King Louis XIV) in British drama A Little Chaos, alongside Kate Winslet and Stanley Tucci.
In other interesting news, Snape's lookalike has been discovered working at the Customer Service Counter at American Airlines, and memes have gone wild on social media.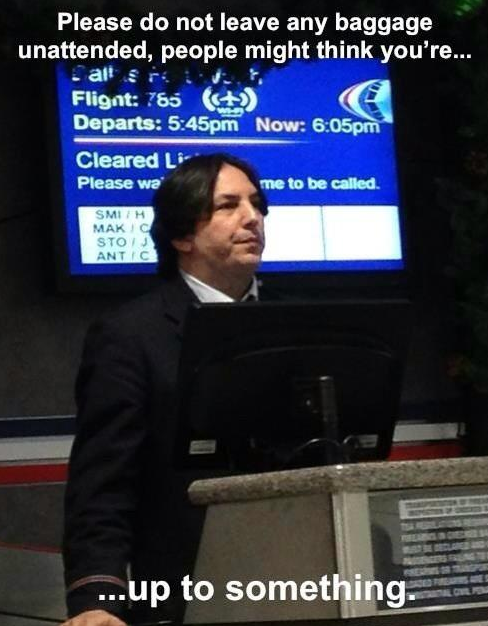 WE SAID THIS: We can't wait to see what they'll do next!