Ever since WREN's "First Kiss" video ad (featuring models casted by a creative agency in London) went viral on social media last week, several spoofs have popped up all across the interwebz.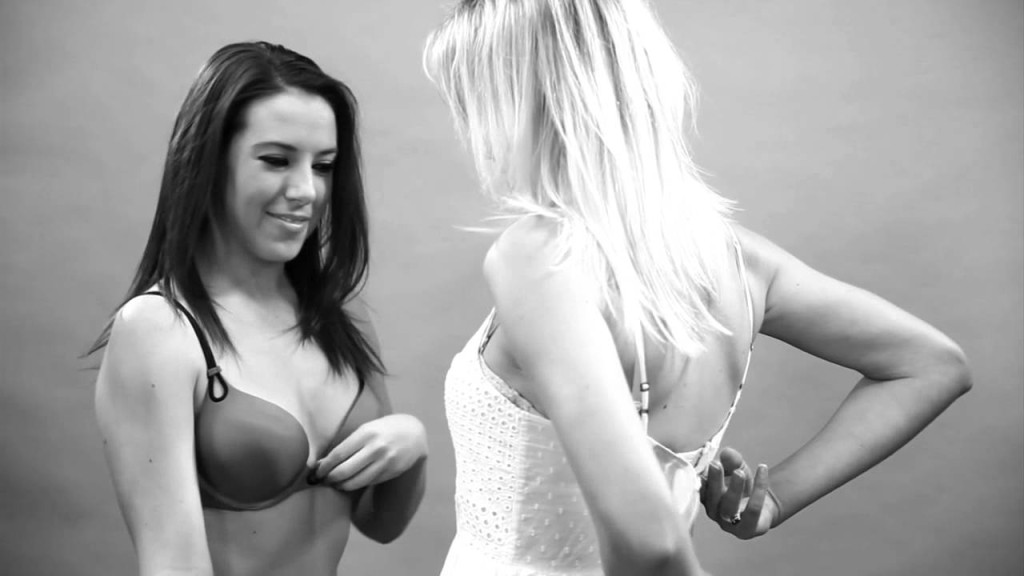 One of the latest spoofs, brought to you by Playboy, brings the viral vid to a whole new level of gratuitous. #NSFW
This next spoof, entitled "First Sniff", replaces the sexy First Kiss models with little canines. Watch it here:
Another spoof, by Pimm's Girl Comedy, shows actors getting their "First Handjob". Definitely #NSFW:
WE SAID THIS: Playboy delivered Christmas early this year!