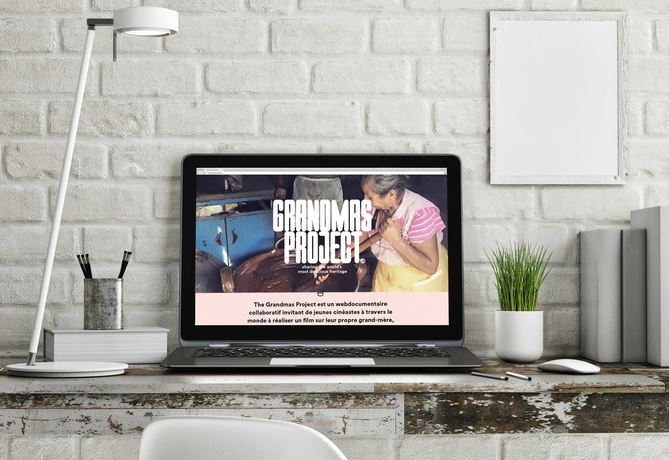 A Kickstarter campaign managed to raised $21,000 in 2016 and launched Grandmas Project, a simple web series of films shot by grandchildren that stars their grandmothers cooking food around the world.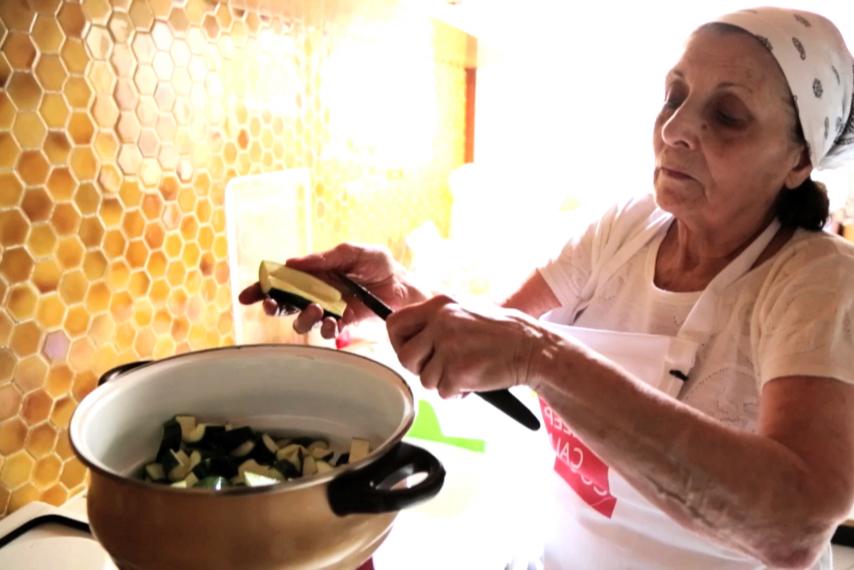 Last year, we wrote about Jonas Parienté, an Egyptian Jew living in France that remembered his homeland through his grandmother's cooking; molokheya to be specific. This year, however, we're going to talk about an entirely different — and delicious — story.
Mathias Mangin created Mehchi, a short film that takes place in São Paulo, Brazil where he interviews his 97-year-old Lebanese grandmother. The two of them prepare vine leaves (otherwise known as mehchi or mahshi), and talk about the role of Middle Eastern cuisine in her life.
"Although she cooks Lebanese food, for me, it's the taste of Brazil," says Mangin. Mehchi will truly warm your heart, and showcase how powerful food can actually be.
WE SAID THIS: Brb while we order some mahshi.