Egyptian Jews Remember Egypt Through Molokheya
Screencap from 'Molokheya' by Jonas Parienté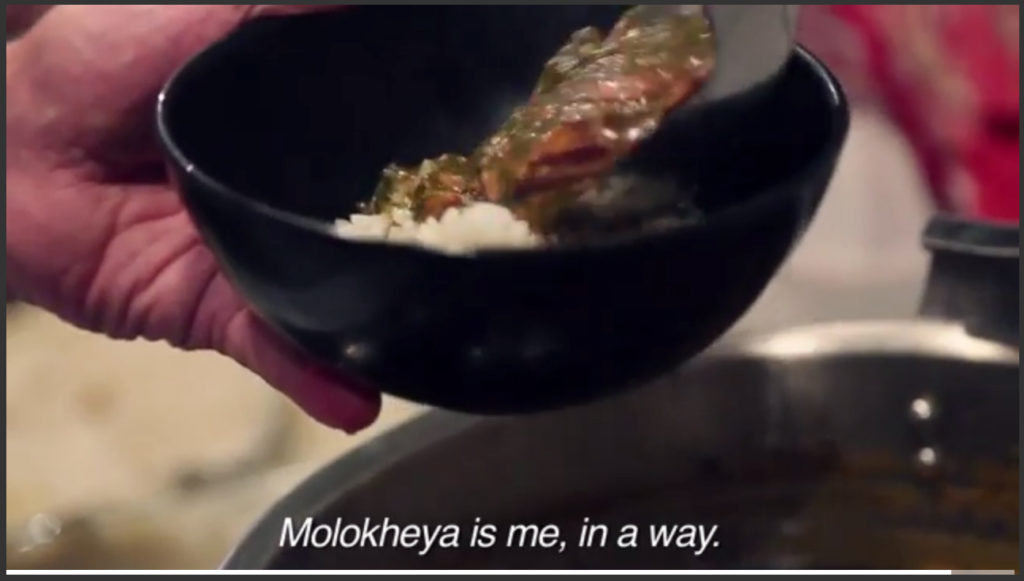 We've all heard in the news how there are only five Egyptian Jews left in Egypt (all elderly women), but there used to be so many more. Many left after 1948. Nearly 70 years later, some of those Egyptian Jews – and their children – not only remember Egypt, but still consider themselves Egyptian. And they still love molokheya.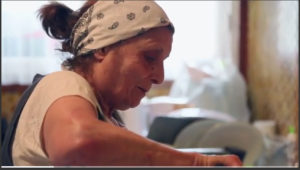 Filmmaker Jonas Parienté's grandmother was born in Egypt and left in 1956. In a short film, the forth in the 'Grandmas Project,' under the patronage of UNESCO, Parienté explores his connection to Egypt through his grandmother's cooking as he films her cooking a family favorite – molokheya.
"Her accent, her anecdotes, the ingredients she uses make me travel to an imaginary Cairo, a city that I don't know and yet defines me," Parienté says in the film, which is in French but subtitled in English.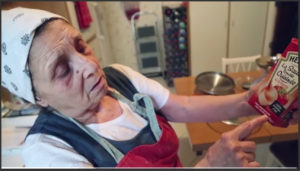 Later, he asks how many of the 'French' family are there – those, like him, who were born in France and not Egypt – and his grandmother responds with, "No! We're still Egyptians." The 8-minute film is heartwarming and intimate, and gives us a look into an another Cairo, one most people don't know about.
"Molokheya is me, in a way," Parienté says at the end. "It's like a mirror. I'm Paris and I'm Cairo, I'm Arab and I'm Yiddish. I film not to forget. I cook to transmit."
WE SAID THIS: You can watch the film for yourself here, and there's even one of a Lebanese grandmother in Brazil here!