US Sells F-15 Jets to Qatar
Via Doha News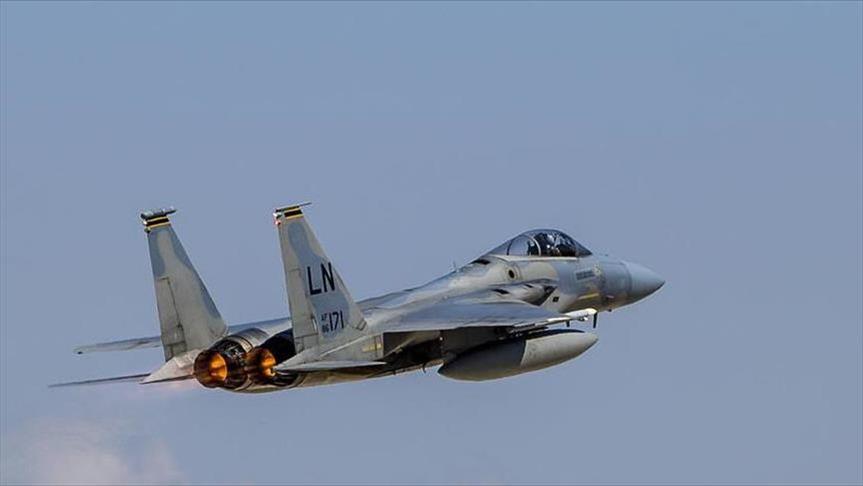 On Wednesday June 15th, Doha and Washington signed a $12 billion Arms Deal, amidst the ongoing Gulf Crisis. The deal states that the US is to sell Qatar as many as 36  "F-15QA fighter aircraft."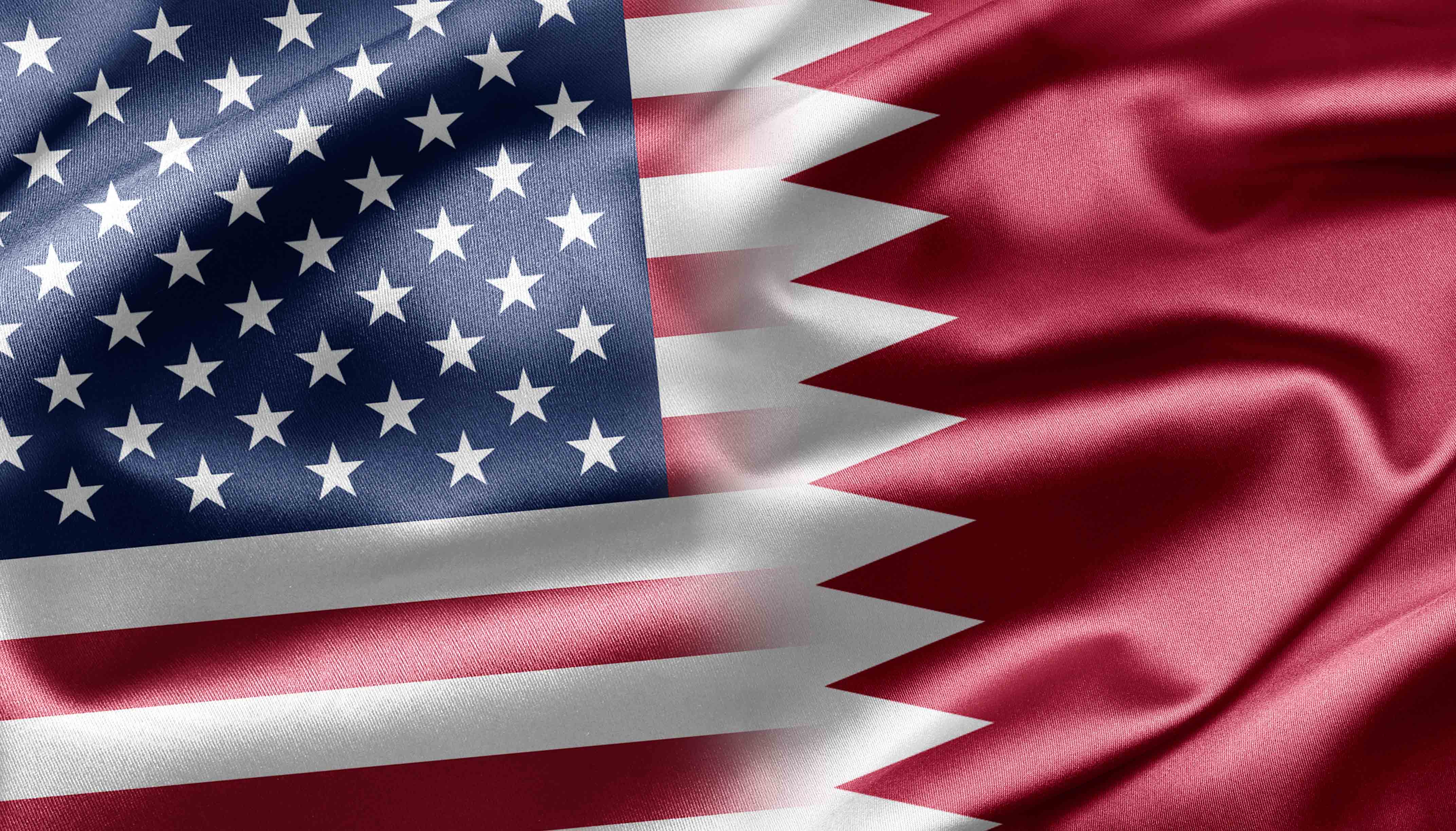 The Pentagon stated that the deal "will give Qatar a state of the art capability and increase security cooperation and interoperability between the United States and Qatar".
A spokesman for the Department of Defense confirmed that it had been signed during a meeting that took place, between Secretary of Defense Jim Mattis, and his counterpart Qatari Minister of State for Defense Affairs Dr. Khalid al-Attiyah.
Initially, when the deal was announced last November, it was supposed to be a $21.1 billion agreement covering up to 72 jets.
The arms deal comes at a time, when the relationship between the U.S. and Qatar has been placed under the spotlight. President Donald Trump threw oil onto that fire with a  tweet on June 6th, that linked Qatar to terrorist groups: "So good to see the Saudi Arabia visit with the King and 50 countries already paying off. They said they would take a hard line on funding extremism, and all reference was pointing to Qatar. Perhaps this will be the beginning of the end to the horror of terrorism!"
Secretary of State Rex Tillerson initially declined to take any side, when GCC countries and Egypt decided to boycott Qatar.  This cautious stance, however, was overshadowed almost immediately by Trump's tweet.
Although different US state actors have delivered contradicting messages, the USA's relationship with Qatar remains important because of the USA's use of the Al-Udeid Air Base. Indeed, the base houses 10,000 American troops, and aircrafts such as B-52 Stratofortresses, C-130 Hercules, KC-135 Stratotankers and E-8 JSTARS.
WE SAID THIS: Looks like the Gulf's political arena will always be influenced by international hegemony.