UAE Residents Can Now Travel Visa-Free To This Beautiful European Country!
Via: Emerging Europe
By Nada Hamouda
The Azerbaijan embassy in the UAE confirmed that starting from the 26th of July all UAE residents will be able to obtain a tourist visa on arrival in Azerbaijan. The visa would be valid for a one-month tourist upon arrival.
All the visitors would need to do is present their passports with a valid UAE residency visa at the airport and they will be entitled to stay for 30 days in the country. However, all visitors who are planning to stay in Azerbaijan for more than 15 days should register at the State Migration Service of the Republic of Azerbaijan.
The eastern European nation is bounded by the Caspian Sea and the Caucasus Mountains. The oil-rich republic is also famous for its architectural designs and the Azerbaijani carpets which are well-known all over the world for their quality and high artistic value.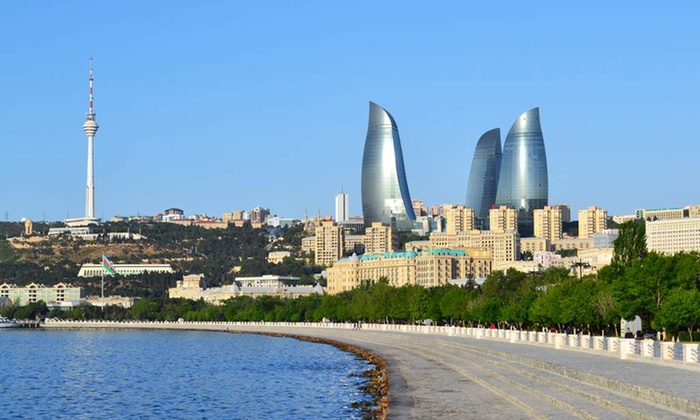 Georgia has also introduced a similar policy of visa on arrival for UAE residents for 90 days. Moreover, Canada has also lifted the visa requirement for UAE citizens in June 2018.
WE SAID THIS: Here's a new destination for you, UAE residents, for the Eid holidays!