Dubbed as an "Anti-Terrorist" War Zone, El-Arish is Finally Making its Way Back on the Map!
via: looklex.com
By Salma Maher
Slowly but steadily, El-Arish of North Sinai is finding its way back to civilization. Nine months ago, the city witnessed the deadliest massacre in Egyptian history, killing off more than 300 people. Today, thanks to better security measures, life resumes in spite of the never-ending jihadist attacks.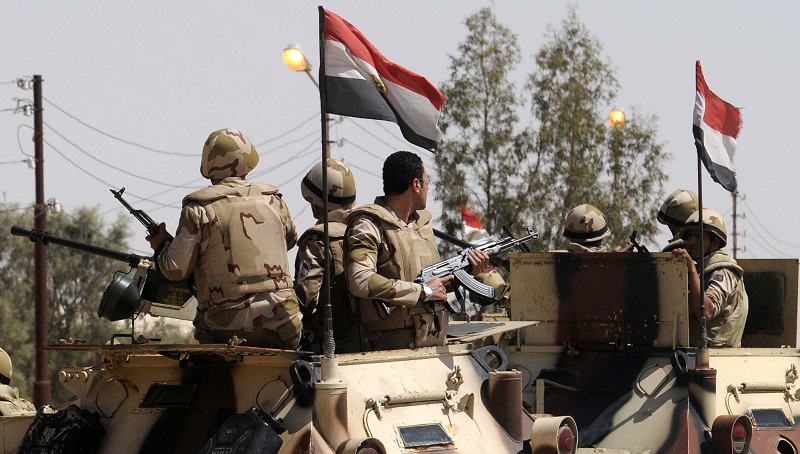 Life has been tough for the 225,000 residents of the city, with a restricted freedom of movement, rationing of vital commodities, and a disrupted educational system. But with the launch of the "Sinai 2018" military operation last February, universities reopened their doors, streets regained their natural order, and the citizens have been able to access their beloved beach!
WE SAID THIS: It looks like El-Arish is about to bounce back stronger than ever, now with a new government program to improve health, housing, and education services as well as the industry sector.