The UAE Declares 2018 as the Year of Zayed to Celebrate his Legacy
Via The National
As 2016 was dedicated to reading and 2017 was dedicated to giving, the UAE declares 2018 as the year of Zayed. This implies what this year might be having in store for us; probably exciting events, initiatives, and achievements.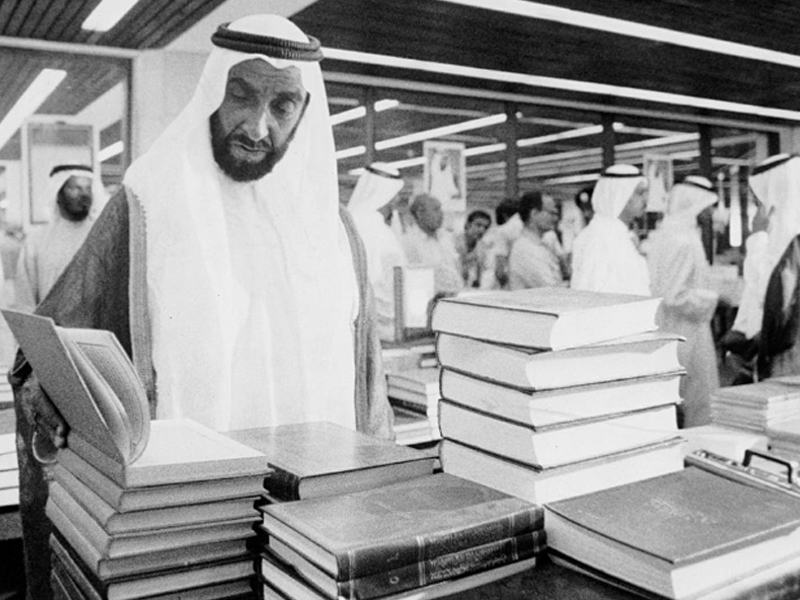 This year marks 100 years since the birth of the UAE's founding father, Sheikh Zayed Bin Sultan Al Nayhan. Hence, they dedicated it to the legacy he's left behind. The Year of Zayed is expected to promote the nation's founder's values across the country. As these values involve environmentalism, development, in addition to leadership, the main focus will be on two core values; co-existence and tolerance. Those two core values are the result of the balance the late Sheikh Zayed was able to maintain. He successfully managed to build a strong united nation that is welcoming to different races, religious backgrounds, and cultures. He was able to set solid foundations for the modern development without losing the country's identity and heritage along the way.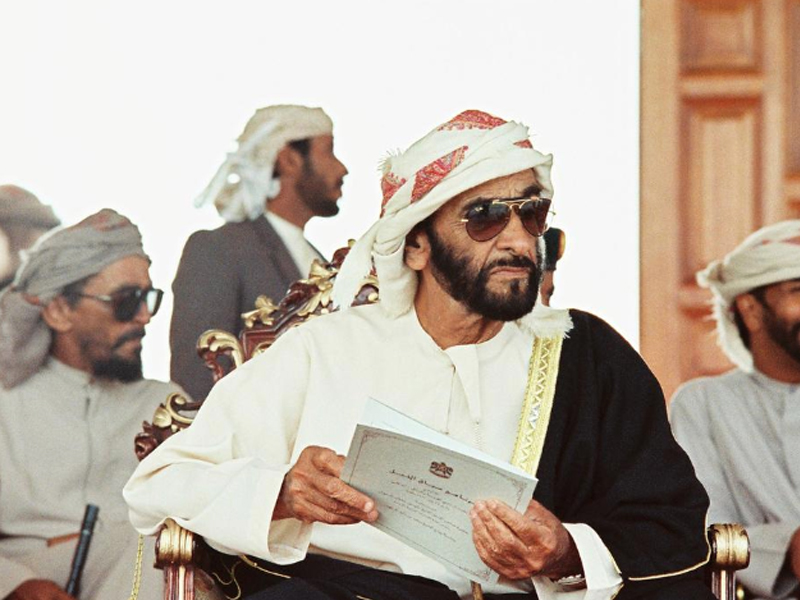 The late Sheikh Zayed was born in 1918 to the Bani Yas tribe in Abu Dhabi. He became the ruler of the country in 1971 until he passed away in 2004. The UAE, as we know it today, is nothing but a result of the transformation that occurred under his ruling.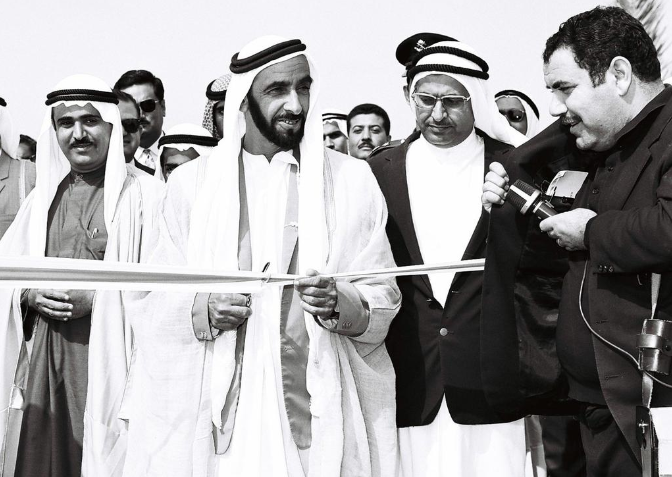 In attempt to celebrate his legacy, the Year of Zayed aims to encourage the new generations to follow Zayed's footsteps by introducing them to his noble values.
The year of Zayed will also aim to inspire people and instill them with his deeply-rooted principles that are the core of the Emirati identity. This is what President Sheikh Khalifa Bin Zayed Al Nahyan called for when he dedicated the year to Sheikh Zayed. In addition, Sheikh Khalifa called for dedicating this year to programs that reflect Zayed's distinctive leadership and pioneering role.
WE SAID THIS: We can't wait to see what the UAE has in store this year.