The Egyptian Inas Abdel-Dayem Wins Presidency Of The Arab Music Academy
via egypttoday
Congratulations, Egypt! The President of the Egyptian Opera Inas Abdel-Dayem has just won the presidency of the Arab Academy of Music after merely being Egypt's representative.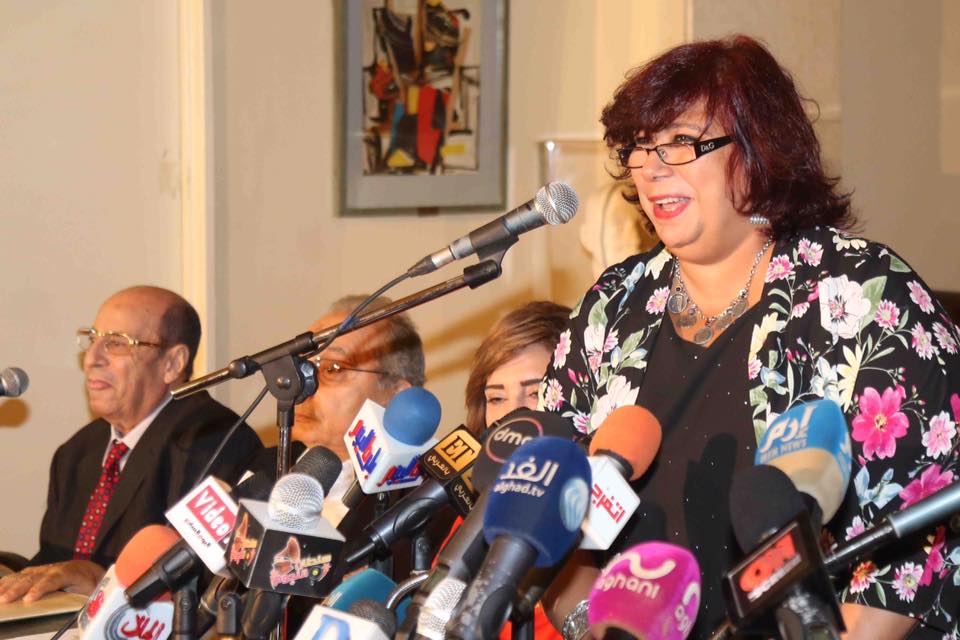 On the 24th Academy Conference in Amman, Jordan; the members of the academy gathered to elect a new board of directors. Abdel-Dayem was elected president for the next four years, which makes her the sixth president of the academy.
Morocco's Abdel Aziz Bin Abdel Gilil won the post of first vice president; Saleh Hamdan Al-Harbi of Kuwait won the second vice president post, while the Academy kept Kifah Fakhoury as treasurer. Abdel-Dayem will be the second Egyptian president for the academy; the first being Ratiba Al-Hefni.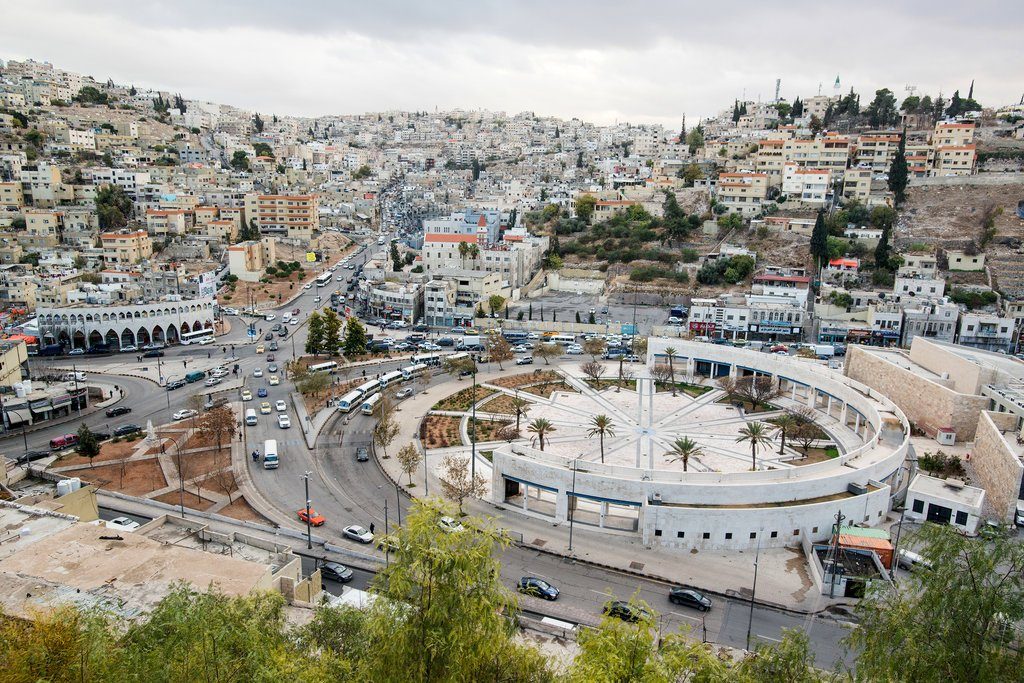 In case you didn't know, the Arab Academy of Music is a branch of the Arab League. The academy specializes in the musical affairs of the Arab World; It enhances musical education in the Arab World in hopes to spread the music culture which protects the Arab musical heritage.
WE SAID THIS: Will there be a drastic change in the musical scene in the Arab world?