Every time I'm asked the question by a friend or colleague, "What car should I buy?" I draw a blank!
The problem with Egypt is that its unpaved roads and endless traffic, not to mention the terrible parking spots, makes you want to ride a tank to work rather than have to deal with the hassle of someone hitting the side mirror of your brand new BMW or scratching up the side of your new ride. That's why having a look at used cars for sale online might be a good idea, especially if you're going to be driving through busy traffic often. This isn't just a problem in Egypt though, people seem to be having similar car damage problems globally. You need to decide if you want to risk driving your brand new vehicle and it becoming damaged whilst you wait in traffic.
With the long list of negatives that comes with driving around, not to mention the stress from not finding sufficient parking spots because your ride is too big, I decided to do my research on what would be the best type of car for a country like Egypt, and answer the age old question, "What car should I buy?"
The mix isn't easy. Finding a car that isn't too low to the ground that you end up banging on every speed bump you go over, yet is spacious enough, but doesn't have the engine size of an SUV (because we all know the taxes are ridiculous). So what does one buy?
Meet the MPV (the Multi Purpose Vehicle), which has become my personal recommendation, since as a consumer for the past 8 years of my life I have been driving nothing but MPV vehicles, with all it's perks and here is why:
It's all about size, because it matters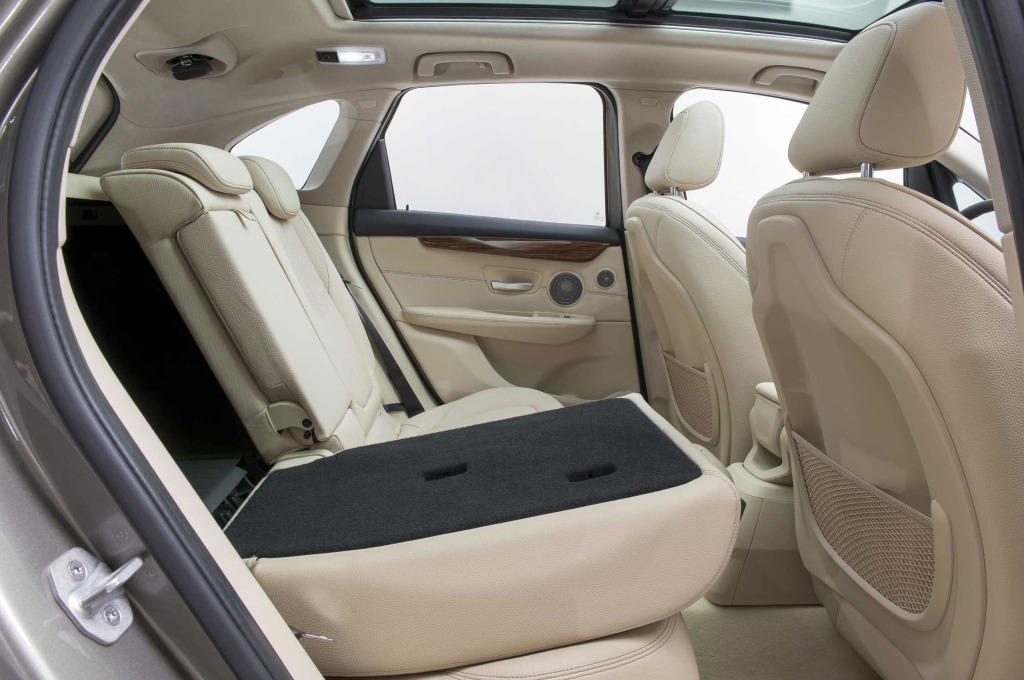 Pack in five friends and their suitcases and hit the road. Easier said than done, since most vehicles don't offer that much space. Especially if you are ladies traveling with huge suitcases.
When it comes to any MPV, space is one of its best attributes. Fold the chairs over and make more space or just use the regular trunk – space is definitely an amenity.
Single and Ready to Mingle? Family Man/Woman? It Works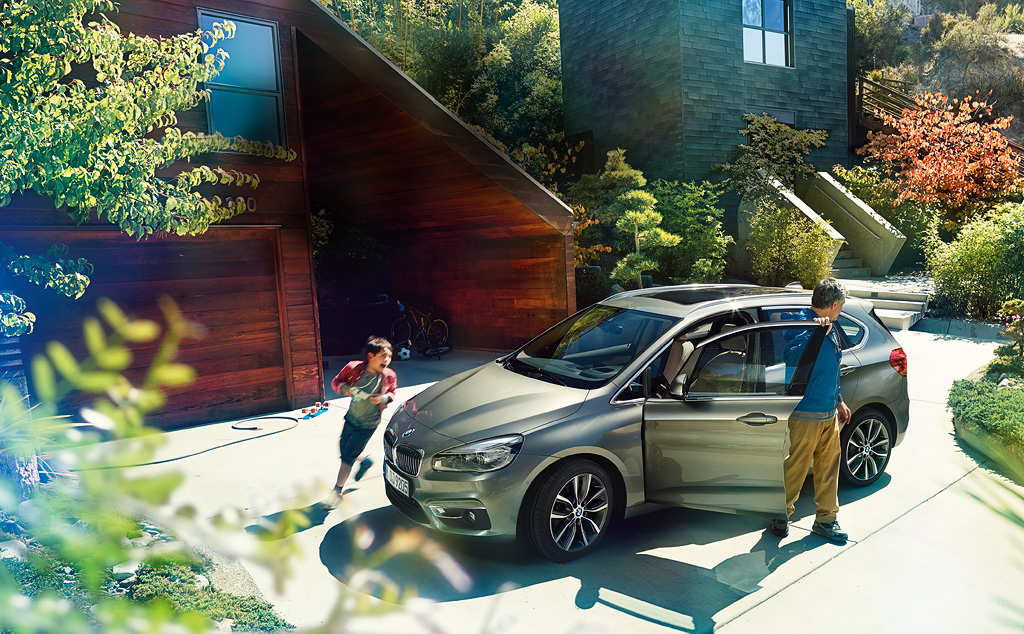 Parent with kids to take to school and football practice? Or young man or lady heading out for a night on the town with friends?
Either way, MPVs are perfect for either. Whether it's taking your kids to their swim practice with the family dog or heading to Cairo's newest hot spot and cramming in all your friends, whichever your destination, you're sure to arrive in style.
Perfect Seating Situation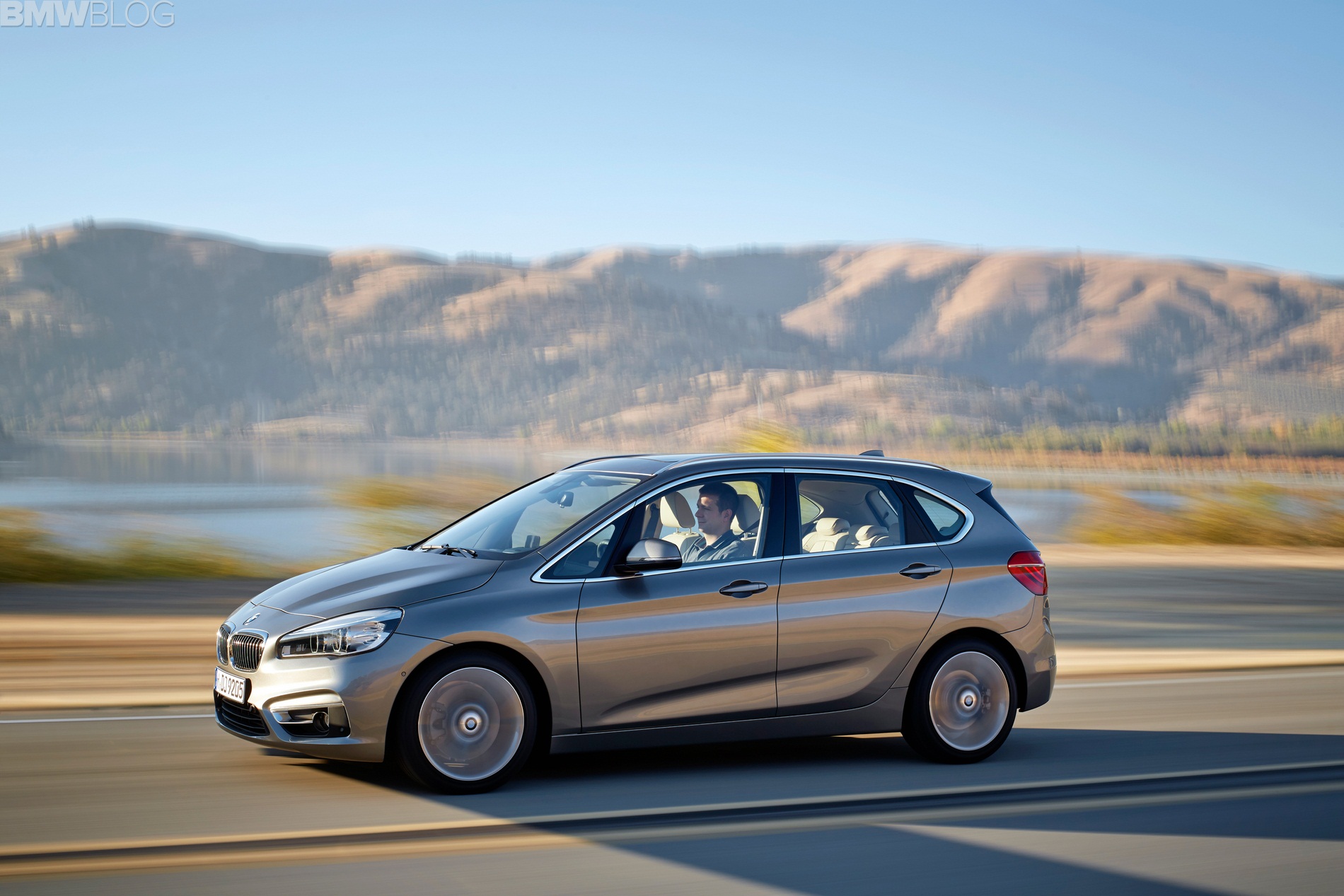 For most five seaters, fold-able front seats don't even exist, giving you the capability to create more leg room for your passengers in the back, or mixing human beings with items you need to transport.
What's needed in this day and age is the ability to transport one's goods and friends/family comfortably wherever they are going.
Who said looks don't matter?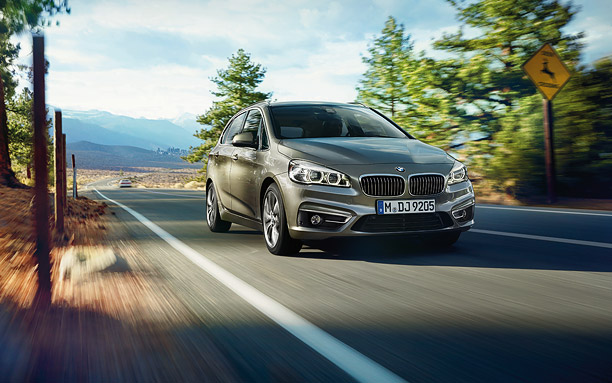 Most mid-range sized cars fall in the strange shape category, but MPVs have seemed to solve that issue with extremely stylish stunning designs, mixing the best of all worlds when it comes to a car that is sporty yet practical.
Speed and agility are always there, yet being eco-friendly and gas efficient is a highlight that most big cars don't have.
Affordable and Sexy
Who wants to make a dent in their wallet? NO ONE, but everyone wants to drive an affordable yet sleek car that doesn't let you down in the popularity department.
The BMW 2 series Active Tourer happens to be one of those MPVs that not only gives you all the amenities you need, but the BMW name tag to go with it.
WE SAID THIS: I think I just may trade in my car for the latest BMW 2 series Active Tourer, I'm sold!