Across the Middle East, children all over are influenced by various forms of entertainment. Whether it be television or film, it seems like, with every click of a button, new content is being created. The good, the bad and the terrible. Due to the overflowing sea of entertainment that is left and right, it can definitely be quite difficult to constantly have control over what your kids are consuming. For that particular reason, video-sharing companies such as YouTube in addition to streaming platforms like Netflix have provided a few solutions as to how you can let your kids have their screen time without having a heart attack knowing what they've come across.
Netflix
The streaming platform, Netflix, provides ease and comfort for families so that they can seat their kids in front of a screen knowing exactly what they'll be watching. This can be done by creating a profile for your kid, easily titled "kids." The Netflix kids experience therefore automatically filters out the options that your kids can watch to only kids-appropriate ones. This type of profile assists the parent in turning off autoplay for their children so that they aren't exposed to any further content and of course, the profile offers shows based on maturity rating. Based on all these features, your kids can safely watch a cartoon while you kick back with "La Casa de Papel" (Money Heist).
Netflix has recently created "Mystery Box" which is a new feature to help kids discover new titles in a new, exciting, and safe way. Providing kids to choose what to watch from their favorites section with a sparkly, surprising reveal, with each selection kids will feel like they're picking out what to watch next but all of the recommendations have gone through parents' approval.
YouTube
Video-sharing company, Youtube, provides its viewers with the restriction mode in which the parent can flip the switch to narrow the options of content that shows up. This is a great feature because you can't always control when your kids are going to get a hold of your phone and even if you have it open on a certain video they can easily close out of it and open something else. With this option, YouTube assists parents in being able to get chores or relax without having to constantly stress on what their kids are watching.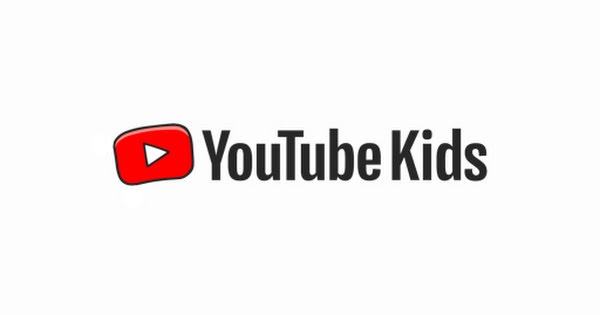 Shahid VIP
The streaming platform, Shahid VIP provides its family audience with not only safety for their kids through their kids' profile but also a language learning experience. Shahid constantly hammers on the importance of Arabic by focusing on their dubbing experience throughout all their content, especially the ones catered to children.
WE SAID THIS: Don't forget…Travel To Paris Through The Lens Of Netflix's Original Shows