Tuesday Tips: From Workaholic To Chique Le Frique; A Guide For Pampering Our Super Mommies!
What a big day! And certainly, an honorable one when it comes to celebrating our mothers, isn't it? It's a nice responsibility, yet a tough one too. Before Mother's Day, we can tend to be a little lost or confused on what to do, what to buy, and where to buy it from. Our minds seem to go blank suddenly. We ask around, we ask our mothers directly, and most of them don't give us the suggestions we need. So, we resort to asking friends who are also mothers and yet, back to square one still. This day revolves around making our mothers happy, but meanwhile, stressing us all out in the process. Mothers are the ones who helped us through everything. They are our backbone, our safe zone, and most importantly, our support system. You can't blame us if we're freaking out as we speak now. Well, no need to worry, because we've got you covered with some nice and creative ideas for all the super moms out there!
The Workaholic Mom
Get a nearby spa voucher, or maybe book a nice spa 'pamper yourself day' at a nice prestigious hotel. If she's a workaholic, she'll definitely need it! If you dislike this idea, then a kit of skin oils and creams can never go wrong. She'll need some of these pamper kits to relax and enjoy some of her 'me time' at home.
The Best-friend Mom
This is the kind of mom that you'll definitely need to plan a day with. Maybe go for a walk at first, grab some coffee, and do a fun activity together. You know what's also fun? Buying something matchy matchy and go out!
The Cool Stylish Mom
Cool moms aren't always easy to get the perfect gift for, right? Well, think of it this way. If you were in her shoes, what would you like to give or receive as a gift? Accessories perhaps, like a phone case? Or maybe clothes too! But don't go shopping with her. There are lots of ideas and places to get inspired from such as Jude Benhalim, for nice earrings and accessories, or maybe an artistic top or scarf from Rebel! Cairo's concept stores, such as Pop Up in Downtown Cairo, certainly won't let you down. It should definitely be one of your go-to for gift ideas!
The "don't get me a gift, you guys are enough" kind of mom
Here, a materialistic gift doesn't matter at all. Think outside of the box, and pamper your mother differently. Try surprising her with a nice meal that you've prepared, or maybe a movie night, with a nice sentimental gift. Perhaps an album with so many memorable and fun pictures, or a simple necklace with your names engraved on it should do the trick!
The Sportive Mom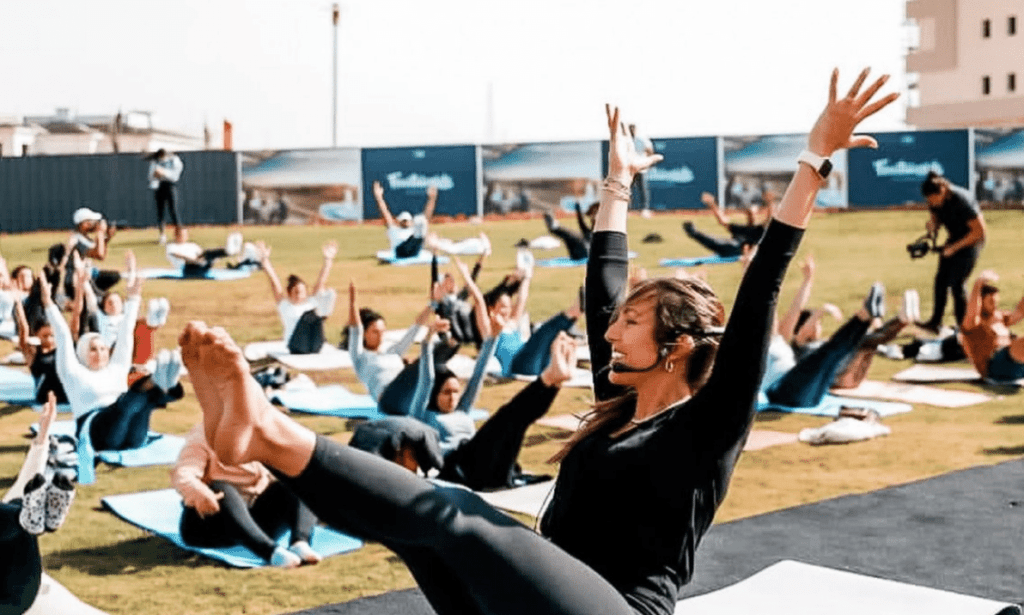 Here, we have so many options to explore. You can never say no to any sports wear, such as the new Adidas collection for example. A sportive mom would definitely love to go to a yoga class in a nice garden, with Cairo's top yoga instructors like Farah Nofal. Moreover, you can also book a mindfulness class with Laila Farouk! Last tip though. If she's actually that into sports, why not enroll her in a class to becoming a certified coach? Level up for super mama for sure!
The Chique Le Frique Mom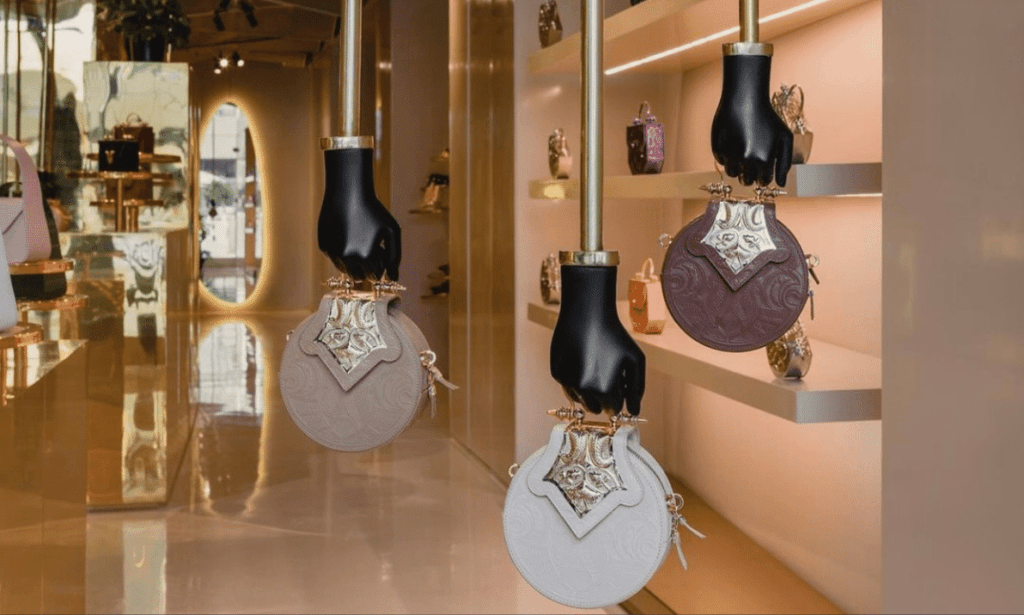 All you need to do here is simply book a nice dinner at a nice luxurious restaurant, and enjoy your time. Good food always boosts the mood! Small tip…if you're out of ideas, then a bag from 'Okhtein' will always be an amazing idea!
Remember, when it comes to gift ideas for this occasion, it's not about the money at all. It's just about what you do on that day. Certainly it's the thought that counts here, so don't stress yourself out, and just enjoy spending the day with her!