5 Reasons You Should Drop Everything and Fly to Mykonos Right Now
(Source: Travco)
The Greek island of Mykonos is a majestic place surrounded by turquoise waves, lush sand, culture and beautiful maze-like cobblestone streets. This cosmopolitan island is one of the top summer destinations; it has been the "in" spot for years, hosting the most ravishing beach parties and welcoming world renowned celebrities to their memorable summer vacations.
With summer officially kicking off there's really no question where Egyptians should be heading for the season: because we vote Mykonos, all the way! The island's offerings are endless, for a vacation or an unforgettable adventure; not to mention the exquisite food and delicious taste of the Mediterranean and Greek cuisines, that are guaranteed to tickle your taste buds and entertain, yes, entertain your hunger.
To put it short & simple, Mykonos has something for everyone looking for a fun summer vacation and to make life easier, Travco has prepared some sweet deals and packages for a 7 night BB stay, including a direct 1 hr 45 min roundtrip flight, and airport transfers. Not sold? Here are five things for you to indulge in on the enchanting island of Mykonos.
Exquisite cuisine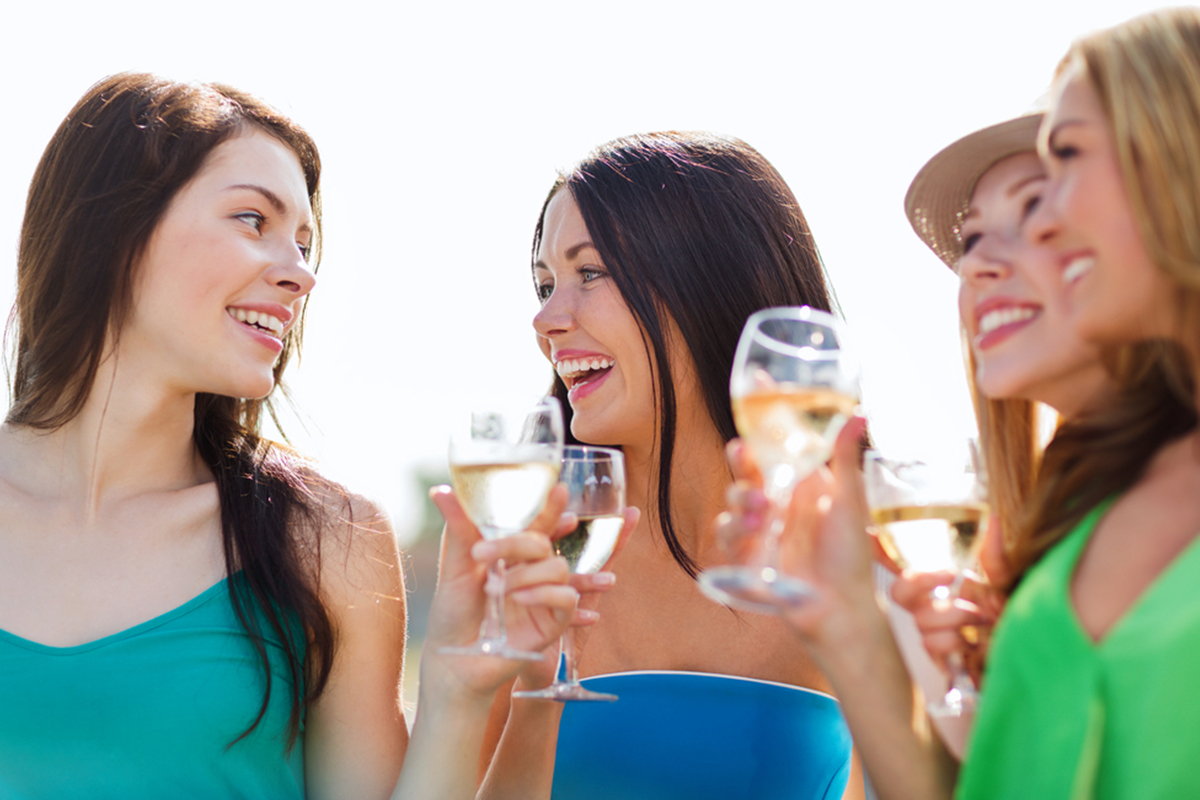 Since Mykonos has become an international favorite, the culinary scene caters to taste buds from all over the world, not to mention the exceptional selection of traditional Greek food. The choices are endless really, from budget to upscale! Enjoy a Greek Signature Gyros, some moussaka, souvlaki and feta cheese, also feel free to splurge at a top notch sea food dining experience with incredible to die for views of the Aegean Sea.
Shopping 
Island goers can live that beach bum life during the day and still have that vacation shopping spree because stores stay open from 8:30am to midnight. Matoyianni Street is home to many local designers that have a variety of authentic Greek decor, jewelry, and clothing. Enjoy strolling between cozy little boutiques that are traditional in every sense and are bombarded with Greek souvenirs to ultra signature brands such as Louis Vuitton, to local fashion shops, genuine leather and jewelry stores. It is safe to say that Mykonos is as fashionable as it is beautifully unique.
Beaches for days
From the party beaches of Super Paradise and Paradise Beach to the quiet family beaches of Agios Stefanos and Platis Giolos, Mykonos has a little something for everyone since all beaches on the island are created equally beautiful. If you are looking for a secluded time to connect with nature and relax by the beach, either Ftelia, Panoromos or Agios Sostis coast lines will answer your calls. If you want to spend some family time and enjoy water sports, Kalafatis and Platis Gialos beaches will provide you with that. If you are seeking an atmosphere that is very happening with nice music playing as if you're in a daytime club then Nammos is your place to be. If however you are looking for a romantic getaway, then the options are endless, and a simple look across the mesmerizing Aegean will rekindle the love.
Party scene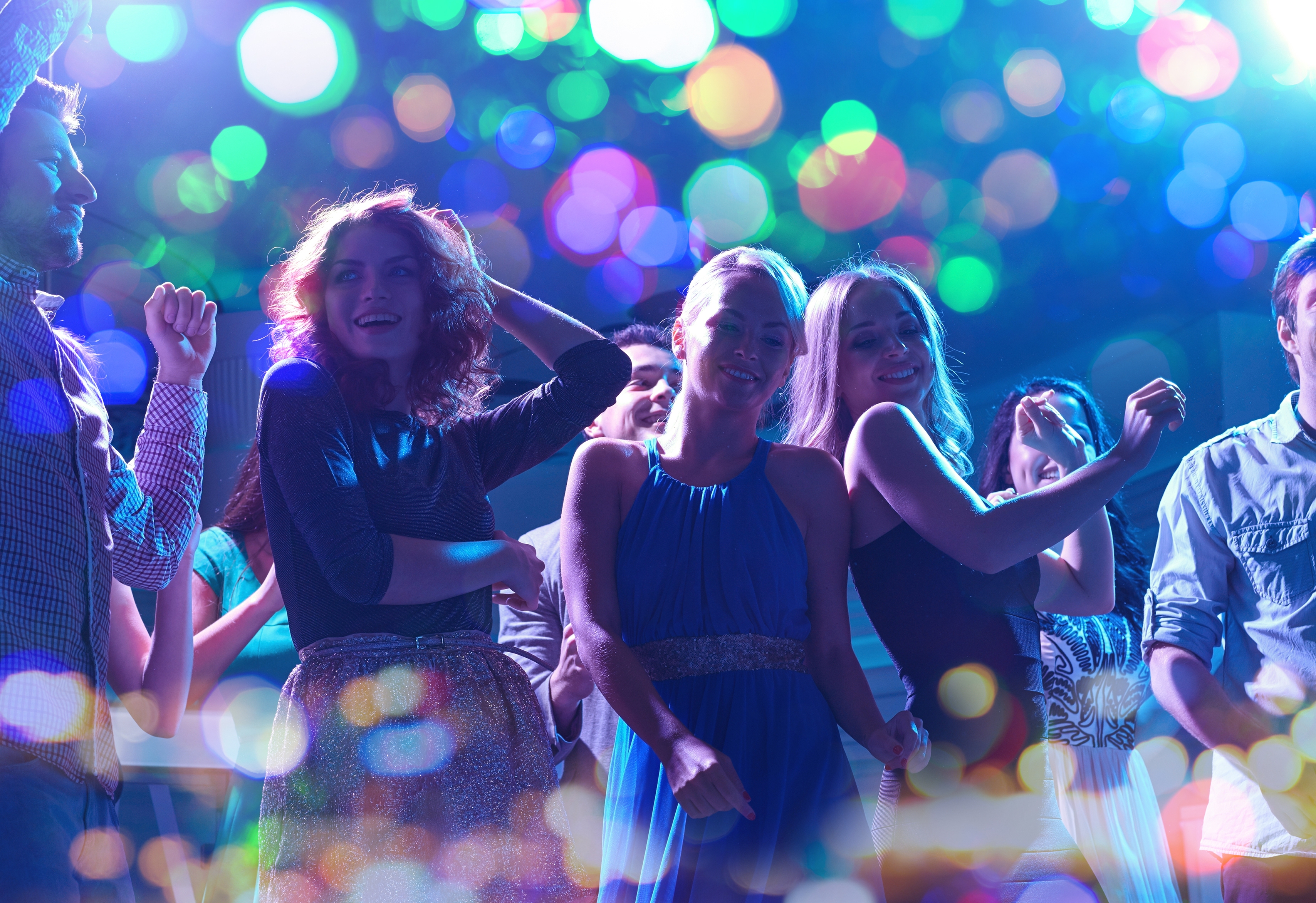 Mykonos has earned the nickname "Ibiza of Greece," and rightfully so with clubs like Paradise, Guzel, and Ling Ling. The island has become a favorite of international DJs to perform, especially in the summer. From body painters at Guapaloca Mykonos beach to one of the best ranked clubs around the world, CavoParadiso there's no shortage of a good time in Mykonos. Steve Aoki, Martin Solveig, Benny Benassi, and many top international DJ's are set to perform sets this summer, making Mykonos a must for party-goers in Egypt.
The Kardashians approve
WE SAID THIS: Head to Travco's website for more details.