Trash Turned Treasures: How Dubai Design House 'TEE VEE EFF' Uses Recycled Materials To Reduce Landfill
Architectural Dubai design house 'TEE VEE EFF' has created a 'Pulp Fractions' project that aims to take waste and reduce landfill by recycling and repurposing materials such as paper and cardboard.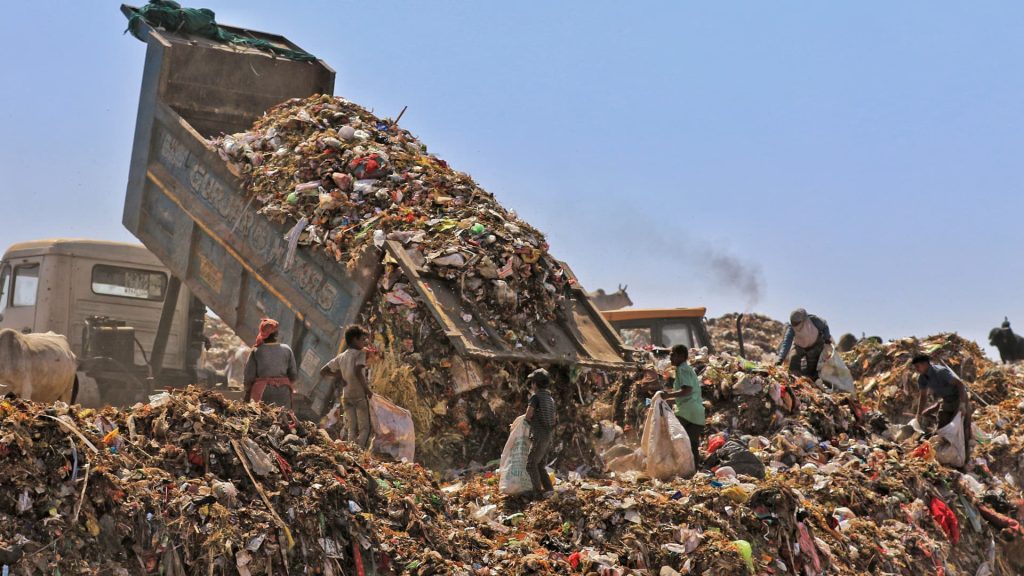 The Dubai-based business was founded by Tarlan Vaziri Farahani and is set to feature in Dubai's design district for Dubai Design Week taking place from November 7th to 14th.
Pulp fractions provide new life to abandoned materials and can be used outside of landfills by being dismantled, reassembled, and recycled to fit different settings and purposes. TEE VEE EFF creates a lasting work of sustainability, innovation, architectural aesthetics, and interior design.
WE SAID THIS: Don't Miss…Influential Arab Architects Shaping The Future Of Architecture