Dad hats are all the rage now, and although they might initially seem like regular baseball caps, they are far more than that. Dad hats are more structured, making them fit your skull better. They have a curved brim that frames your face better and provides your eyes protection from the glare of the sun. They are comfortable, stylish and they come in a wide variety of designs and colors. Here is why you should have these amazing hats in your wardrobe.
Be More Stylish
Dad hats will always be in style. These hats have been around for as long as anyone can remember. You can see them on baseball fields, on anyone out on a casual stroll, or tourists out for sightseeing. These caps can go with a wide range of casual looks and will only enhance your outfit. You can have your pick from a wide variety of colors and styles, and they will never cease to impress you. They are a popular men's accessory, and once you start wearing them, you are sure to end up buying more.
Functional Accessories
Dad hats are one of the most functional items in accessories. Unlike many other accessories, which are sometimes only put for decorative purposes, these hats serve a major function of protecting your eyes and your head. You can wear them when there is a lot of bright sunlight to protect your eyes and your head, or you can put them on to protect your head during a sudden burst of a rain shower. You can wear them to a wide range of occasions- for brunch with friends, for a baseball game, or simply when you are out exploring while taking a trip.
As Comfortable As it Gets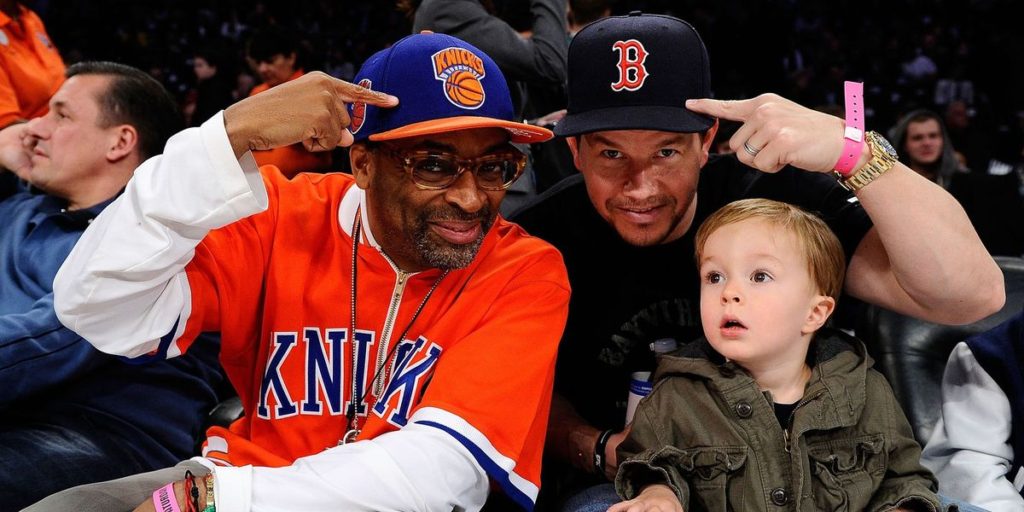 Dad hats are one of the most comfortable hats out there. They are very light and made from breathable cotton or flannel. You won't even feel like you are wearing them. It comes with an adjustable strap at the back so that you can make the cap fit your head snugly. You do not have to worry about the cap falling off or sitting too tightly on your head. These caps are made in standard sizes, so they fit almost everyone. You can spend an entire day in them, and they are perfect for keeping your head warm on a cold day.
Very Versatile
Dad hats are one of the most versatile hats out there. You cannot wear other caps or hats on many other occasions. You have to find a reason to wear them, and you might feel the need to remove them. However, dad hats can be worn by people of any age group, and it has a way of fitting into any scenario, provided you have chosen the right color and print. The dad hats with basic, solid colors are suitable for any occasion.
Affordable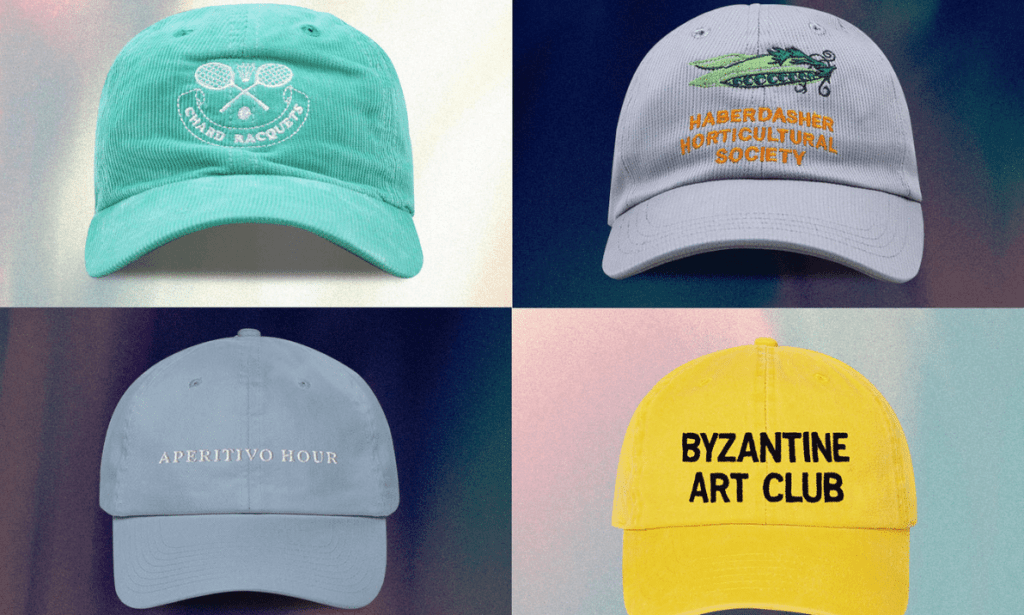 Dad hats are one of the most affordable accessories out there. They are not expensive, because they are not made with any extraordinary materials. However, simple things like a great fabric, good colors, and expert craftsmanship come together to bring you a remarkably comfortable and popular product. These hats always have demand because they are priced affordably, and you can have a great collection, having a dad hat to wear for every occasion.
Easy to Carry
Dad hats are very easy to carry. You just have to put them on or roll them up and put them in your traveling bag, and you're good to go. You do not have to wash them separately. You can easily put them in the washing machine, and the hats do not require extra maintenance. Yes, you do have to be careful about not wrinkling the fabric, but simple ironing evens them out if they are crushed under the other items in your traveling bag. They are your perfect travel companion, especially if you will be out in the sun for long periods.
For all these reasons, you should consider having a few dad hats in your wardrobe. You can always add some edge to your regular casual style with these hats, and it won't even seem like you are trying hard. They will make your outfit come together, and it is just the accessory you need for a day out. Besides, these hats can match any casual style of outfit and offer the right fit for all. Explore from a classic range of dad hats that provide the most balanced look and appeal for your persona.
WE SAID THIS: Let's go and get them!