Consulting is currently one of the top-performing sectors in the business world, and graduates are rushing into the field en masse. However, like other fields, certain institutions stand out in preparing students.
You can always get more advice from Study Prep Lounge, but the institutions below provide students with better chances of scoring lucrative jobs once they graduate, with in-depth curricula and a wide array of empowerment programs:
INSEAD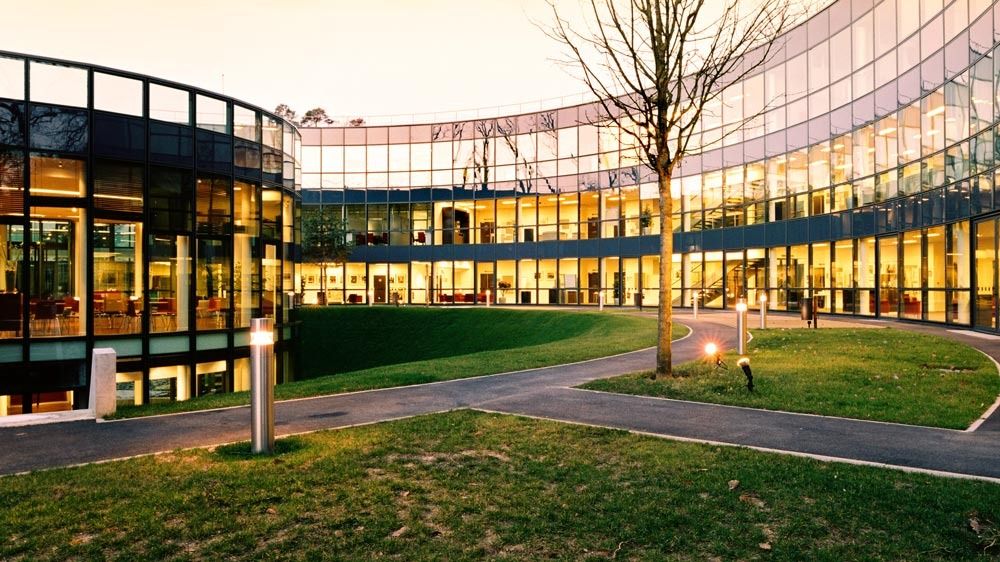 INSEAD is currently one of the most prominent graduate schools in the world, with campuses all across North America, Asia, Europe, and the Middle East. Students looking to become better at management consulting have been known to flock to INSEAD for years now; from the class of 2018, about 52 percent of students here landed jobs in consulting, with an average annual salary of $ 113,800 and an average sign-on bonus of US $ 27,000. Along with a performance bonus of $24,000, this brings the total compensation for consultants up to a sizable $164,000.
INSEAD has provided quality recruits to top financial and advisory firms, including BCG, Bain, and, A.T. Kearney, Accenture, and McKinsey.
The institution boasts a wide array of courses, both for people looking to step into the consulting field for the first time and professional consultants looking to add to their knowledge base and step one more rung up the corporate ladder.
Students can access several case competitions, to help students be better at consulting and test their skills against the best around the world. The school also has a Consulting Hub, which helps students explore various careers in consulting and prepare for the recruitment process.
The London Business School
In the class of 2018, about 37 percent of students at the London Business School chose careers in consulting. Graduates were able to get an average salary and sign-on bonus peg of $ 113,329 and $47,407, respectively, as well as $49,677 in guaranteed compensation.
One of the most significant benefits that the London Business School provides is a flexible curriculum. Students get over 20 electives in Strategy alone, while courses spanning every other part of consulting are just as expansive. Also, several top firms- including Bain, McKinsey, and much more- have dedicated teams that handle recruitment from the institution.
Students at the LBS have access to the LBS Consulting Club, one of the largest professional clubs on campus. The Club helps students by building their careers in consulting and finding suitable firms, and currently has over 4,800 members. It also hosts meetups and presentations, where students can meet with some leading names in consulting.
The Consulting Club also hosts an annual Strategy Summit, an event that is tasked with bringing the best minds in the consulting industry and generating actionable insights, developing forward debates, and providing networking opportunities for all attendees.
Yale School of Management
The Yale School of Management has also made a big name for itself as a reliable source of great talent in the consulting industry. The school's 2018 class had about 34.9 percent of its students landing careers in consulting, with median salaries of $ 145,000 and sign-on bonuses of US $25,000. Students got $33,500 as well, while base salaries ranged between $125,000 and $152,000.
Like just about every other business school, Tale has a Consulting Club, which handles almost everything about students and their placement in the professional world. However, there are quite a few other attractions for Yale:
For one, there's the SoM Net Impact Case Competition. This competition is one of the few highlights for first-year students, and it provides an opportunity got them to build valuable experience by presenting cases and solving real-life business problems that are related to operations and corporate social responsibility. Case competition events at Yale have recently been supported by the Boston Consulting Group and Deloitte Human Capital Consulting, and winners get cash prizes and recruitment opportunities.
There's also the Integrated Leadership Case Competition, which launched in 2013. The competition brings teams comprised of embers from various backgrounds and disciplines and makes them collaborate on an interactive case
Columbia Business School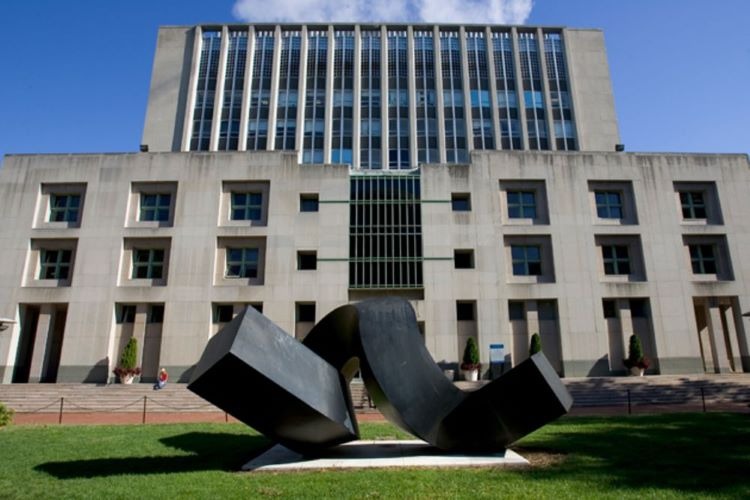 Columbia has been one of the most distinguished business schools in the United States for decades now. In 2018, 33.6 percent of its graduating class had chosen careers in consulting and were holding median salaries of $147,000. Median bonuses offered stood at $30,00, and salaries for graduates ranged between $ 80,000 and $233,500. BCG, Bain, and McKinsey were the top 3 recruiters from Columbia, holding about 98 graduates in total.
The Management Consulting Association manages Columbia's graduates. Apart from sponsoring events and conducting student panels on relevant industry topics, the Association also helps students prepare for real-life consulting careers, with resume reviews, mock interviews, and workshops.
We said this: The best of the best!