The PlayStation is celebrating their 20 year anniversary this December. Yes, the console you grew up with has been around for 20 years! Do you feel old yet?
Well, if you don't, we'll take you back to see what it was like TWO DECADES ago and then see for yourself how fast time has passed.
In 1994…
1. McDonald's arrived in the Egyptian food market (and hasn't left our waistlines alone ever since)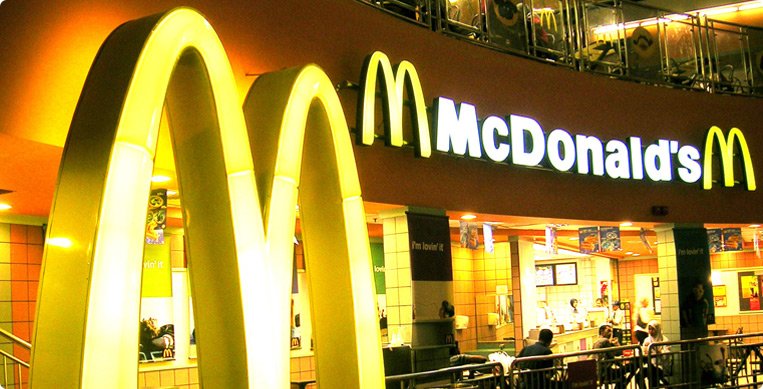 2. The first show from masra7eyet 'El Za3eem' took place
3. The first episode of 'Yawmeyat Wanees' aired
4. NileTV first launched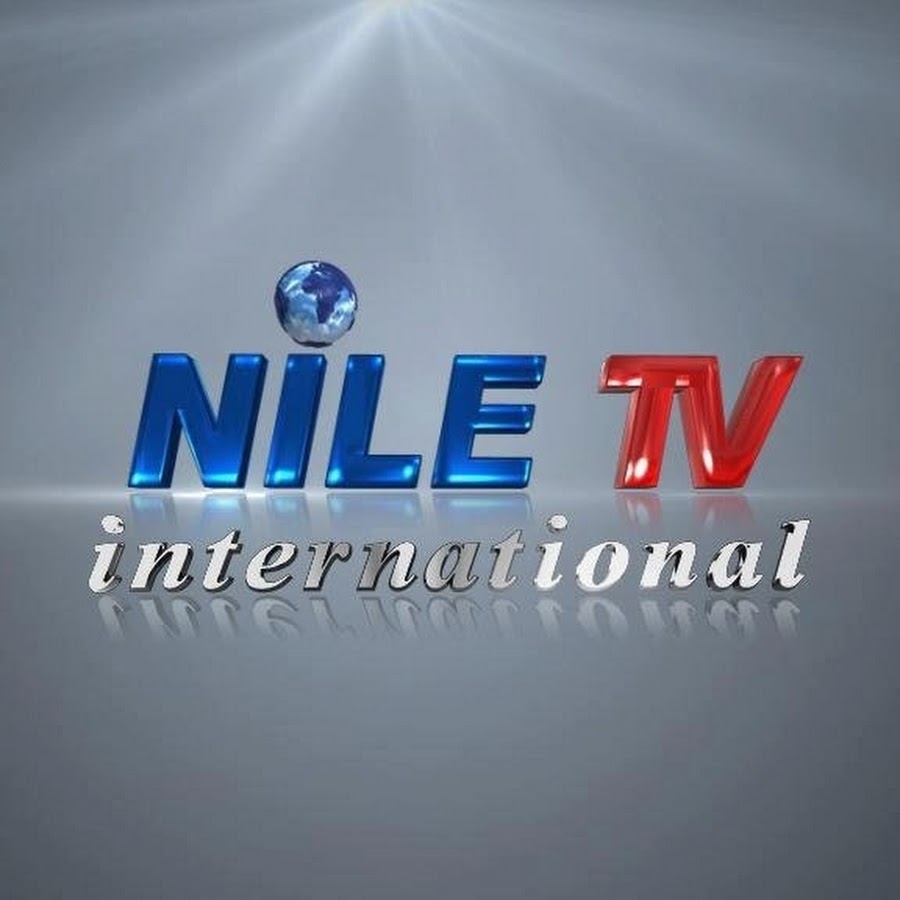 5. Ahmed Shobair was still the first goalkeeper of the Egyptian national football team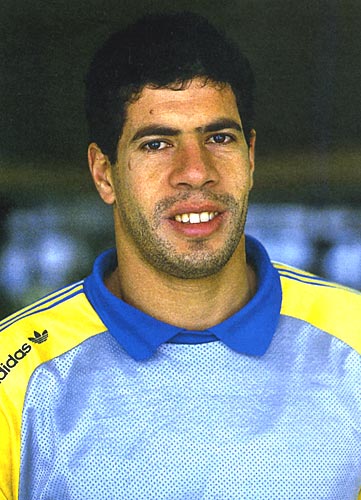 6. The dollar was only worth 3.3 Egyptian pounds
7. And only 95 piasters could buy you a liter of gas for your car
8. Amr Diab sang his hit "Rag3een"
9. The Egyptian population was just about 60 million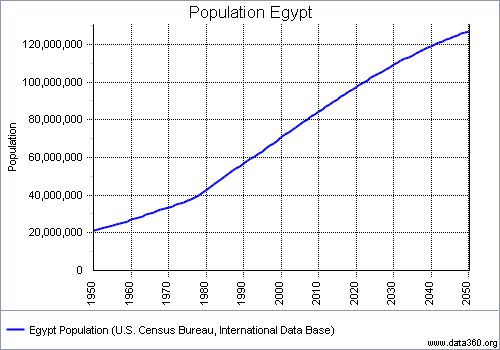 10. 'The Lion King' graced our childhoods
11. Legendary belly dancer and actress Samia Gamal died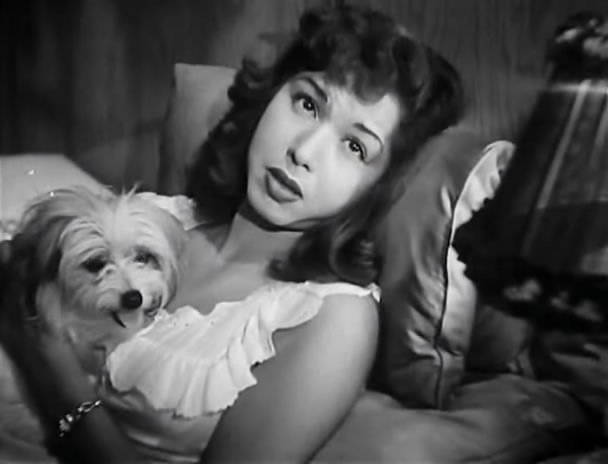 12. People wondered how to fit their IDs in their wallets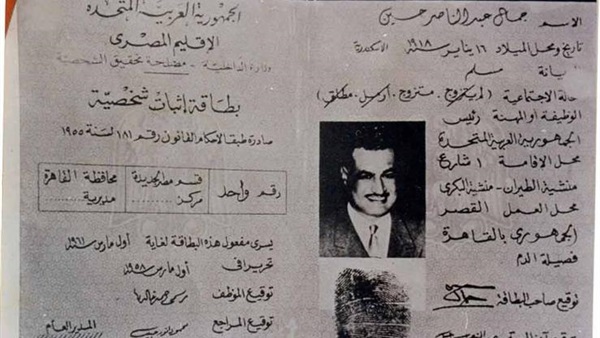 13. Palestinian president Yasser Arafat won the Nobel Peace Prize (together with Yitzhak Rabin and Shimon Peres)
14. The first episode of 'Friends' aired
15. 'Forrest Gump' was released AND bagged SIX Academy Awards
16. Nelson Mandela was elected president in the first democratic elections of South Africa
17. Brazil won its 4th World Cup
18. The Olympic Games celebrated their 100 year anniversary
19. 1994 was Jim Carrey's year, with the release of 'The Mask', 'Ace Ventura: Pet Detective' and 'Dumb and Dumber'
20. Justin Bieber was born!
Well, that explains everything!
WE SAID THIS: Don't miss The 7 Horror Movies That Ruined Every 80s Kid's Childhood.