The Ultimate Binge Watching List for Mommy's "Me Time"
Intro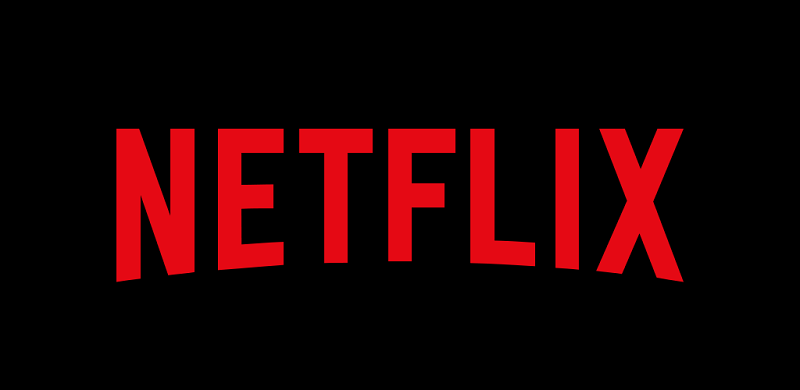 We know that the mommy life is extremely hard; it's full of screaming, changing diapers, and unusual sleeping patterns. Wearing your capes full-time is quite exhausting, and because we know it's super hard, we thought that super mommies like you deserve some "me time" this Mother's Day as a reward for the endless giving. It's time for daddy to make just a tiny winy sacrifice for the tribe and take the little monsters out for a day where you get to rest and disconnect. When it comes to that, there's no better idea than binge-watching series since your sleeping pattern is messed up anyway. Grab your favorite blanket and go make some popcorn because we're about to let you in on our top picks for you on Netflix.
This comedy-drama revolving around a single mom and her relationship with her teen daughter is the best thing to watch when it comes to bonding with your girl.
This one is only for those who love thrillers and don't mind watching at the edge of their seats.
This sitcom tells the story of Kimmy Schmidt, who decides to start all over in New York City and adapt to her new life after being rescued from a doomsday cult where she spent the last 15 years of her life.
Secrets, love, betrayal, and gossip are elements of a drama that women would definitely love no matter how old is she. So in case you haven't watched Gossip Girl in your teenage years, it's about time.
Watching Friends never gets old, like EVER! When it comes to binge-watching, going through those 10 years of awesome friendship all over again, this one's definitely the answer! Get ready to laugh your head off!
Cable Girls, or Las Chicas Del Cable, has everything from friendship to romance. The show is set in the 1920s and we know that you ladies would love those retro vibes. Also if you're working on improving your Spanish, this one's definitely for you!
If you're into thrillers, then this prequel of Hitchcock's Psycho is a must watch! Bates Motel is basically the portrayal of Norman Bates' teenage life in the modern age.
Here's another drama set in the past, in the 19th century to be more precise. It's a wonderful adaptation of a classic book about Anne, an orphan, and her adventures as she seeks acceptance at her new home.
If you grew up watching Full House and it was your all time favorite show, then you really need to watch its spin-off, Fuller House. The kids; DJ and Stephanie, are no longer kids. In fact, DJ, a widow now, has kids of her own!
WE SAID THIS: Are you ready to Netflix and chill?