There is nothing more heartbreaking than seeing a loved one suffer. Unfortunately, each year, thousands of patients have to travel long distances all across Egypt to get proper treatment, leaving their lives and loved ones behind. These are soul-crushing journeys, yet imperative ones. The Magdi Yacoub Foundation wants to put an end to this, and their new ad tells the tale.
Paying homage to Mohammed Abdel Wahab's "Ya Messafer Wahdak", the heart-melting ad, created by Tarek Nour Advertising and directed by Mohamed El Zayat, through Kay Oh Productions, follows the story of a twelve-year-old Alexandrian child on his difficult journey to undergo heart surgery at a place far away from home, leaving behind life as he knew it. His parents are with him, but in spirit, he is all on his own.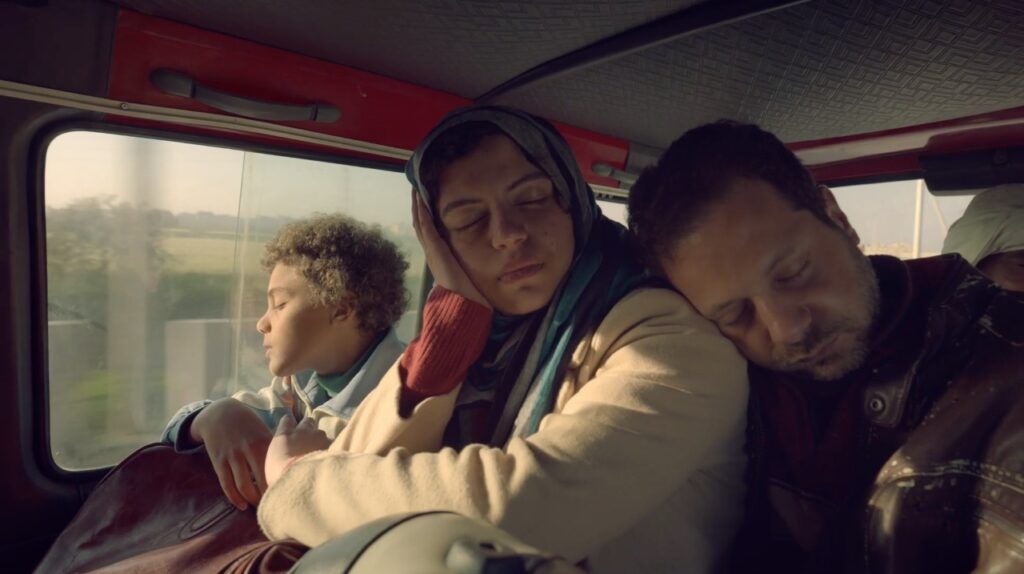 Previously, the foundation only had one hospital operated in Egypt: the one located in Aswan, at the country's southernmost border. Patients had to embark on quite the long, hectic journeys to get there to receive proper treatment. Having to switch between multiple means of transport to get to Aswan on time, the journey was most difficult, especially for those traveling from the northern regions of Egypt, such as Alexandria.
The music and scenes are not only heartwarming but have a beautiful and meaningful message behind them as well. No one deserves to suffer to undergo treatment. The Magdi Yacoub Heart Foundation has surely succeeded in creating an emotional connection with the audience by shedding light on the journey of the patient.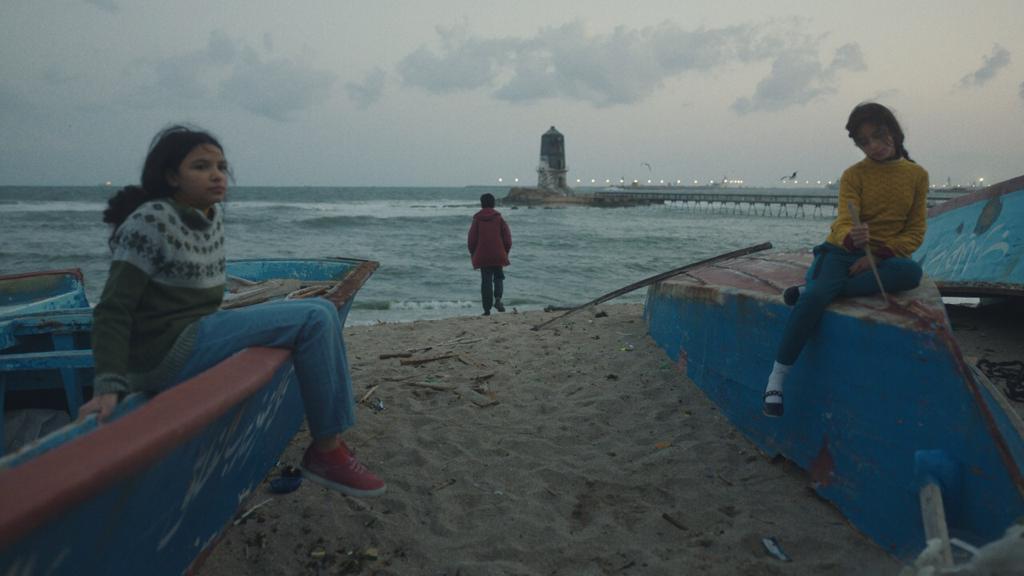 What's sweet about this ad is that they don't just present the problem, but come up with a solution as well. Through the brand new Magdi Yacoub Global Heart Centre located in Cairo, the treatment journey is now one step closer to everyone, as with its inauguration the foundation's operation and capacity tripled in size, and it is expected to mirror the success of the Aswan Heart Center.
In an action louder than words, the ad draws quite the heartwarming scenery, telling a tale of struggle and triumph. Now, weary travelers from all over Egypt can rest assured that hearts will now be saved in Cairo too.
WE SAID THIS: All the love to the Magdi Yacoub Heart Foundation for making the treatment journey easier on patients.