Sherihan is one of our top unforgettable and favorite actresses, who suddenly disappeared after showering us all with her amazing talent, films and shows. Sherihan is an Egyptian actress, singer, and a classically trained dancer who retired in 2002, and came out of retirement in 2016. That's not it though! The star is an Egyptian nationalist as well, who served as a main participating figure throughout the Egyptian Revolution in 2011. Sherihan was forced to retire from acting years ago due to treatments she received, after being diagnosed with a rare type of cancer. Now, scroll down till the end to find out more about her upcoming Ramadan 2021 updates! Shoutout to all of her fans, we've got your back!
Sherihan's Work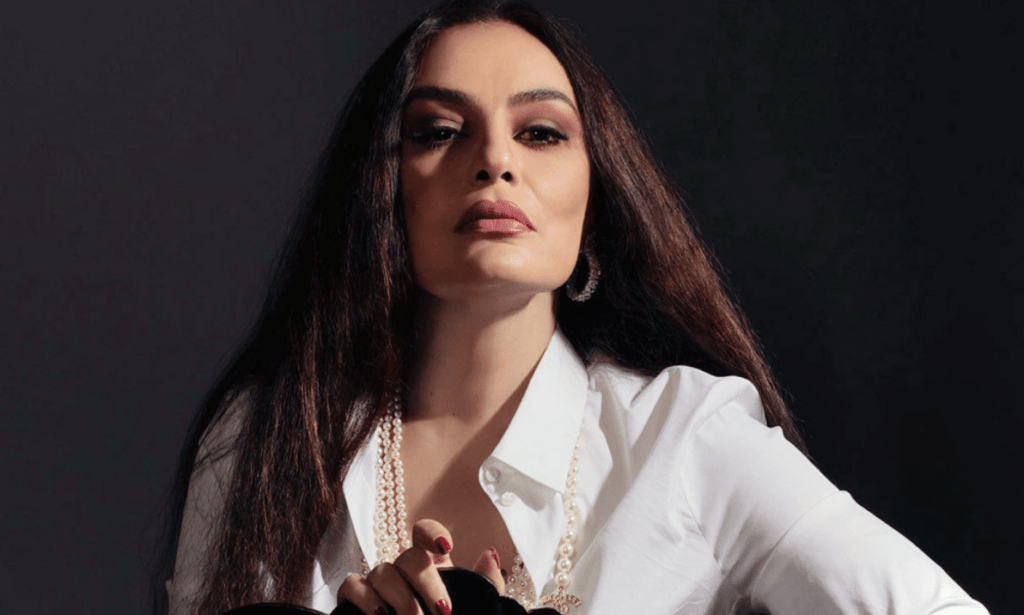 If you know Sherihan, then the first thing that comes to mind is definitely her amazing and unique Fawazeer! The moment you watch them, you interact with it without even realizing, as it takes you along for the ride.There are many of her Fawazeer, such as 'One Thousand and One Nights' from 1998, 'Around the World' in 1987, and lastly, 'Hagat and Mehtagat' from 1994. All of her amazing Fawazeer were witnessed by many generations. Her work is eternal, as the icon has made multiple appearances in several series, plays and films.
Here's to all her fans out there, and to everyone who misses this talented superstar! Sherihan will be back this Ramadan, after an absence of 27 years! She will appear to her fans this Ramadan through an advertisement for a telecommunications company. The advertisement is a massive musical production in which Sherihan recalls the memories of the eighties and Fawazeer Ramadan. It should go without saying though, that this will definitely include several dances and performances by the artist, something she is widely known for!