I remember how my mother always told me a lot of stories about her university, Al Mustansiriya, how breath-taking it was, and still is, so rich in culture, and history. The 800 years old architectural masterpiece, Al Mustansiriya, is Baghdad's oldest university. It was built between 1227 and 1234, by Abbasid caliph in Baghdad, Al-Mustansir.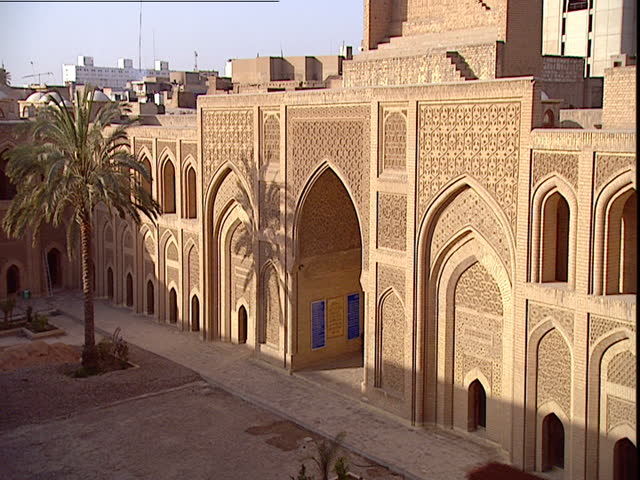 Al Mustansiriya was actually one of the first universities in the world. Its library was filled with books on every subject you can ever imagine, varying from medicine to mathematics, as well as Islamic jurisprudence. Nevertheless, the lectures boasted students from as far as Yemen and Syria.
The university has withstood centuries of war, floods and architectural butchery. Also, in post-invasion Iraq, the university's luck took a wrong turn, especially in 2014 when the Islmaic State in Syria and Iraq surged in, leading many foreign investors across the country to flee, as well as the state's budget tightening which made the situation even more difficult.
Unfortunately, the money that had been allocated for the Mustansiriya's restoration has gone missing. According to Smithsonian interview with former antiquities officials, they said that contractors of the state-building have allegedly requested payment for more workers than they requested for the project. While paying those on-site less than they had advertised. Sadly Iraq's heritage has been caught up in the political and economical never–ending traumas.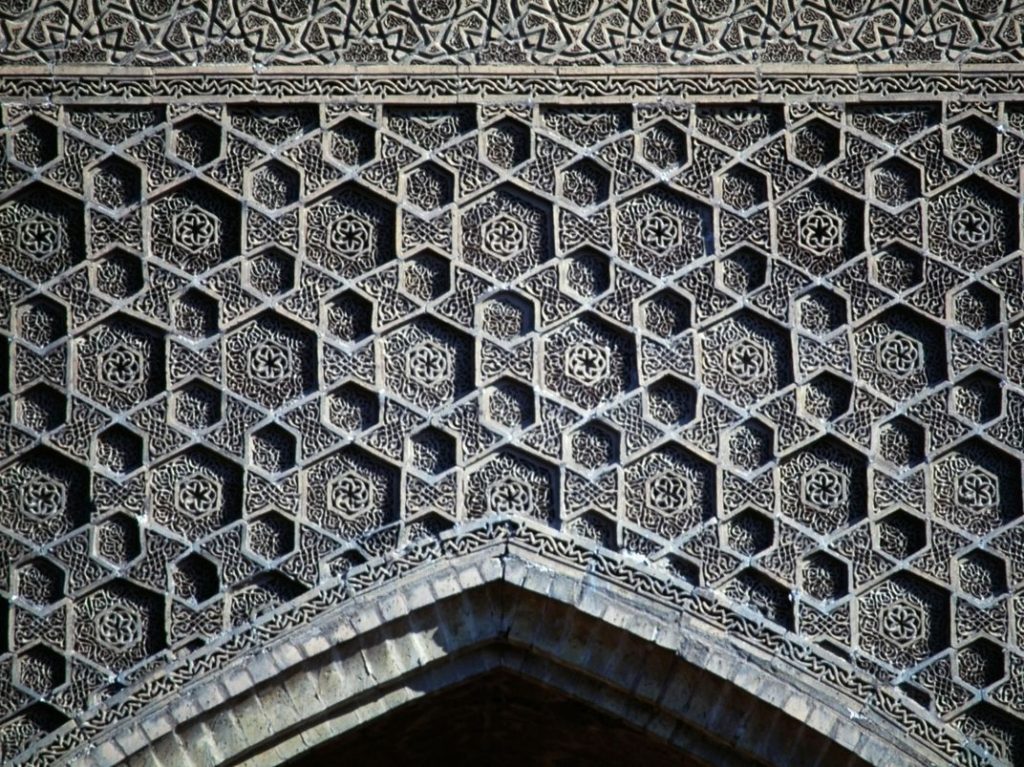 The monument is perhaps currently going through a more favorable political and social environment when compared to the previous years; as the new minister of culture is a highly regarded archaeologist. A recently embodied group of activists are also furiously lobbying for the protection of what remains of the historic center, both Baghdad and Al Mustansiriya. It's important for all Baghdadis to protect the university, because what is Baghdad if it loses all of it history?
WE SAID THIS: Here's a heritage that I'm proud of, what's yours?