This November will coincide with the anniversary of the discovery of the Tomb of King Tutankhamun and the Grand Egyptian Museum (GEM) will commemorate this event with a special exhibit.
Madrid Artes Digitale (MAD) digital arts center will work with GEM's trusty operators Legacy Development & Management (a subsidiary of Hassan Allam Holding), to bring visitors an immersive experience that would transport visitors to the virtual tomb of the famous Pharaoh miles away from its actual site in the Valley of the Kings. In addition to displaying chapters of his life displaying his treasures too.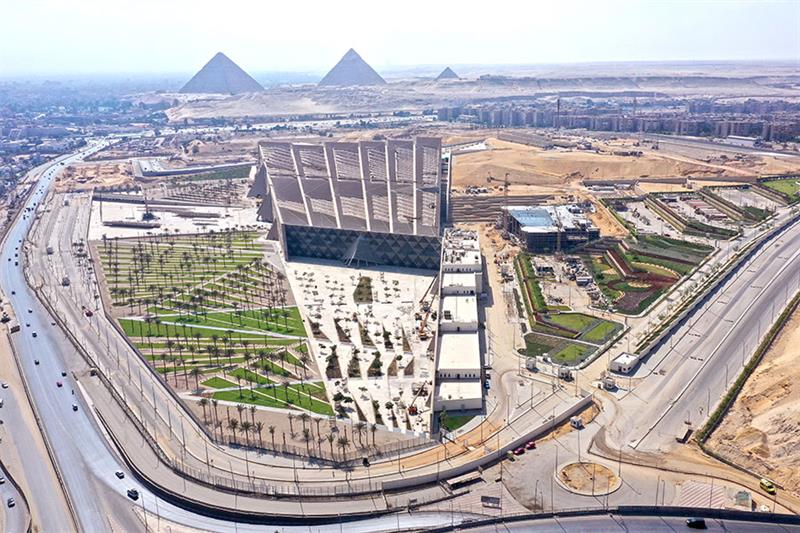 "Tutankhamun – The Immersive Exhibition" was met with popular acclaim as 300,000 visitors in Madrid were treated to a magical experience; MAD won The Telly Awards that honors excellence in video and television for their outstanding work.
The GEM is still not fully open, but this temporary exhibit will use areas at the enormous museum that are already completed, where small tours have taken place but require advance booking through the GEM website.
WE SAID THIS: Don't Miss…Next Stop, Georgia: Tutankhamun Exhibit Lands In The States Following Europe & Asia Tour