"Tutankhamun: His Tomb and His Treasures" exhibition is set to arrive in Atlanta, Georgia this upcoming September at The Exhibition Hub Art Center Atlanta. The extraordinary showcase will feature over 1,000 meticulously reconstructed replicas of the legendary boy king's belongings. Opening its doors on Sept. 28th, the exhibition promises to transport visitors back to ancient Egypt and immerse them in the captivating story of Tutankhamun.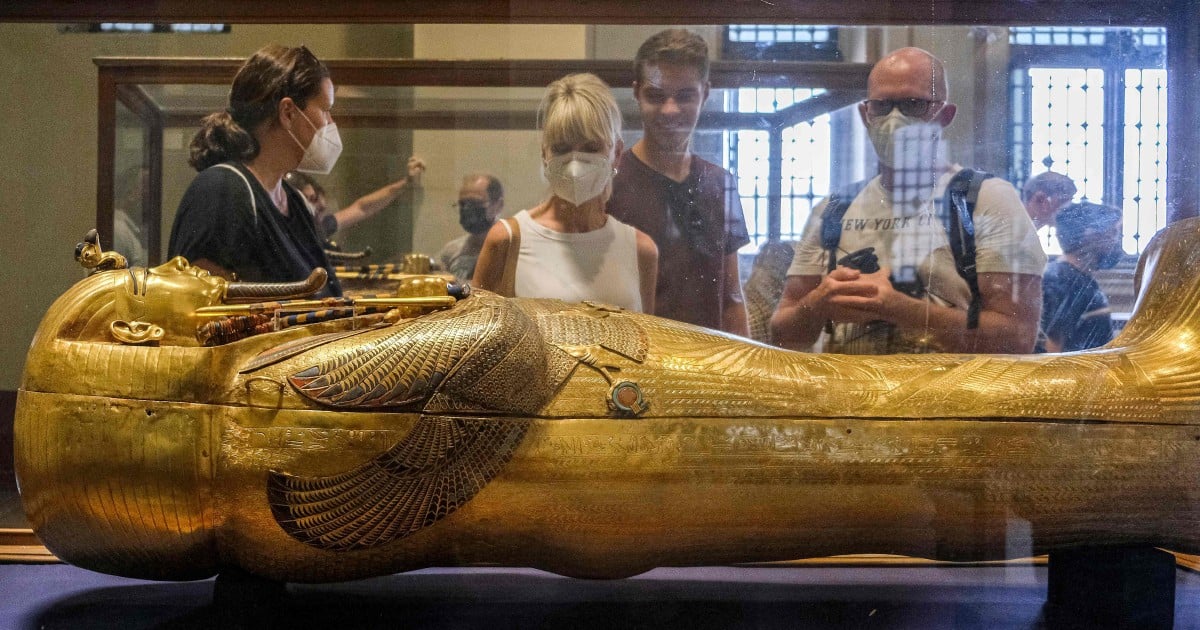 The tomb of Tutankhamun has captivated the world with its treasures and mysteries. Since its excavation in 1922 by British archaeologist Howard Carter, the tomb's contents have been displayed in various countries, allowing people from different corners of the globe to marvel at its wonders. From its initial exhibition in Egypt to subsequent tours abroad, the tomb has been showcased in several countries, including the United States, France, Japan, Germany, and Australia. These exhibitions have provided a unique opportunity for millions to witness firsthand the splendor and legacy of ancient Egypt's young pharaoh.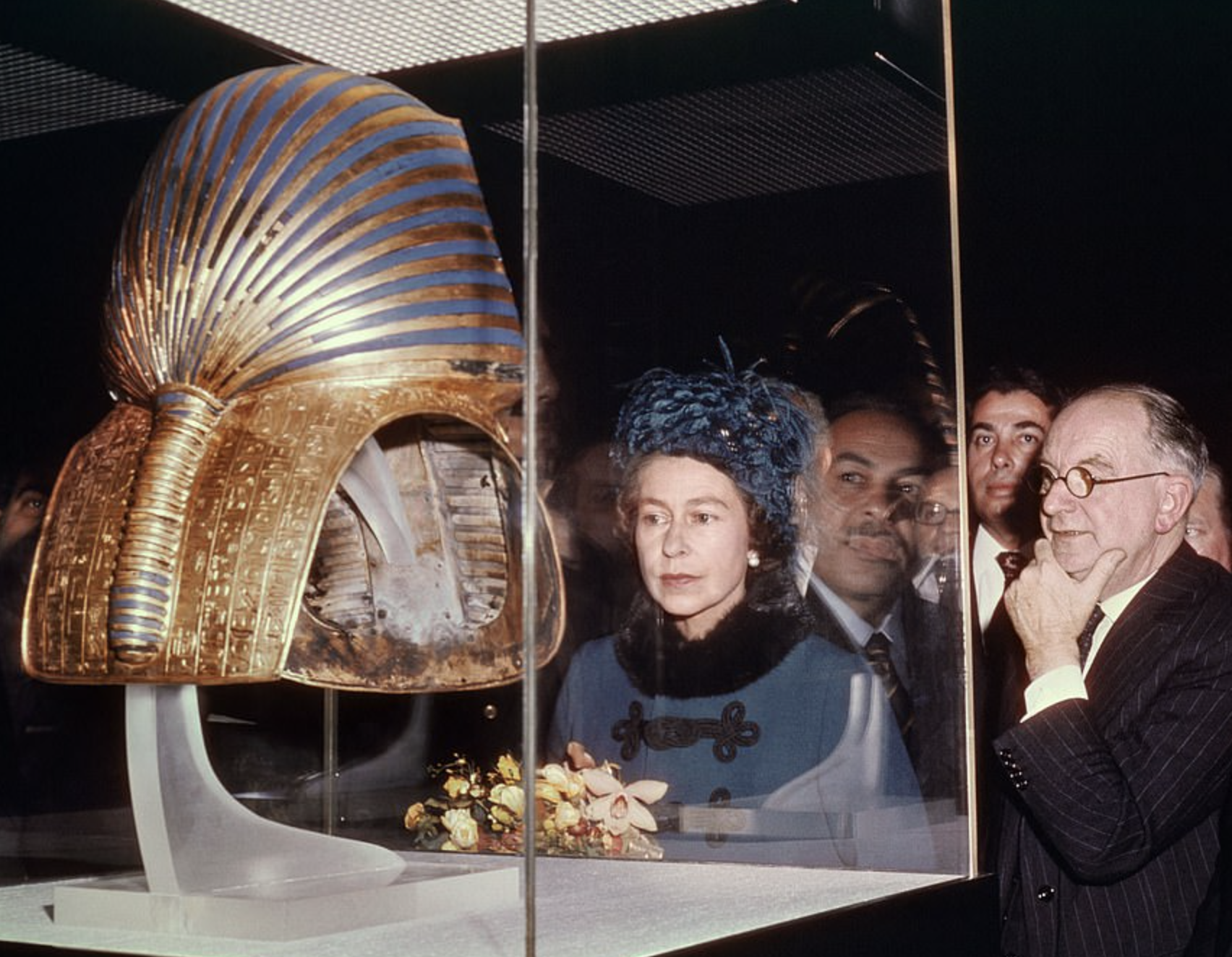 The Exhibition Hub Art Center Atlanta will be home to this extraordinary event until the end of the year. Tickets are available for purchase through Fever.
WE SAID THIS: Don't Miss…Over 15,000 Tourists Visit Paris' King Tutankhamun Exhibition In Two Days