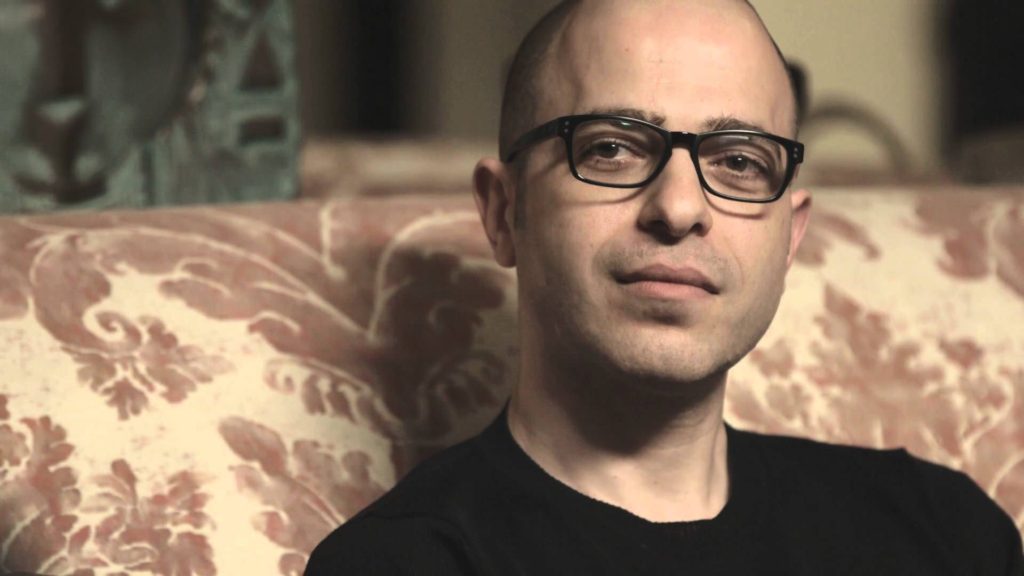 We always feel proud, and accomplished (in some ways) when we hear of Egyptians making waves on an international level, which is where our next subject comes in.
Last Thursday, the talented Egyptian artist/photographer Youssef Nabil exhibited his work at the Paris Photo Fair, and you'll never guess who popped by for a visit.
The First Lady of France, Brigitte Macron, herself was there to discuss one of Nabil's spectacular pieces and seemed to be rather infatuated by it, and we couldn't feel more proud. However, the amount of admiration and recognition that he receives is not surprising in the slightest.
If you happen to not know who Nabil is, let us enlighten you. The Egyptian photographer's career began in 1992, which led him to fall in love with hand-painting photography in 1999 — which signifies the start of his most amazing work.
The 45-year-old photographer has worked with the likes of Alicia Keys, Natasha Atlas, Omar El Sharif, Faten Hamama, Salma Hayek and many more. After moving to the West, his work started to reflect a strong sense of longing and nostalgia to his home country.
The artist has displayed his work in many galleries across the world like the Victoria and Albert Museum in London, and The Los Angeles County Museum of Art.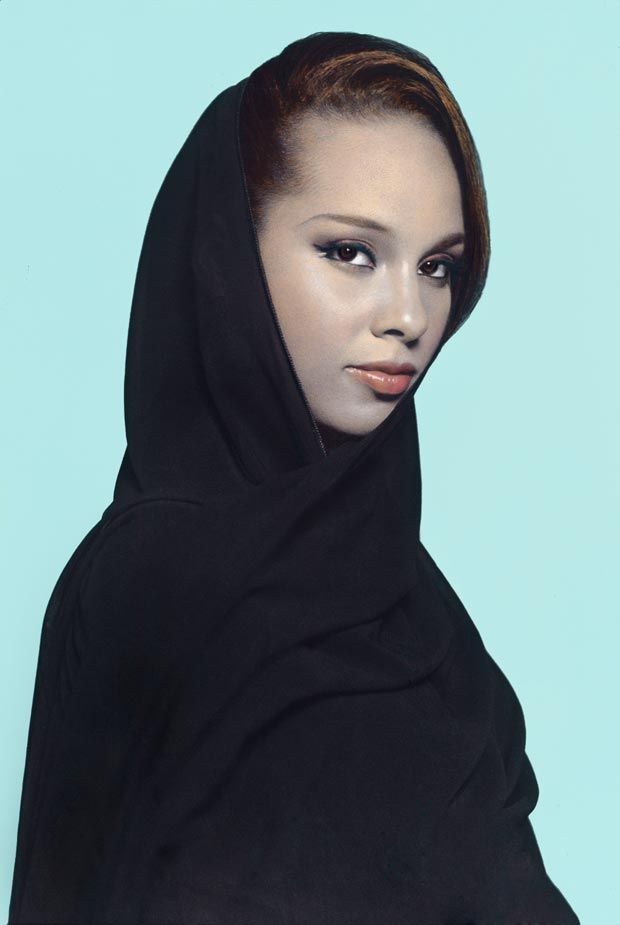 WE SAID THIS: The First Lady of France is a big deal, but Youssef Nabil deserves nothing less!