The Fan Reactions of Abu Trika's Blank Facebook Status is the Funniest Thing You'll See Today!
Via: masralarabia
By Nada Hamouda
As celebrities are crazy about the art of engagement with fans through social media, Egypt's Former Outstanding National Footballer, Mohamed Aboutrika just took that concept to a whole new level. On Monday, Al Ahly's former player took the social media by storm with an empty post on Facebook.
However, in less than 24 hours, the post reached more than 200K likes and more than 23,000 shares.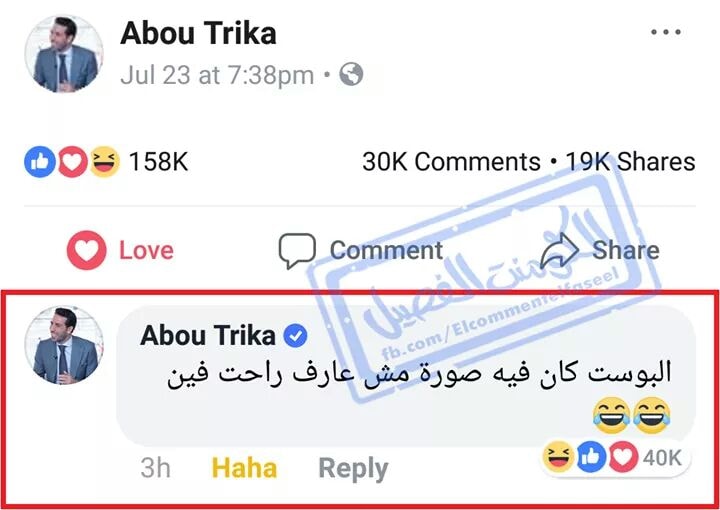 The Magico commented that the post was originally supposed to have a photo. "I have no idea where the photo went, though," he ironically added.
And here's a quick glimpse on some comments of the fans who started hysterically sharing and praising the 39-year-old legend: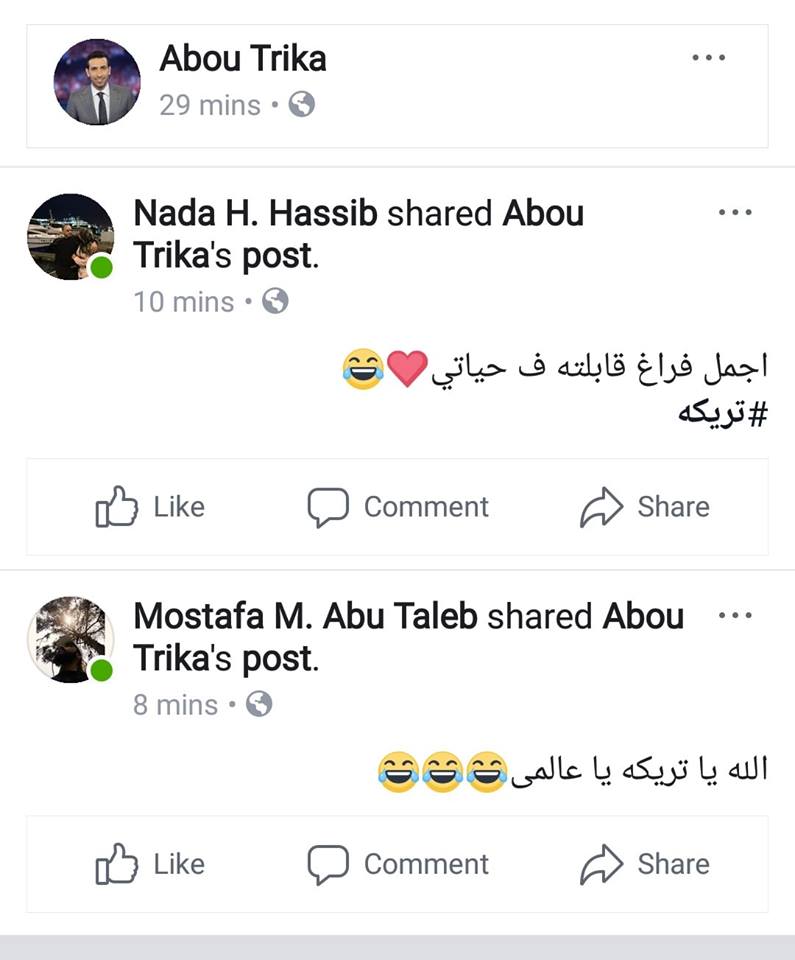 One Facebook user commented that this is the best emptiness he has ever seen in his life. Another described him as "the greatest of all time."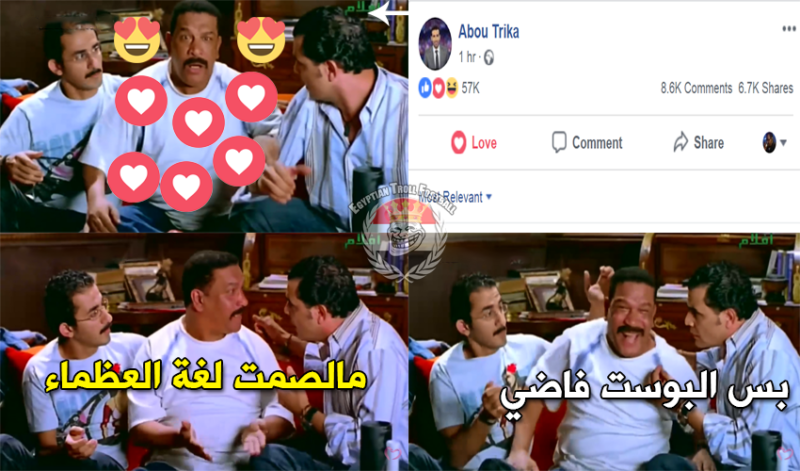 In that meme, someone is wondering why on earth all these love reactions over nothing. However, people philosophically responded that: "Silence is the language of greatness".
"Goaaaal"!! Seems like people missed cheering over Trika's goals considering the post a victory. Another user just killed it with his comment after saying: "If your name is on it, then I'm definitely reacting love to whatever that is".
"What a very realistic and meaningful words, Trika. This is definitely the best post in all history," one fan commented.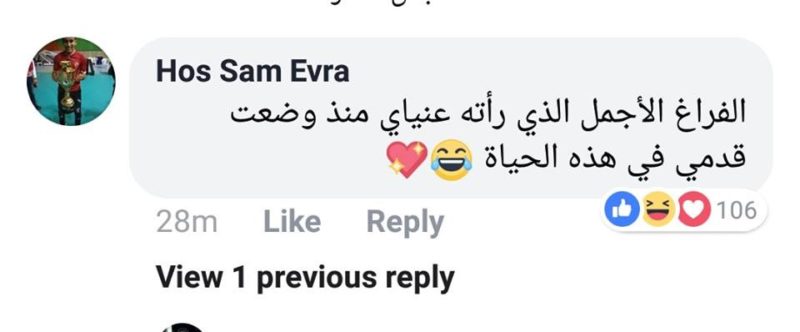 Poetically another user added: "This emptiness is the best I've ever laid eyes on since my very first day on earth."
WE SAID THIS: It's Official now that Aboutrika has won the highest prize any person can achieve which is the love of the people!