The El Sawy Culturewheel is gearing up for the 13th edition of the popular "Sakia Book Fair," set to take place from August 13 to 19. This highly anticipated event will be held at the al-Nahr Hall and will welcome visitors from 12 pm to 9 pm each day.
One of the highlights of the book fair will be the presence of renowned actor Mohamed Sobhi, who will make an appearance at the launch. Sobhi's literary masterpiece, "al-Ostaz," will be at the center of attention during an exclusive gathering organized to delve into its captivating themes. This profound novel has received immense praise and adoration from readers, particularly among the younger generation.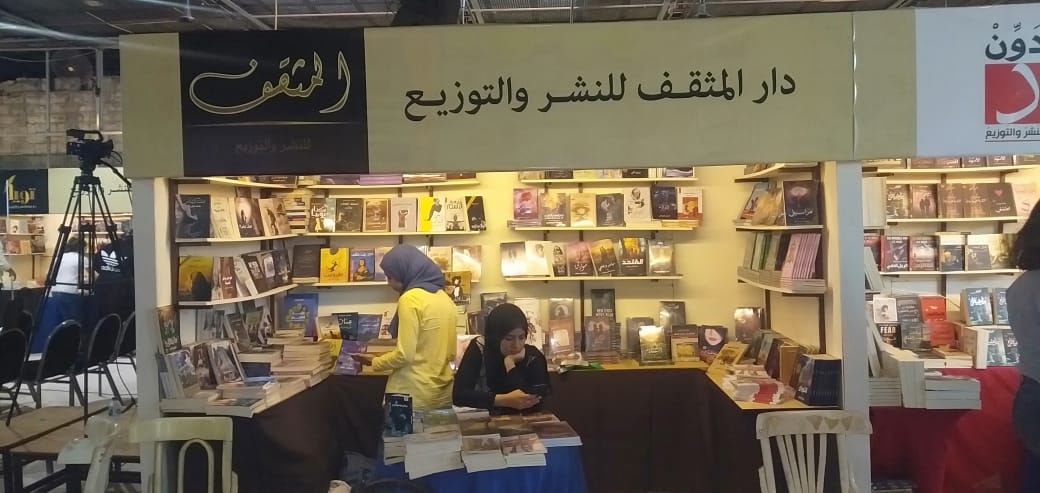 With its diverse program that ranges from workshops to new book displays, the Sakia Book Fair aims to cater to different interests and tastes. From fiction to nonfiction, poetry to self-help books, there will be something for everyone. The fair provides a platform for both established authors and emerging talents to showcase their work and engage with readers.
The El Sawy Culturewheel's Sakia Book Fair has become a much-anticipated event for book lovers and culture enthusiasts alike. It not only provides a platform for authors to showcase their work but also fosters a sense of community among readers. By bringing together people from different backgrounds and age groups, the fair creates an environment where ideas can be shared, discussions can take place, and new connections can be formed.
WE SAID THIS: Don't Miss…Immerse Your Child In Arab Culture's Richness With These Books