The Egyptian Government Is More Determined Than Ever to Empower Its Youth
Via Egyptian Streets.
By Muhammed Aladdin
Since 2016, with President Abdelfattah Al-Sisi declaring it the "Year of Youth", young people all around Egypt have been experiencing unprecedented empowerment.
The government has been providing a number of initiatives, imploring Egyptian, Arab, African, as well as international youth to participate in a dialogue about a wide array of topics, with officials sitting down and listening to the outcomes of these talks.
Not only that but also a myriad of initiatives empowering artists and entrepreneurs have been on the rise, providing them with a healthy atmosphere that would encourage them to give their best.
Here is our list of the most empowering initiatives seen throughout Egypt in this past couple of years.
World Youth Forum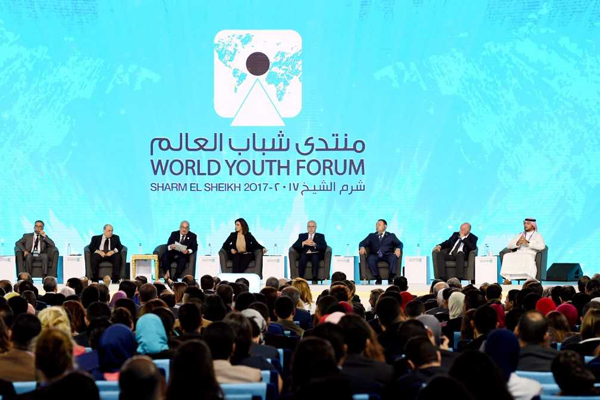 Set to take place in November 2019, Egypt's World Youth Forum is a global event that allows thousands of international young leaders to express views, present ideas, and share experiences.
Furthermore, these young people can promote their recommendations to top policymakers around the world through the different sessions, in hopes of making the world a better place.
The World Youth Forum was first created when a group of young Egyptians presented an initiative at the National Youth Conference in Ismailia, wanting to create a platform that would bring youth around the world closer.
On 24th of July 2017, President Abdelfattah Al-Sisi officially responded at the Bibliotheca Alexandrina during the National Youth Conference in Alexandria, launching the First World Youth Forum (WYF), which was held in Sharm El-Sheikh on November 2017.
Arab African Youth Platform
In the light of Egypt's presidency of the African Union, the country has called for the inauguration of the first Arab and African Youth Platform.
The forum's agenda focuses on mutual cooperation and a platform of sharing of experience. Participants will have a unique chance to discuss the many topics that concern both regions with the aim of fostering fraternity between Arab and African youth.
The platform is a chance for youth from all over the two regions to engage in workshops, seminars, roundtable discussions gathering senior officials and top decision-makers in both the Arab World and Africa.
Sharm El-Sheikh International Theatre Festival for Youth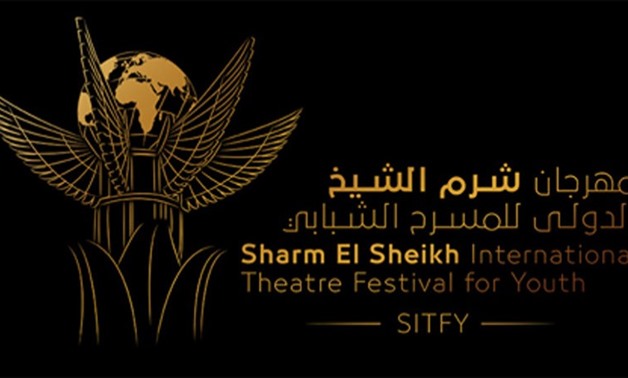 Scheduled to take place from the 1st to the 7th of April, the fourth edition of Sharm El-Sheikh International Festival for Youth is to bring 15 plays from 30 countries from all over the world to compete for various awards.
The primary competition will include six plays facing off from France, Italy, Canada, Kuwait, Bahrain, and Egypt. Moreover, the festival is going to bring four theatrical workshops and five seminars to the attendees, ensuring equal representation from Egypt's different communities, including the Bedouins of South Sinai.
"This festival is continuing to successfully demonstrate Egypt's status as a beacon of enlightenment," said the festival's Honorary President, Actress Samiha Ayoub, during a press conference on Tuesday at the Supreme Council of Culture.
Arab League's Youth and Media Forum in Cairo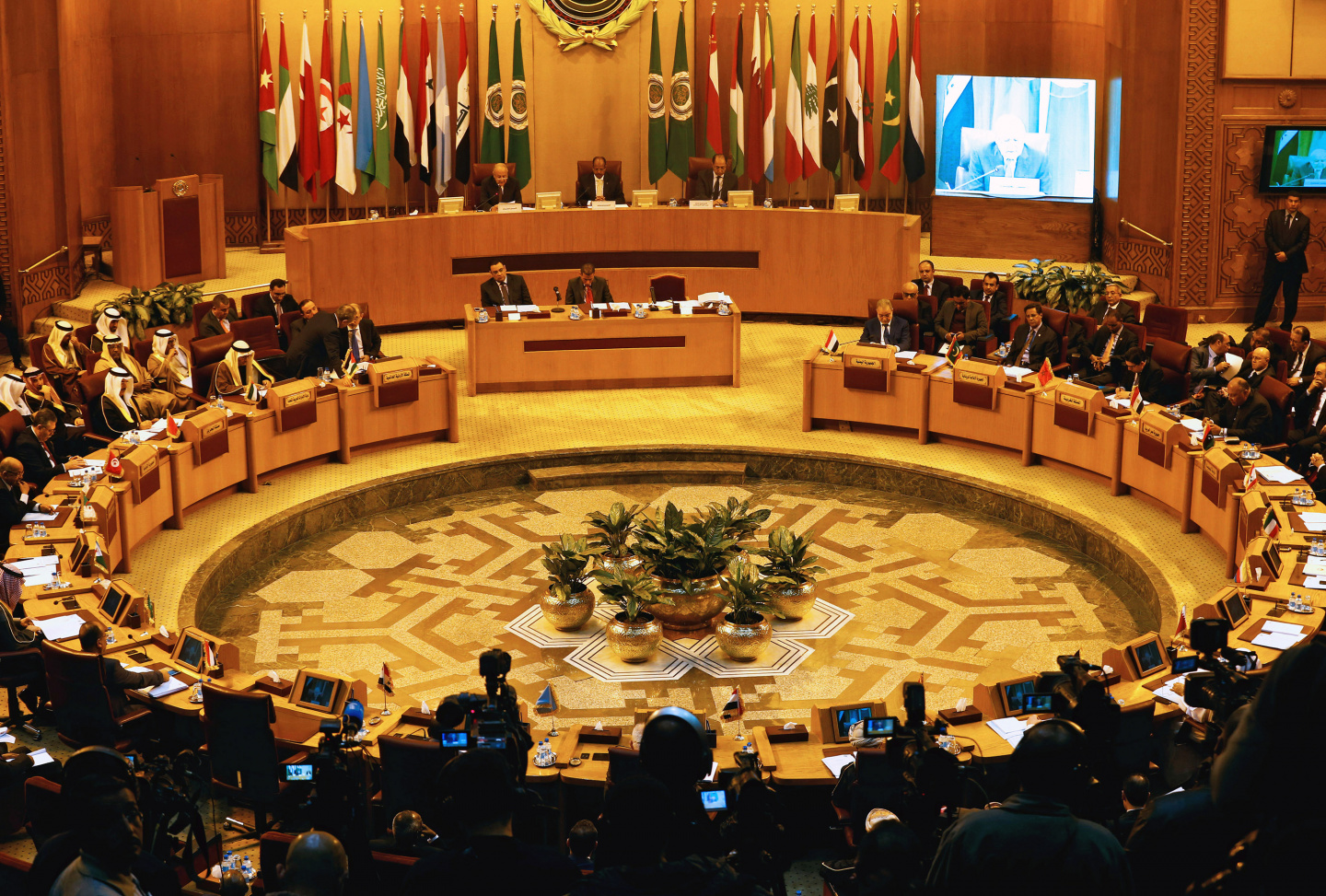 Saturday, 9th of March, saw the inauguration of the eighth edition of the Arab League's (AL) Youth and Media Forum at AL's headquarters in Downtown, Cairo.
The two-day event helped youth from all over the Arab World participate in enhancing the social responsibilities of well-established Arab media outlets, as well as provide many of them with job and training opportunities.
A number of prominent figures attended the forum, including Arab information ministers, well-known media figures, journalists, and hundreds of students of media institutions from all over the MENA region.
Several discussions of the utmost relevance were held; most of which were related to youth, such as media ethics and the future of young people in media.
Ministry of Higher Education "Youth Talk Dome"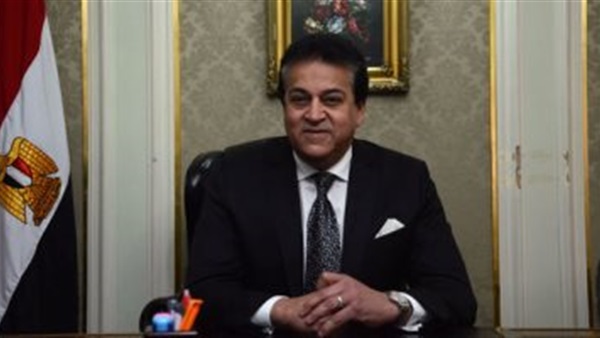 A youth dialogue platform is set to take place next Thursday. The "Youth Talk Dome", at its first edition, is a cooperation between the Ministry of Higher Education and Scientific Research along with Al-Alfi Human Resource Foundation.
The Minister of Higher Education, Khaled Abdelghafar, has stated that the "Youth Talk Dome" is a realization of Egypt's promises to its youth. It is a chance for young people from all governorates to exchange points of views as well as varying visions.
In addition, the forum is going to be attended by a myriad of leading entrepreneurs, international CEO's, and experts from a number of fields, giving the Egyptian youth a chance to learn and develop.
"Your Idea, Your Company" Initiative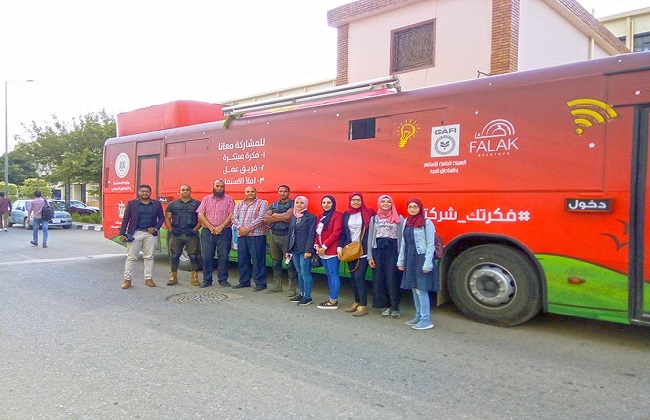 "Fekretak, Sherketak", or "Your Idea, Your Company", is a center for supporting young Egyptians with outstanding, out-of-the-box startup ideas. In this regard, it is the first governmental service center contributing to the growth of Egypt's youth.
The platform offers entrepreneurs with 450 opportunities, as well as 40 courses to help them transform their ideas into actual, real-life projects.
Arab-African Finance Fund for Youth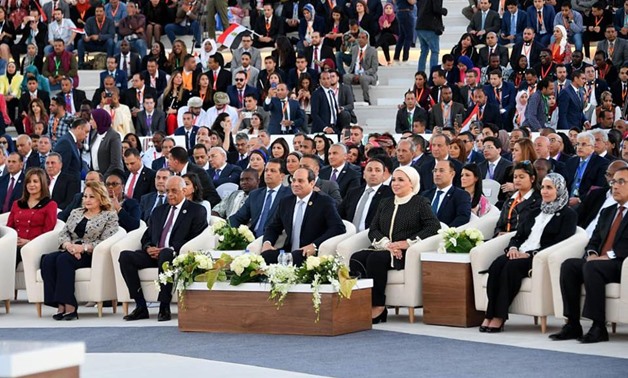 In a speech, Egyptian President Abdelfattah Al-Sisi has expressed his country's keenness to support youth, not only in Egypt but in the Arab World and Africa as well.
Therefore, in part of the Africa 2018 Forum, the head of state announced that an African-Arab Finance Fund is to be established, investing in a number of Arab, as well as African business and startup ventures to empower the region's youth.
More details about the fund are yet to be established.