Now that the summer is back, we all want to soak our pasty, pale skin in the sun and get some color after being locked down for so long, so we brought you the best tips for getting the perfect tan without getting burnt!
1. SUNSCREEN!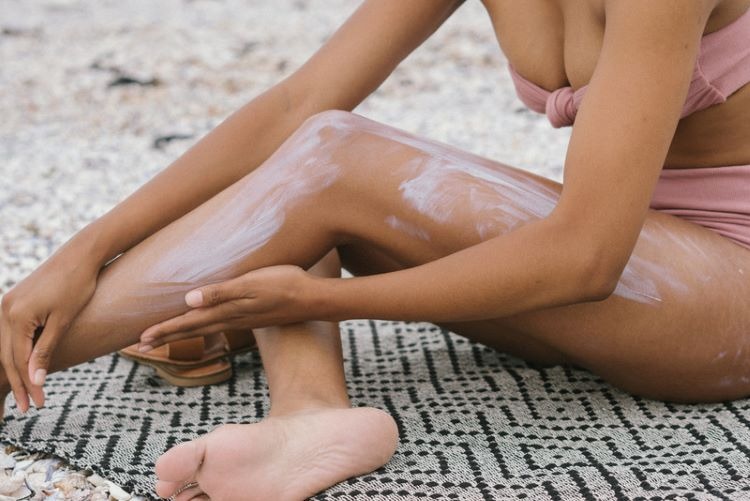 Yes, while everyone who wants a dark tan just panics at the sound of the word, it is very important to use sun protection of at least 30 SPF applied 10 minutes before you go out into the sun or use products like tanning oil, especially if you have fair or pale skin. Sunscreen DOES NOT stop the skin from getting tanned, we repeat, it DOES NOT stop you from getting a tan! In fact, it protects your skin from getting burnt and gives it a chance to produce the melanin it needs that actually helps the skin to get its beautiful golden color! It also helps slow down the tanning process, which means your sexy summer tan will last even longer and you don't have to worry about peeling.

So, yes! Sunscreen your heart out people! You should never tan without it!
And we'll just add a friendly reminder that most sunscreens are harmful to our seas and oceans, so make sure you apply ahead of time so it's already fully absorbed by the time you go swimming.
2. Take it slowly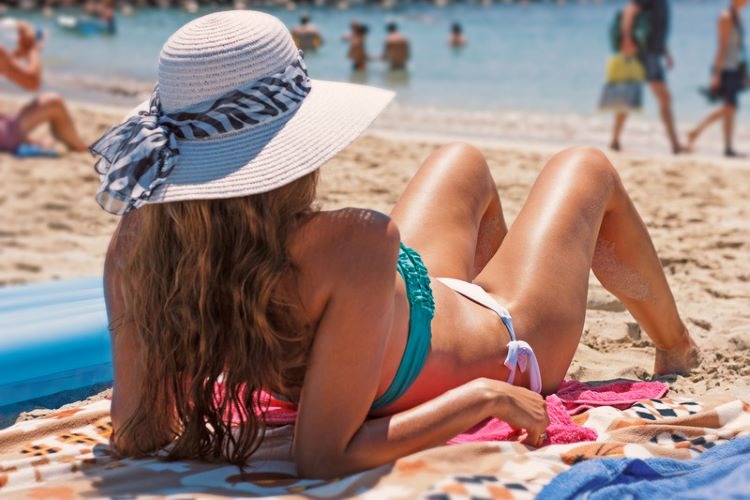 We all know that one of the major highlights of summer is getting a tan, but this won't do you any good if you get burnt and your skin starts to peel. So all you need to do is to build it up slowly, start with a 15-20 minute session, then add 10 minutes each time, you don't want to stay for hours in the sun and get burnt instead of tanning! Actually, the best approach is to tan for short amounts of time each day to reduce skin damage and prolong that glow.
3. Choose the right time
Timing is key! We all wait until noon to tan because the sun is the strongest at this time, but did you know that experts say that the most preferable tanning hours are before 10 am and after 4 pm? Yup, you heard that right and that's because the sun rays are not positioned directly on us, hence, no burning!

A good way to test the UV intensity is the "shadow method". All you need to do is to stand, and if your shadow gets taller the UV intensity decreases, so the taller your shadow the better!
4. Take breaks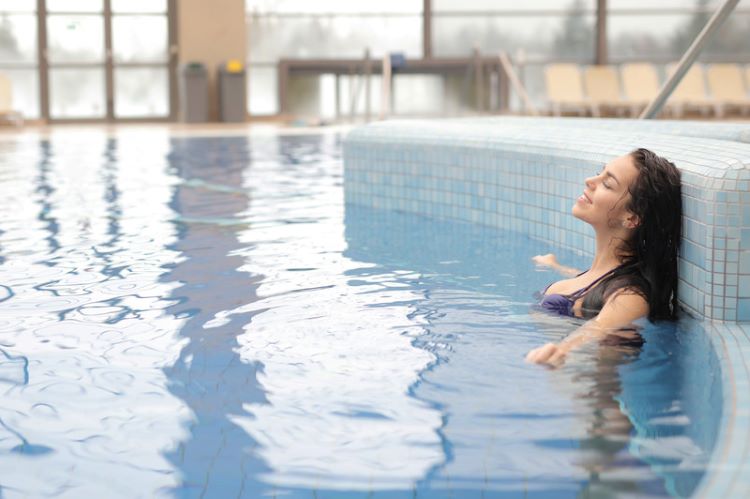 Seek some shade and let your skin rest between sun sessions so that it cools off and you get a healthier and longer-lasting tan. You can also tan in the water, but beware, you can just as easily get burnt in the water, especially as many sunscreens are less effective when swimming!

You should never tan without a break, don't ignore it. Prolonged sun exposure can lead to serious skin damage.
5. Stay hydrated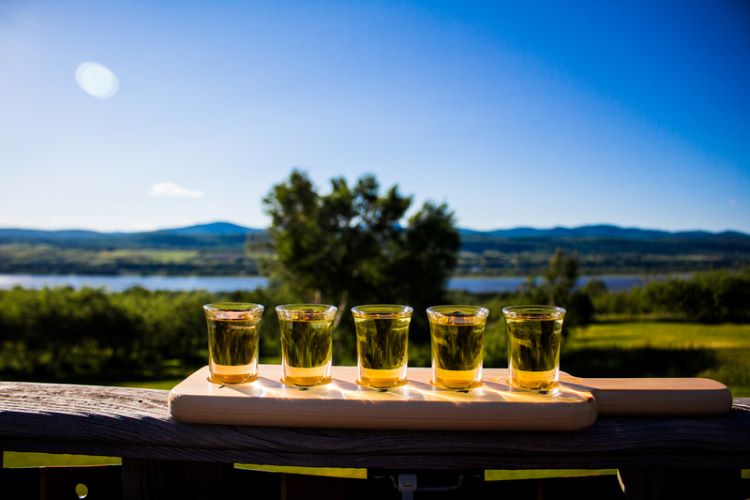 This is an important one. Always have a bottle of water next to you while tanning; aside from the obvious reason of getting thirsty while tanning, staying hydrated allows your skin to receive the sun rays while staying moisturized and healthy, and will also help you avoid getting burnt!
6. Use the right products
The market is full of tanning and bronzing products that can speed up the tanning process, but we decided to give you our favorite natural mixes for the perfect tan while sunbathing. It's important to note that these do not offer any significant protection from the sun's harmful rays, so use with caution and avoid spending too much time in the sun.
Tropical Tanning Oil
1 cup of coconut oil
8 tsp of walnut oil, avocado oil or sesame oil
A few drops of coconut or vanilla essential oil for that yummy scent
Tanning Oil for Dry Skin
8 tsp of avocado oil, walnut oil, wheat germ oil or sesame oil
A few drops of calendula oil and patchouli essential oil
Tanning Oils for Fairer Skinned People
1 cup olive oil
8 tsp avocado oil
2 tsp raspberry seed oil or carrot seed oil
A few drops of sandalwood essential oil (for the scent)
Tanning Oil to Neutralise the UV Radiation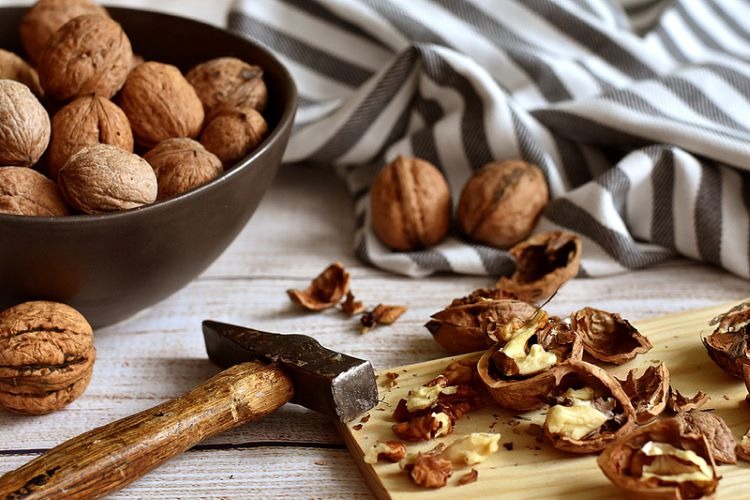 1 cup coconut oil
2 cups brewed green tea
8 tsp walnut oil
*Note: This oil offers only very mild UV protection, use with caution.
WE SAID THIS: Choose the right tanning product, the right timing, your favorite swimming suit and get that skin glowing! Don't forget the music!