The Cairo Opera is gearing up for the start of the 31st edition of the Citadel Festival for Music and Singing. This unique event has become a staple in the cultural calendar, attracting large audiences from all walks of life to the enchanting open-air venues at the historic citadel. With its rich history and diverse programming, this festival promises to be an unforgettable experience for music enthusiasts.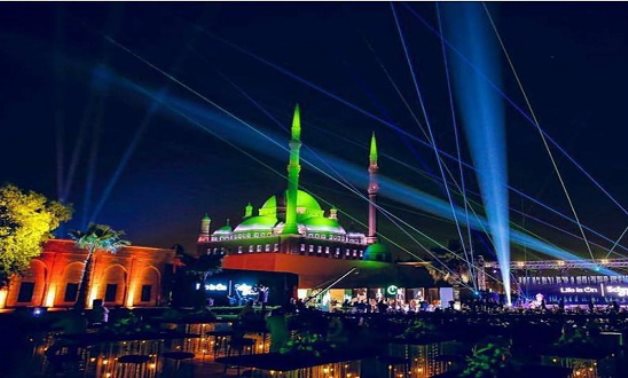 The festival offers a platform for showcasing exceptional talent from around the world. It has consistently delivered outstanding performances across various genres, including classical music, jazz, world music, and contemporary compositions. Its commitment to presenting a diverse range of musical styles ensures that there is something for everyone to enjoy. The festival will contain 45 performances in total and two performances per day by big stars such as Medhat Saleh, Hany Shaker, Hisham Abbas, Nesma Mahgoub and many more. The tickets will be available at the Citadel ticket office.
One of the highlights of this festival is undoubtedly its unique setting within the historic Citadel. The ancient walls and breathtaking architecture provide a stunning backdrop for the performances, creating an atmosphere that is both grand and intimate. As dusk settles over the Citadel, audiences are transported into a world where music is connected with history, creating an unforgettable sensory experience.
WE SAID THIS: Don't Miss…Forever Is Now: Art D'Egypte Unveils The Dates Of Its Third Edition At The Great Pyramids