No one should ever complain that we don't have anywhere to hang out and feed our inner party, tummy, artsy-fartsy animal because the city keeps giving birth to so many venues by the second, every year. The problem is knowing the actual places that are worth getting off the sofa for and actually dragging yourself, which is why we're here. You're welcome.
Vapiano – Cairo Festival City
Germany's very own pizza and pasta experts graced us earlier this year at Cairo Festival City with a *screams Mamma Mia* bang. Yes, the very same place that Kate Moss was caught by the paparazzi eating at, AKA you can now go and do the same exact thing and feel like a motherf****in' Kate Moss.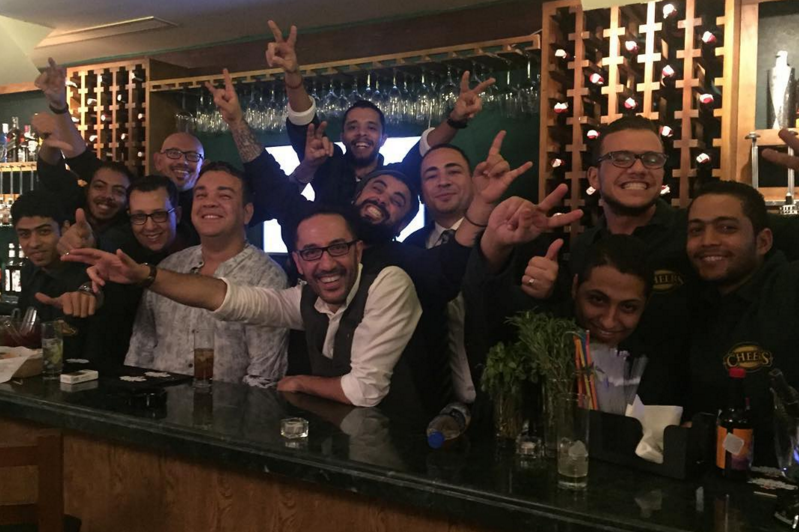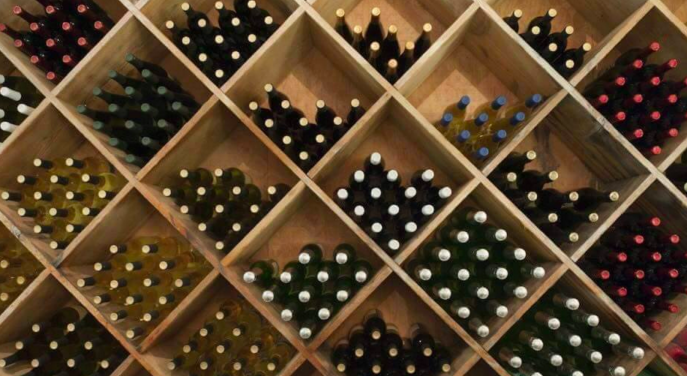 This newly-opened English bar is the brainchild of the country's Jazz-meister Ahmed Harfoush, deckslayer Amr Hosny and the king of everything design Rafik Bassel. It hasn't been over a week yet since it has opened, but this place is already on our favorite places to go to in Maadi. From its chilled out vibe to its delicious sangria, amazing karaoke nights, exquisite wine collection and more.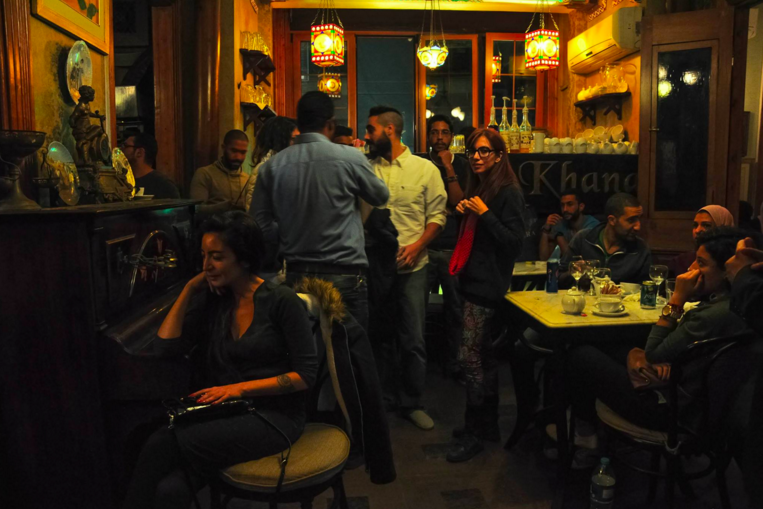 If Tumblr and Starbucks made a baby, it would be Antique Khana. This place is every hipster's wet dream. There's beautiful artsy paintings that most of you will probably not get, music by bands you probably never heard of being played and fabulous coffee that will make you come back for more.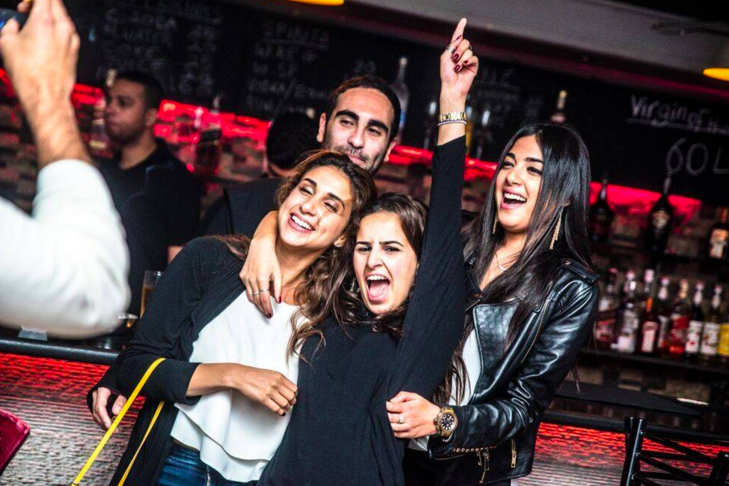 From some of the brains behind Vent (may it rests in peace), Zigzag came into our lives and mended that broken bit in our hearts that Vent made when it shut down. This place is perfect for after-parties or after-after-parties, and other things…
One Oak  – 6th of October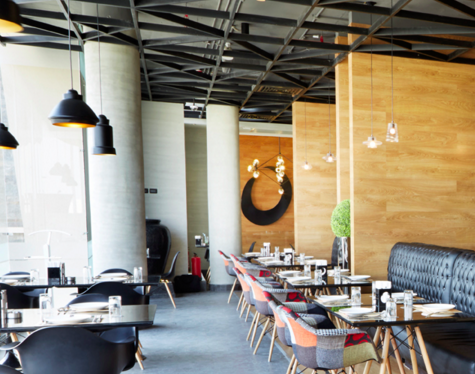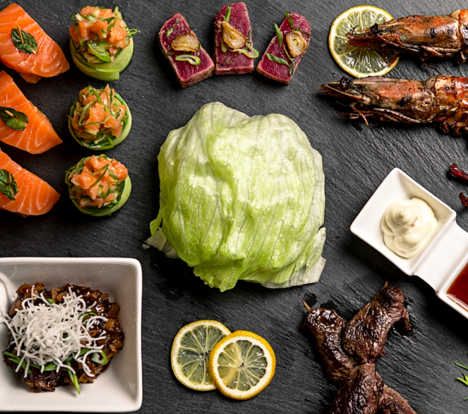 Sheikh Zayed have been rolling with some fresh sushi since the start of this year, thanks to One Oak, but thanks to our little Scoopie spies we've found out that they'll be opening in the 5th District's Point 90 mall very soon! What makes this place amaze-balls is that it doesn't just serve sushi, IT ALSO SERVES DELISH STEAKS!
So if you ever find yourself with a partner that is not a sushi lover (blasphemy), you don't have to compromise anymore. You can bring them to One Oak and both have your own thang going on.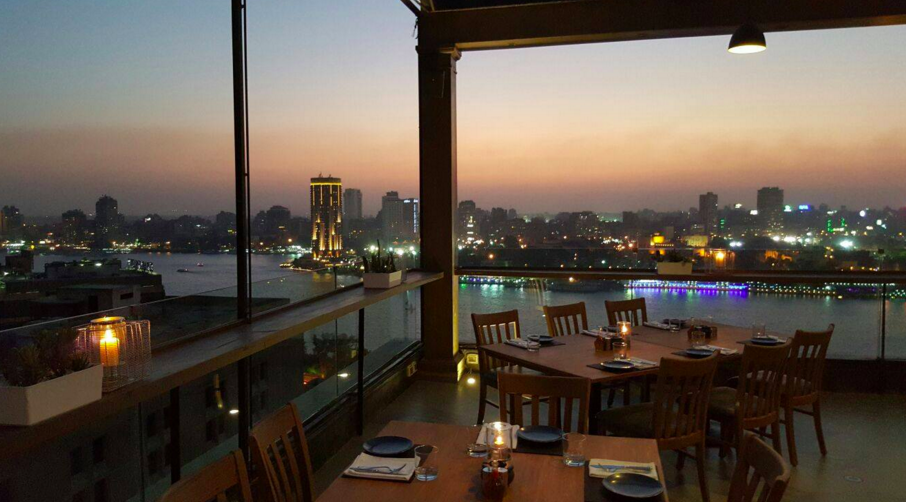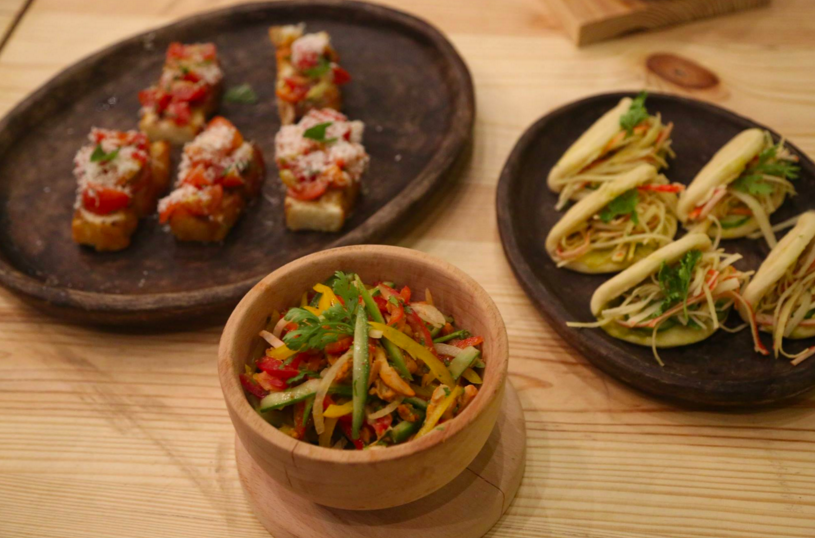 Set atop the place formerly known as CCC (Cairo Capital Club), Dos Cañas is a laid back, open air tapería that makes you feel like you're in Spain with its food but also in Egypt with its totes Instagrammable view.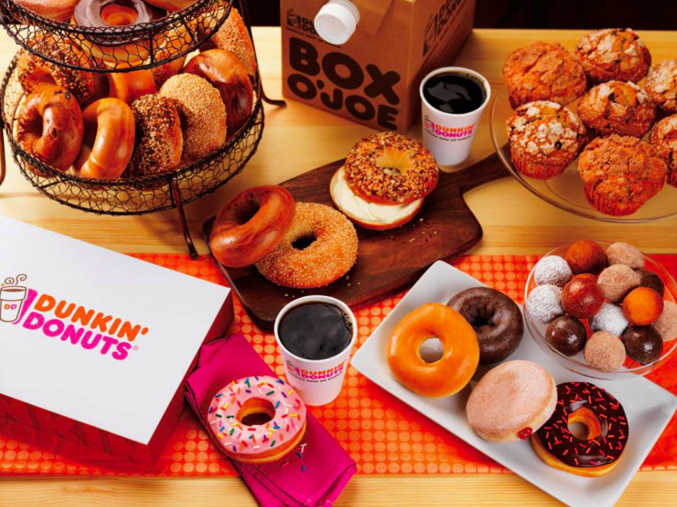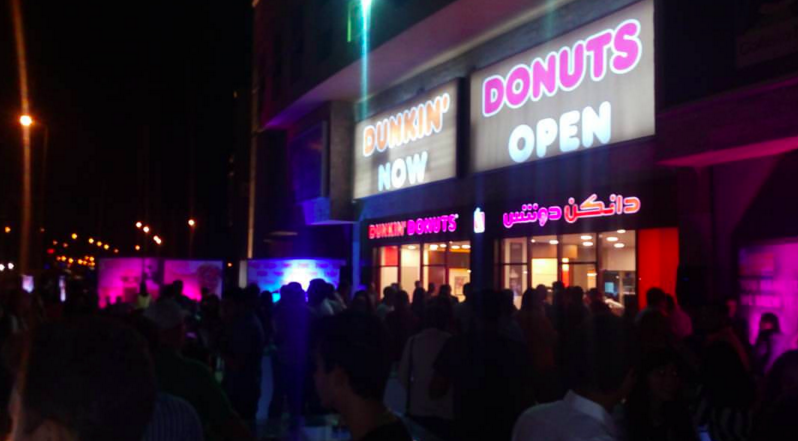 Okay, so we're not gonna lie, we did indeed go OH EM GEE all over the place when we found out that Dunkin' was coming to Egypt, even more so when went to the opening and had to elbow a stampede of people to get a bite (or ten) of  their glorious donuts. It has been a few months since it opened now and we still go there on most mornings to get donuts and coffee to make us survive our days, and so should y'all. Even if we make fun of anyone who does.
If Sufi Bookstore is so mainstream for you right now, then 3elbet Alwan will do just the trick. Many new hipsterly-awakened people have already invaded the place so might wanna hurry up a little bit before it gets Sufi-ed. Oh, and their tea with milk is a must try.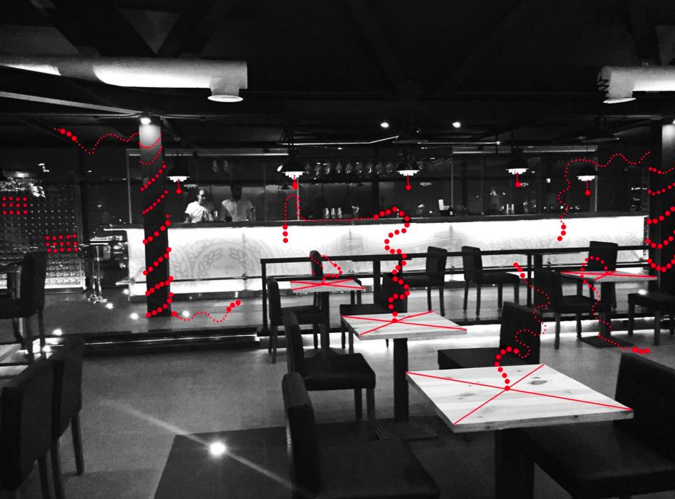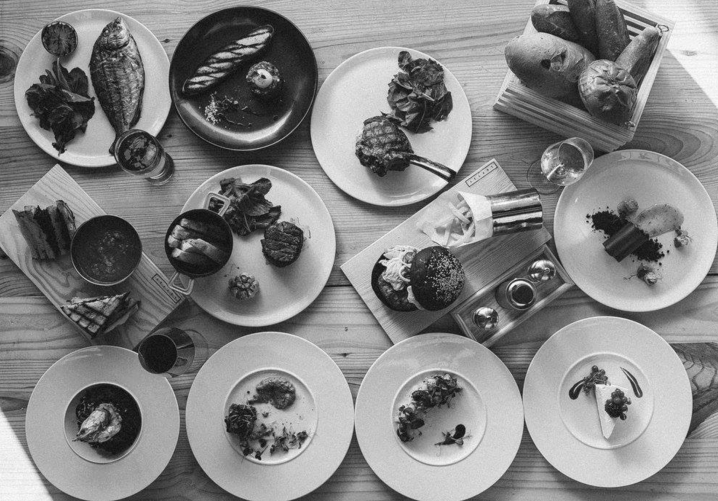 With sweeping views of the city and a fusion of outdoor living and indoor comforts, Loft 21 bar literally takes Garden City to new heights, well, to the 21st floor to be exact.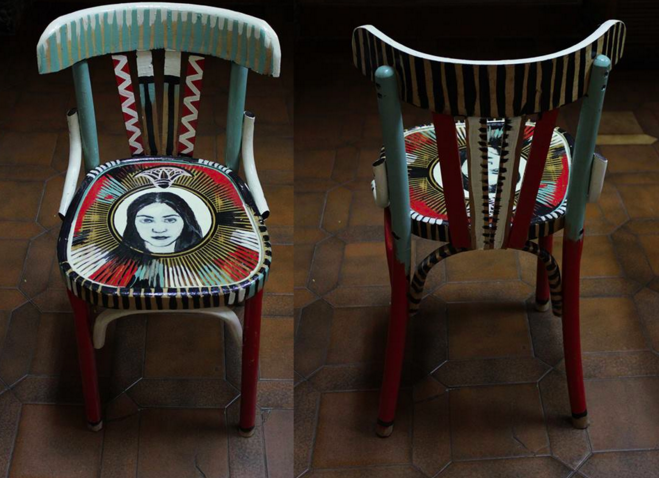 Maadi so needed a place like this since Bikya shut down last year and it finally got it. Expect everything Bikya did and more, from art exhibitions and classes, to good coffee and more.
WE SAID THIS: Don't miss 15 Things to Do in Egypt 2015