Egypt is a playground with a million and one opportunities that you didn't even know existed.
We've been traveling around the country for the last year discovering new places, new people and a whole lot of culture and we thought we would give you a couple ideas about what do in Egypt this year!
Get ready for an exciting 2015:
1. Take a hot air balloon at sunrise in Luxor
On a clear day, you can see both banks of the Nile and a spectacular view of Luxor's glorious temples. At only 300 LE per person, it's a small price to pay for the most serene moment you'll ever experience in Egypt.
Check out Hod Hod travel here.
2. Dive to an underwater museum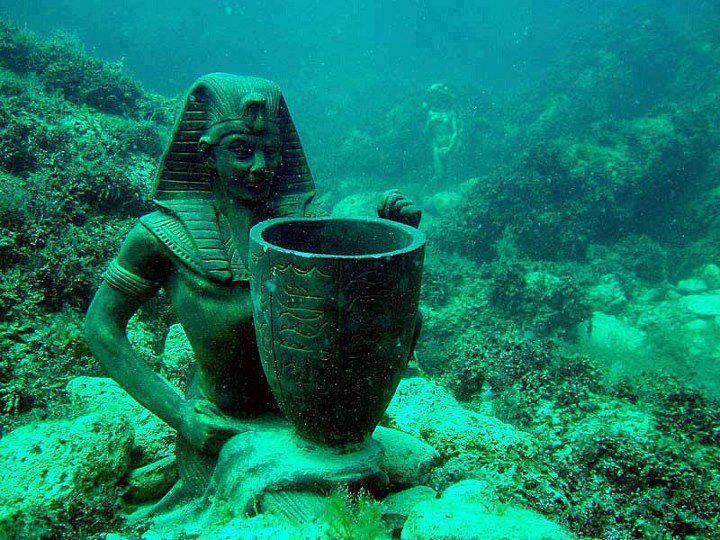 As if Egypt wasn't rich enough on land, there are underwater gems that are hidden in the depths of the Mediterranean.
Alexandria may not be your typical dive spot, but for the history junkies out there, this is gold!
3. Go south to the borders of Sudan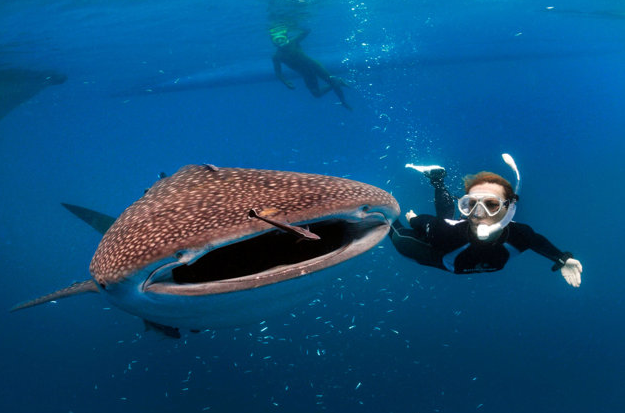 Shalateen! Shalateen is the last city in the south of the Red Sea Governorate near the Egypt-Sudan border and is known for its optimum diving spots and untouched terrain.
Whale sharks have been spotted there regularly, so get ready to meet the gentlest beasts of the high seas!
4. Visit Aswan in the summer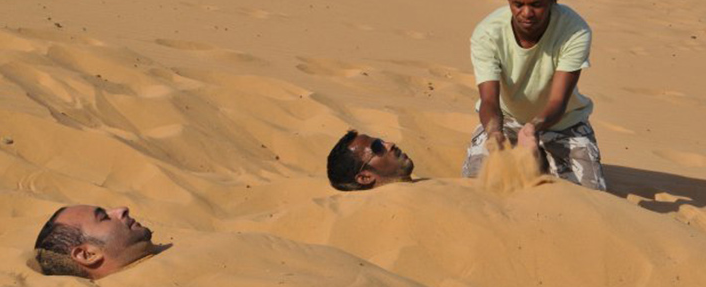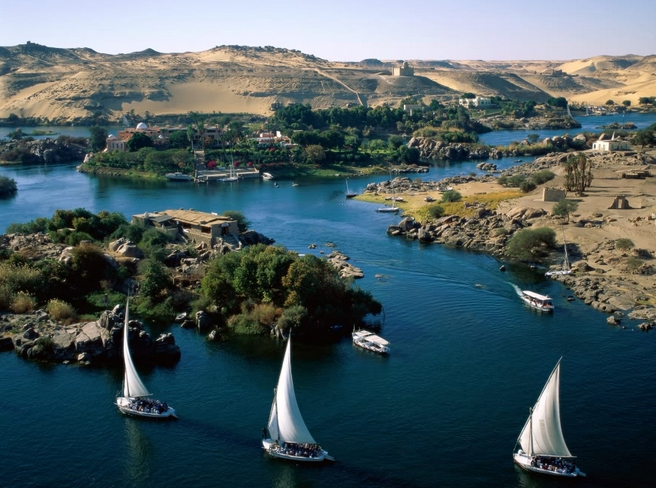 Head down to serene Nuba and experience all that Aswan has to offer – swim in the Nile, take a mud bath, say hi to the crocodiles, experience Nubian culture…
Summer is the best time to go because the waterfalls are full and glorious. For a stay, we definitely recommend the picturesque AnaKato Hotel.
5. Join a foundation or support a cause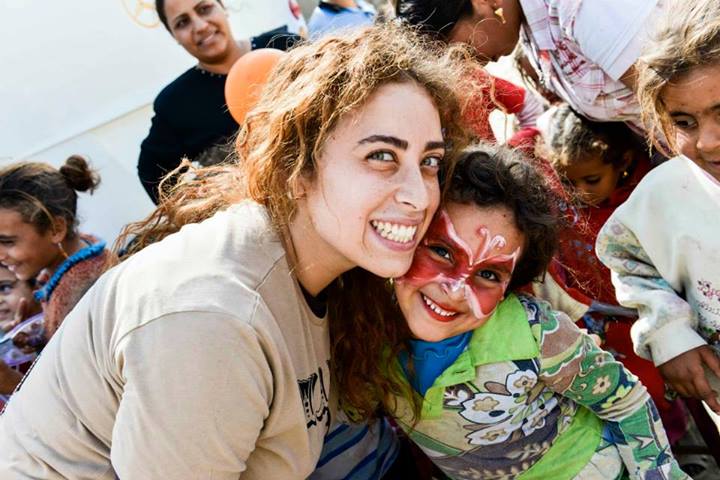 This year, pick something you're passionate about and make a difference. With so many different ways to get involved in social causes, it's not just about donating your own money, but also volunteering your time.
If you can't find a group or foundation for the cause you want to help with, why not start your own project? Remember, doing good can mean small but meaningful acts. And the best thing is that this is something you can do all over Egypt, anytime, anywhere.
6. Take an art tour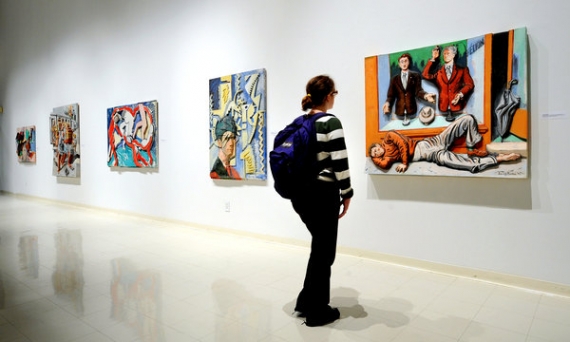 Most of the galleries in Cairo are located in Zamalek (such as the Cairo Opera House Art Gallery and Al Masar) and Wust El Balad (such as Townhouse and Mashrabeya), with several notable outliers, like Darb 1718 in Old Cairo and Artellewa in Ard El Lewa.
Take your pick from the many exhibits and installations and get to know Egypt's burgeoning art scene. And don't forget Alexandria, with its world-renowned Bibliotheca, Centre of Arts and Museum of Fine Arts.
7. Visit a vineyard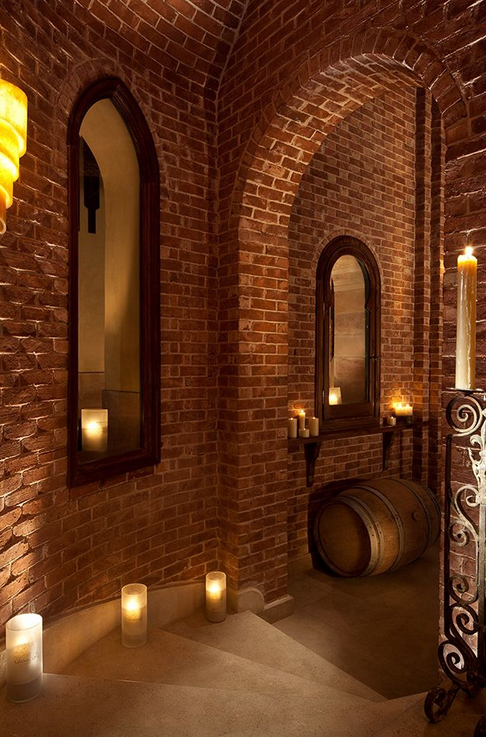 Gianaclis Vineyards, the biggest winery in the region, offers guided tours and private tastings on Mondays, Wednesdays and Saturdays, with pickup in central Cairo. E-mail gianaclis.tour@heineken.com or call 010 901 70752 to reserve ahead of time.
8. Go to cultural events in Islamic Cairo

Enjoy a breathtaking Tannoura Sufi dancing show at Wikalet Al-Ghouri, take 3oud lessons from master players at Beit El Oud, watch unforgettable concerts at Beit El Harrawi, Al Azhar Park and the Citadel… these are the types of "only in Egypt" experiences that will make you fall in love with this country all over again.
9. Check out an organic farm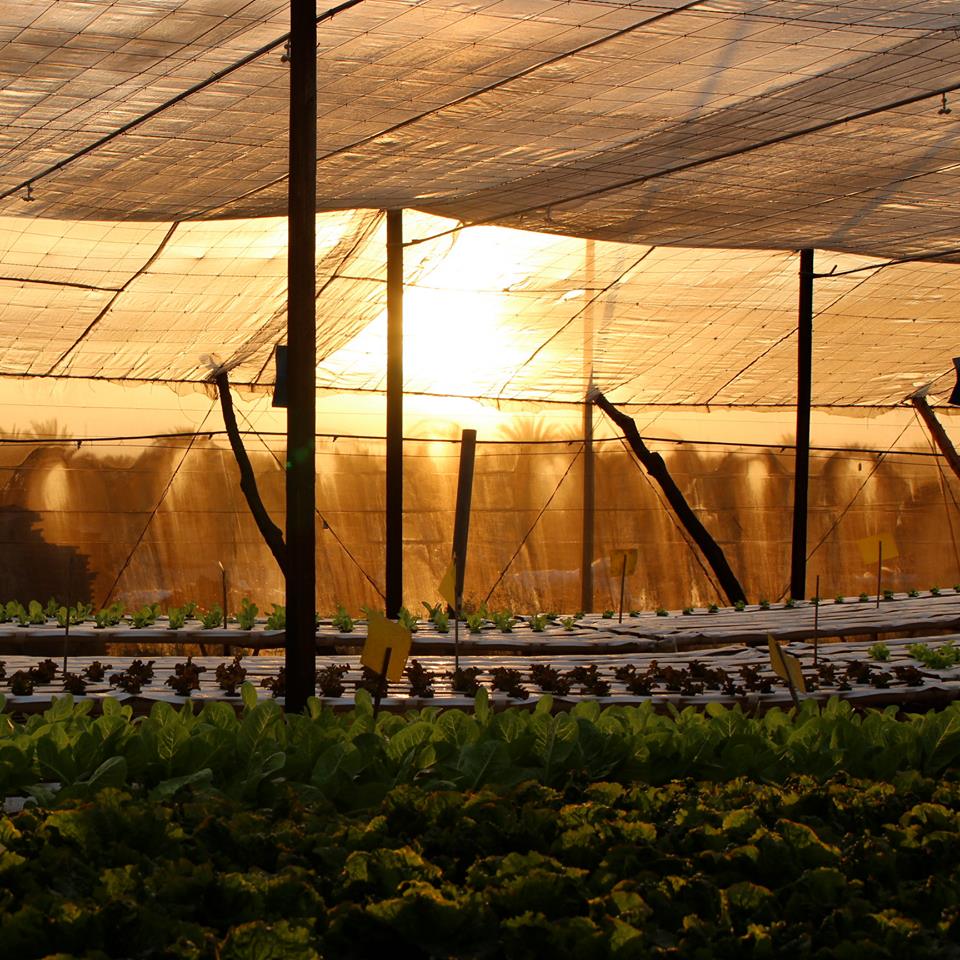 Support initiatives to green the desert! Visit Egyptian Hydrofarms on the Cairo-Alex highway and take home some fresh, clean greens. Or make a holiday out of it and head to Habiba Organic Farms in Nuweiba, where you can get down and dirty with nature and volunteer to help out with the farming process.
10. Go kayaking in Fayoum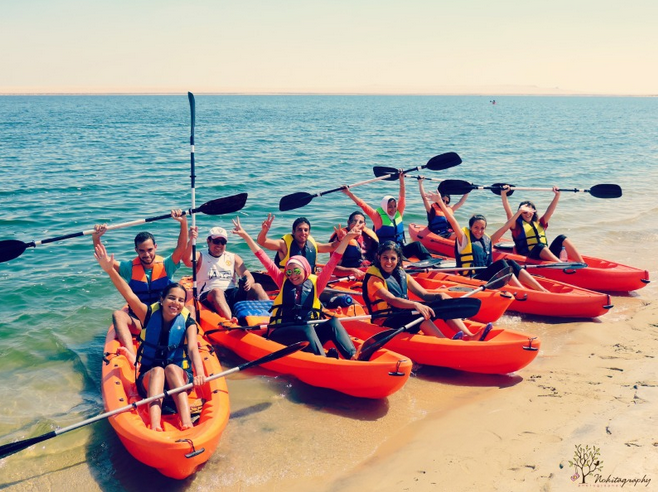 Go on a mini adventure on the lakes of Fayoum and challenge yourself with this super fun water sport. For details on how to and when, we recommend checking out Wild Guanabana!
11. Go balady bar hopping in Wust El Balad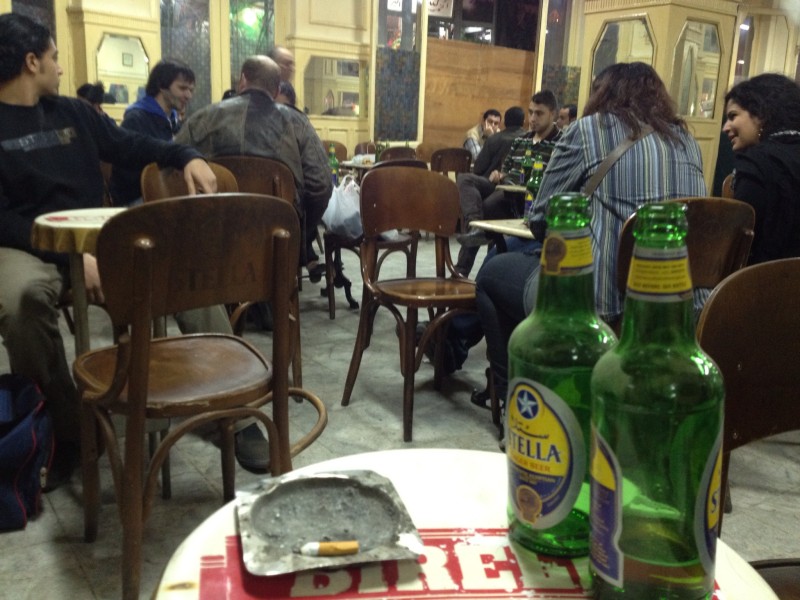 There is more to Egypt than La Bodega, L'Aubergine and Pub 28. Who knew there was a world of underground bars and human beings you don't see every day to discover?
With over 50 outlets to bounce between this year, check out http://www.baladibar.com for a full fledged map on where to go!
12. Gaze at the Milky Way in the desert
Gawk at the Milky Way from the vast openness of the desert – why not try the Black Desert this year? Escape your comfort zone and camp underneath the stars, while taking in a majestic view like no other.
Don't believe us about how beautiful it is? Check out this video:
13. Visit the mangroves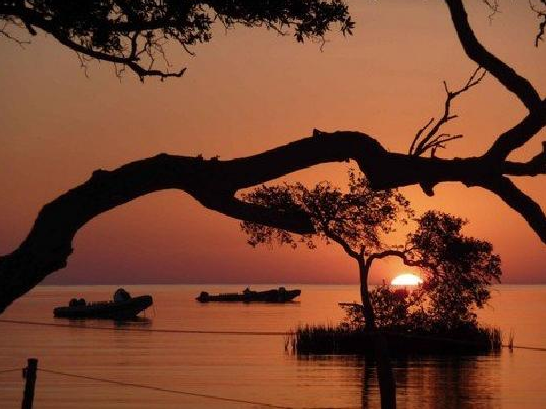 Mangroves are types of trees up to medium height that grow in coastal sediment habitats. Full of underwater inhabitants and usually growing in warm temperatures, cruising through them (of course without harming the environment) is a beyond enriching and exciting experience.
Wadi Lahmi is known for its rich mangroves and unbelievable dive sites, so hit two birds with one stone.
14. Go parachuting with the Army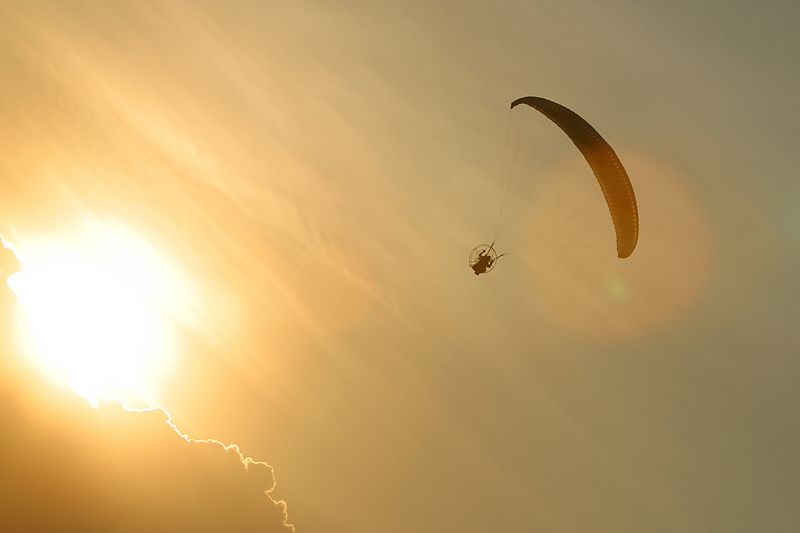 Yes, it's possible! Go to Nady El Galaa, a military club in Masr el-Gedida, and ask about Airborne. Good luck!
15. Watch the sound and light show at Karnak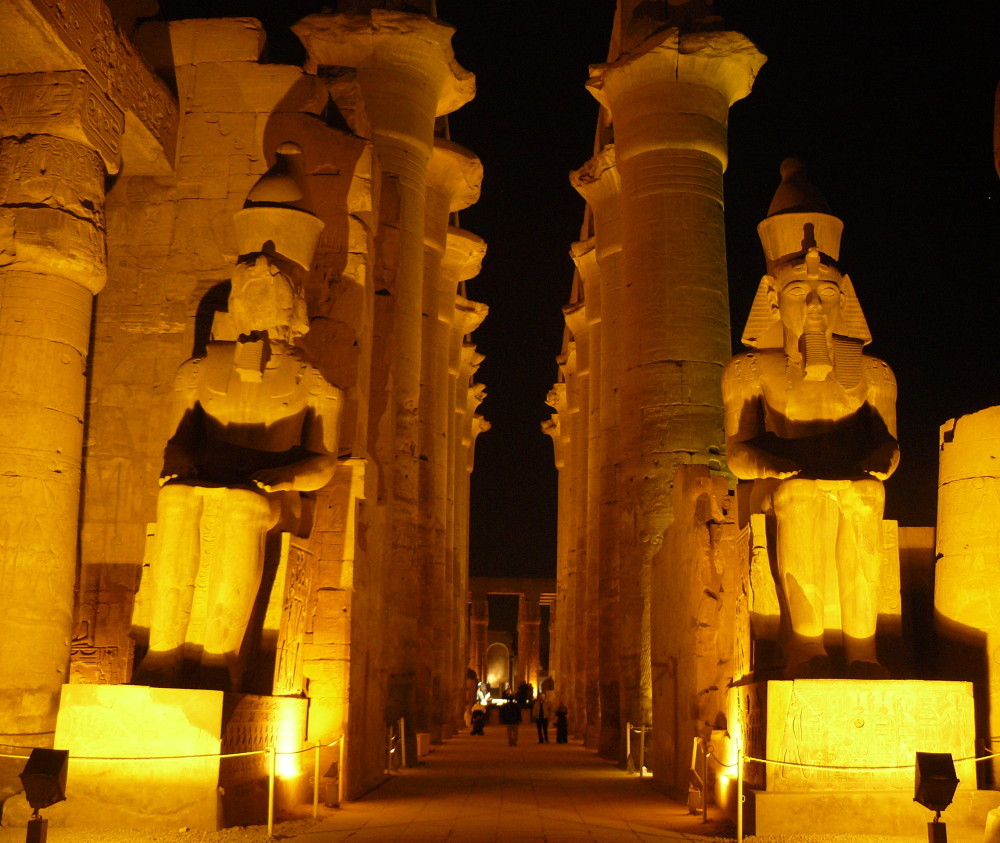 They host these shows in multiple languages and you can usually reserve straight from your concierge or with your travel agent when booking your trip. This needs to be on your bucket list whether you do it this year or the next; it is absolutely mind-blowing.
If you are looking for a place to stay in Luxor, we totally recommend the Hilton Luxor.
WE SAID THIS: Don't miss 14 Things to Do in Egypt in 2014.