Summer is not just about Sahel anymore. Ain El Sokhna, Marsa Matrouh, Sharm El Sheikh, Hurghada, El Gouna, Marsa Allam, Dahab and Ras Sedr are just some of the places we are blessed with in Egypt where you can enjoy a different August experience. Each beach speaks to a different persona and there is something for everyone.
However, most of the country ends up in Sahel's crystal blue water because it is simply irresistible. But now that the month is over, we thought we should summarize what we learned for those who never left home.
As insanely expensive as Sahel can be, you can still enjoy a calm weekend on the beach and spend just 300 LE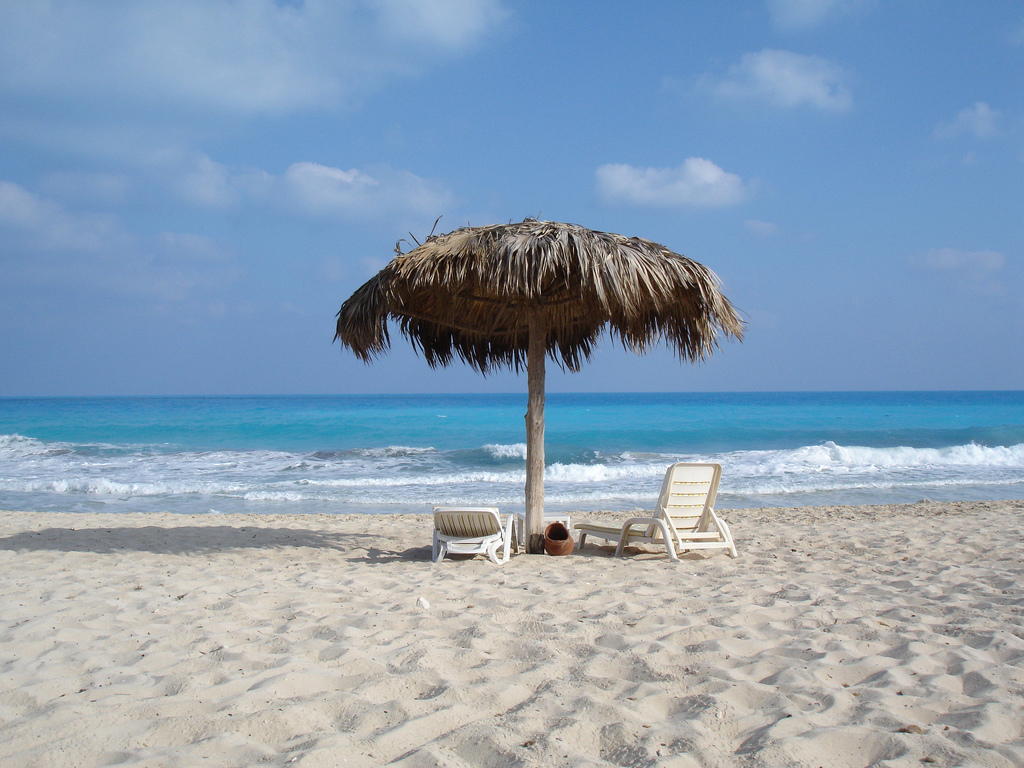 Or you can pay up to 500 LE just for an entrance fee at a Sahel party that is not even on New Year's Eve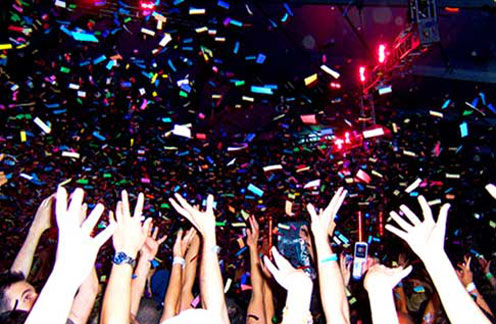 Party drugs are taking over Egypt and Ta7t ElSaytara wasn't as influential as we hoped it would be…

We still need flat abs, because apparently crop tops are here to stay and torture. Dad bods are safe, though
You don't have to quit your workout routine on your vacation with all the sports events in Sahel

Emaar Misr managed to keep the best of everything for Marassi — best club and kids zone in the country
Kentucky Fried Chicken at 5 AM will be the biggest mistake of your life
Happy news: Sneakers and T-shirts are a thing this year at parties. Good riddance, high heels!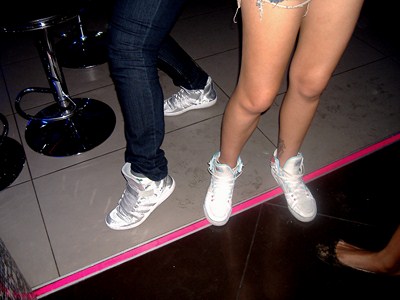 We lived to witness an August with almost no power outages
A freska now costs 4 LE
Whoever is responsible for closing Al Alamein road all summer is a sadist. No wait, an unorganized sadist!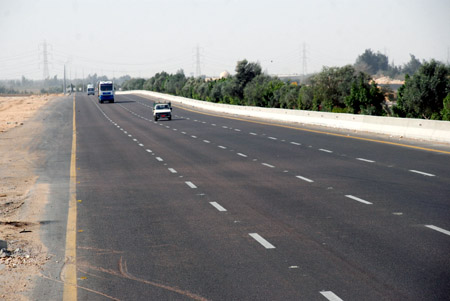 WE SAID THIS: Don't miss 19 Life Lessons We Learned from Ramadan TV this Year.